We know (also from personal experience) how hard it is to leave your children with a childcare provider, so we've made sure to give parents peace of mind
®

with Destination Sitters' standards!
Entertainment
Sitters bring a bag of toys, games, and books for the children's entertainment.
Background Checked
Every sitter is background checked.
Reference Checked
All sitters are interviewed and reference checked—both personal and professional.
Drug Tested
Drug testing is part of our prescreening process.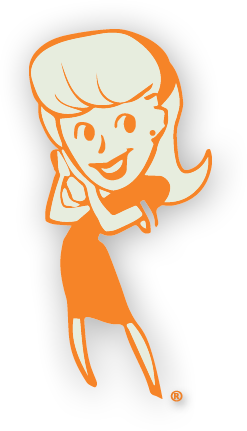 First Aid Certified
Baby sitters we refer have all provided First Aid Certificates.
CPR Certified
All babysitters provide CPR Certificates.
Multilingual *
Upon request, we can refer sitters who can care for families of children who speak other languages.
Special Needs *
We can also refer sitters who can care for children with special needs.
* Please let us know of any special considerations for your child at the time of booking.
Babysitting Service

Rates & Locations
Arizona

California

Florida

Georgia

Hawaii
New Locations Coming Soon
Colorado

Denver

District of Columbia

Washington
Professional

Sitting Services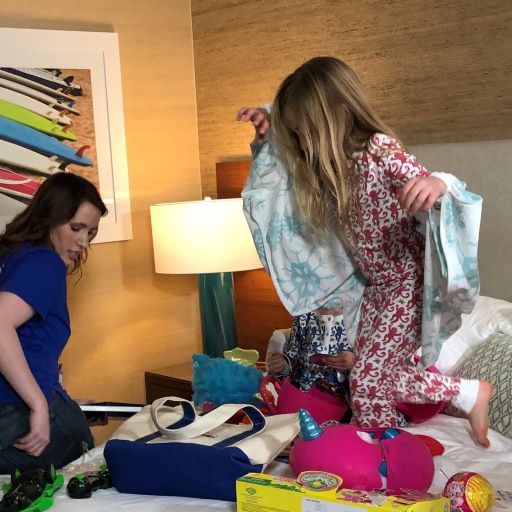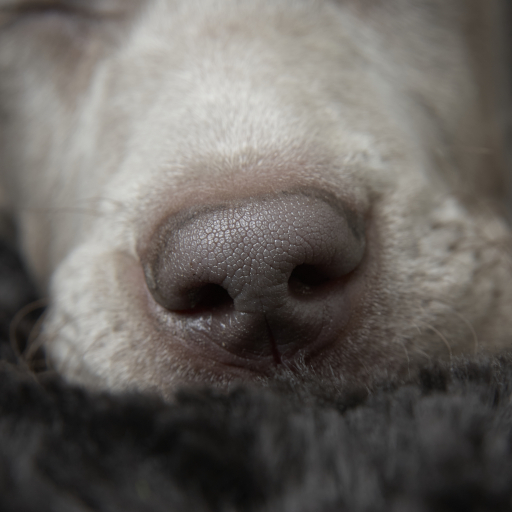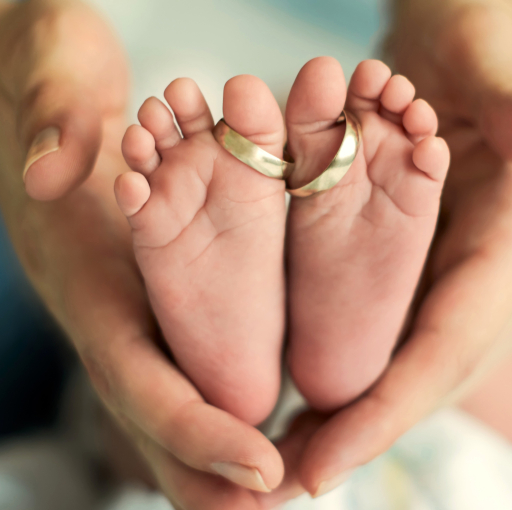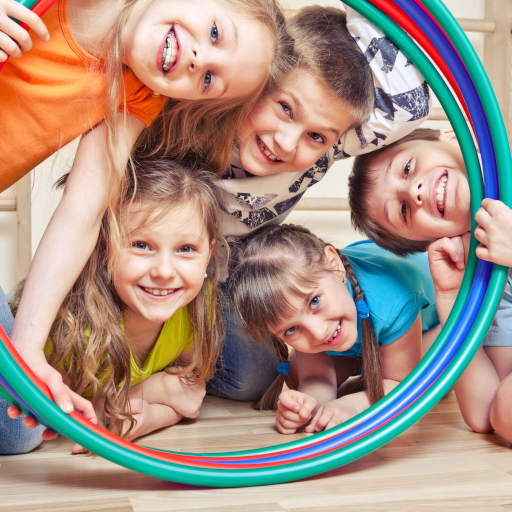 Subscribe to our newsletter!
Get tips for traveling with children