Let us connect you with our Tampa Bay babysitters, nannies, and childcare professionals in an instant! Our sitters our fully screened and trusted! We come to your destination, whether at it's your hotel, vacation rental, or Airbnb!
Tampa Bay is anything but boring! A trip here means non-stop heart pumping adventures for whole family! Get the blood pumping at Tampa Bay's Busch Gardens theme park! If roller coasters aren't your speed, Tampa has numerous outdoor adventures to feed your appetite. Deep sea fishing charters, zipline tours, canoe adventures or even trips to see the manatees are all options when visiting Tampa! If you're looking for something a little a more mellow take a guided tour and learn everything about Tampa Bay's rich Cuban history, cigars, breweries, marine life and even food. Ultimately whatever you choose, we're here to help keep your kids entertained while you explore Tampa Bay!
Our sitters come prepared with full bag of age-appropriate toys, games, books, and activities as well as arrive in a Destination Sitters' polo shirt with a photo ID Tag. Rest assured that your child(ren) will be safe with an excellent babysitter who will keep them entertained all day & night!
Babysitting Services in

Tampa, FL
Professional
First Aid Certified
CPR Certified
Background & Reference Checked
Drug Tested
Special Needs
We work with families of children with special needs
Multilingual
We have sitters who speak multiple languages
Babysitting Rates in

Tampa, FL
;
Book a Sitter Contact Us More Locations
All sits will be charged at least a four-hour minimum.
Your location may have additional fees, such as parking fees.
Babysitters may be paid with credit card.
In order to cancel a sit reservation, you must speak to a live person.
Please read our Cancellation Policy.
Number of Children
Price per Hour
More than 4 children? - Call us at (888) SIT-KIDZ.
Between midnight and 8am:
+$10 per hour
In excess of 8 total hours:
+$10 per hour
Time & Half Rate:
Easter Day, Memorial Day, Mother's Day, Father's Day, 4th of July, and Labor Day
Double Rate:
Thanksgiving, Christmas Eve, Christmas Day, New Year's Eve, New Year's Day to Jan. 2 until 6 a.m.
* All holiday sit reservations must be cancelled at least 48 hours in advance.
Major Credit Cards Accepted:

Babysitting Service

Locations
;
Arizona

California

Florida

Georgia

Illinois
New Locations Coming Soon
Colorado

Denver

District of Columbia

Washington
Hawaii

Honolulu

Louisianna

New Orleans
Massachusetts

Boston

New York

New York
Things To Do in

Tampa, FL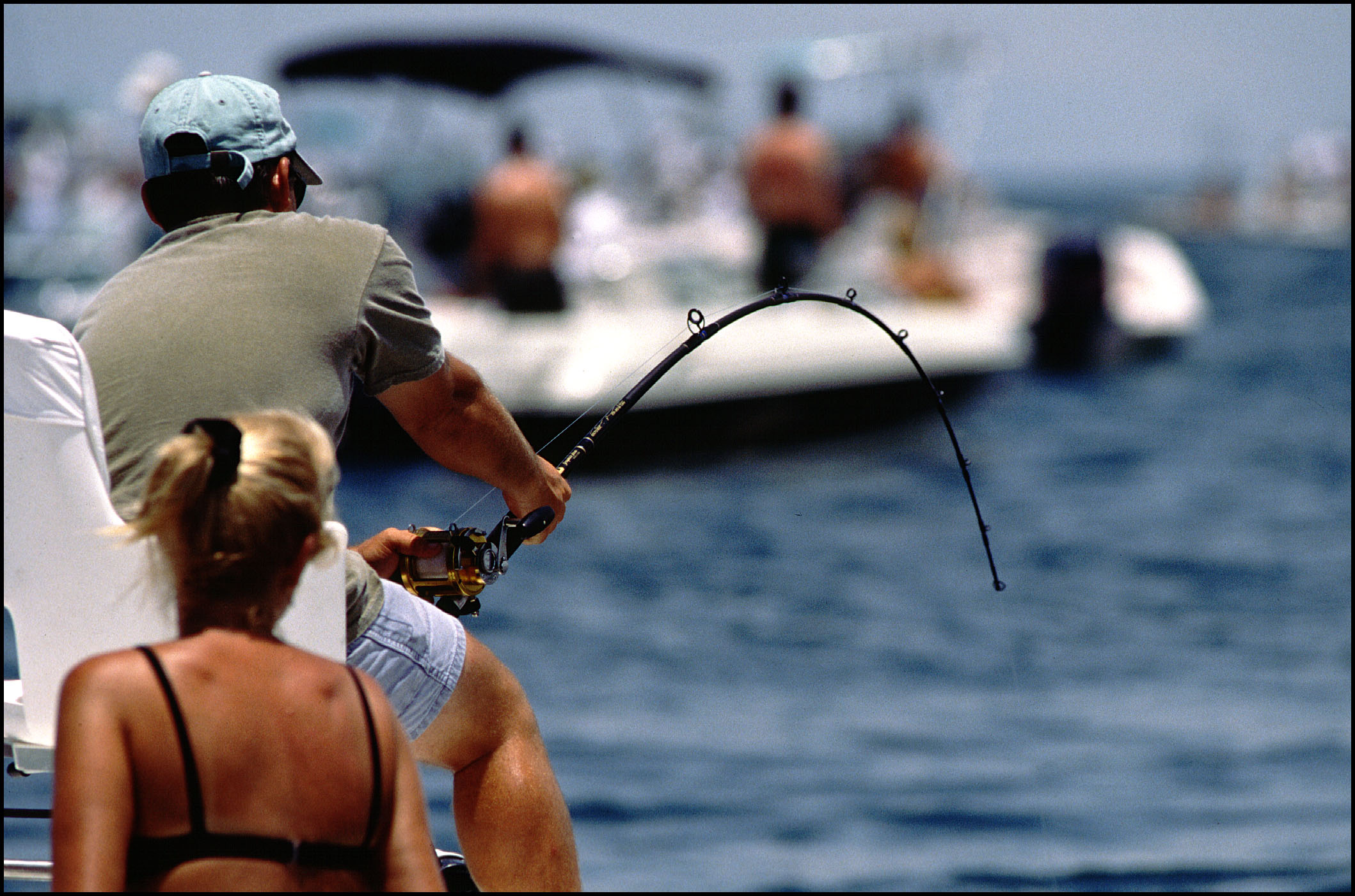 A day of fishing has never been easier
Hiring one of our professional babysitters allows you to enjoy a full day in the outdoors fishing, just boating, or just at one of Tampa's many famous beaches. We will entertain and play with your children while you take the day off. We are a local babysitting service. Our sitters come to your hotel, Airbnb, or venue.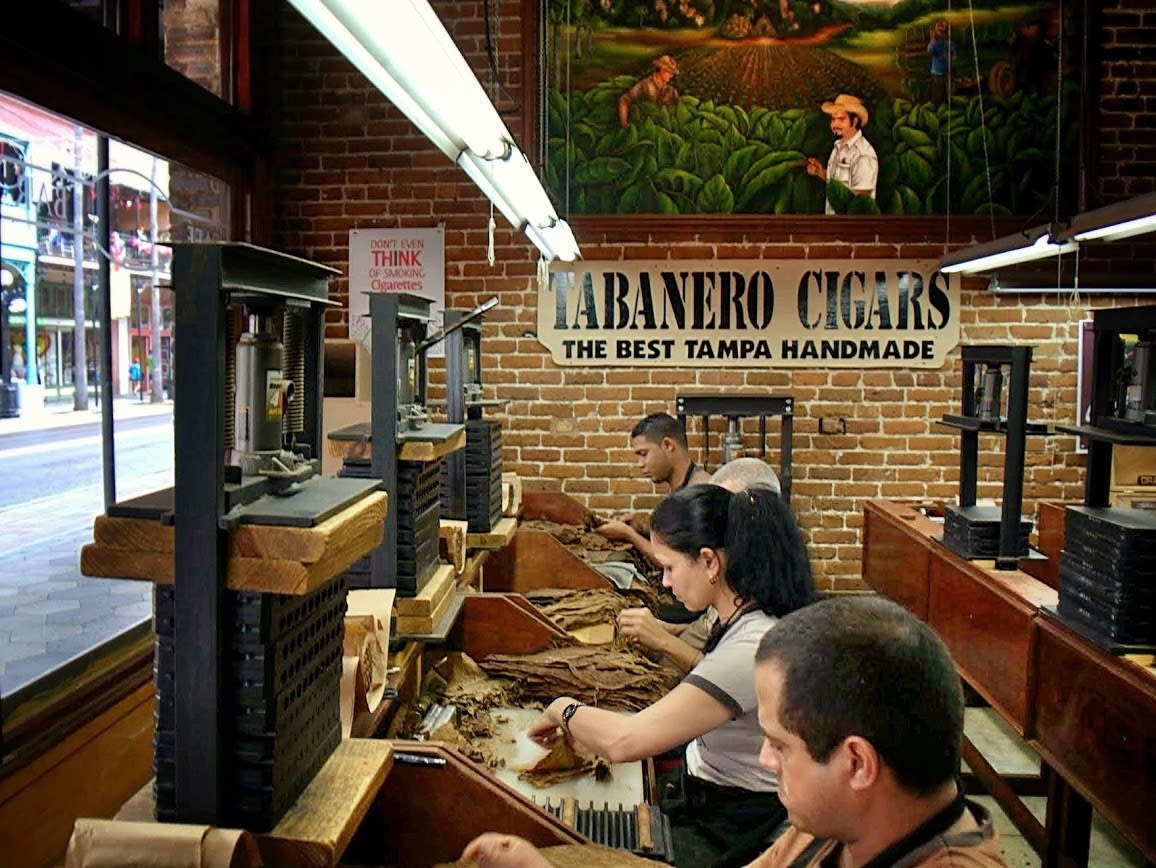 Finding a local Tampa babysitter is easy with us
Want to take a day trip to Bush Gardens or the Tabanero Cigar factory without your children? By hiring one of our fully screened babysitters, you can enjoy a carefree day of sightseeing. Let us help you find a full time or part time babysitter that is the right for your family.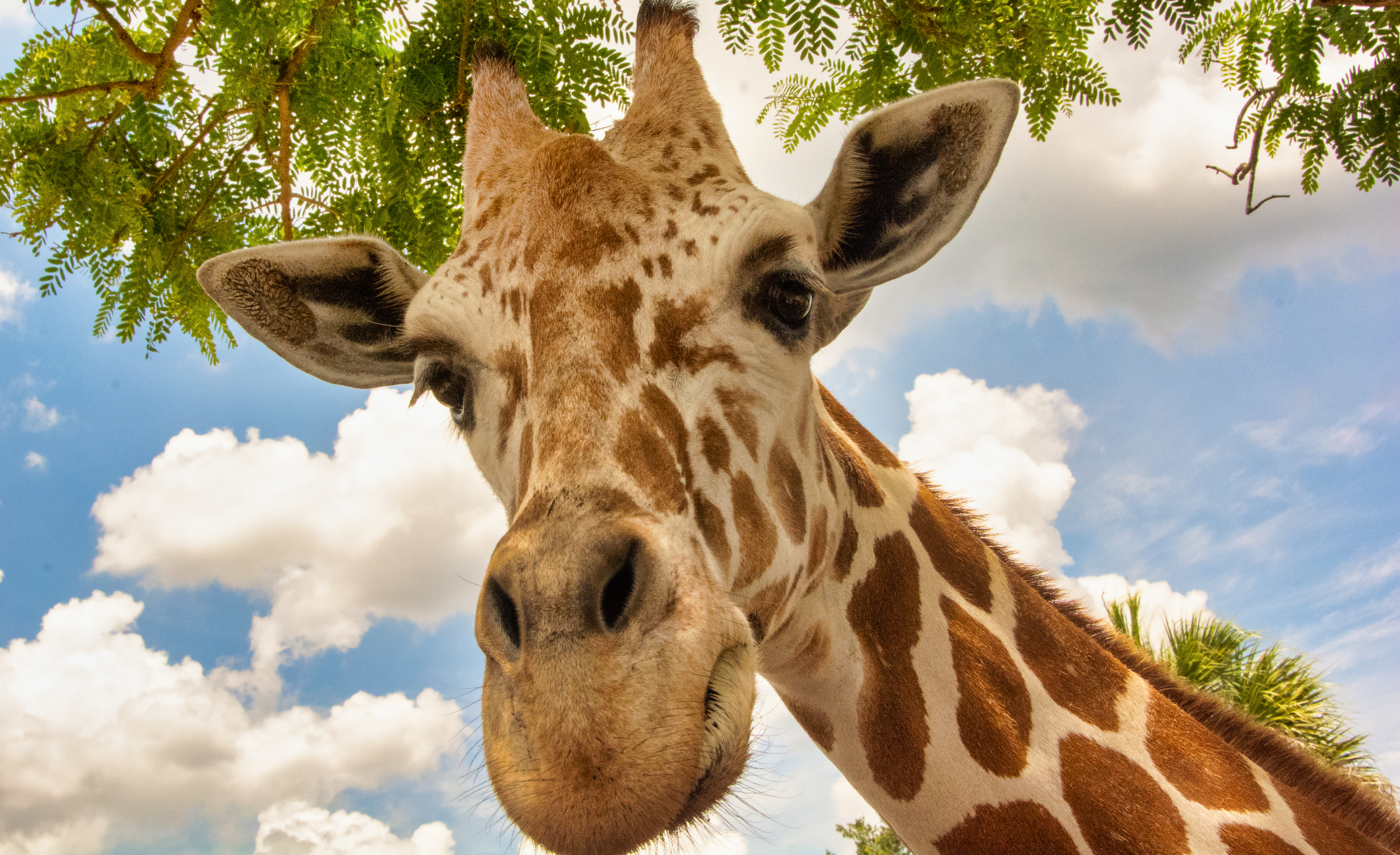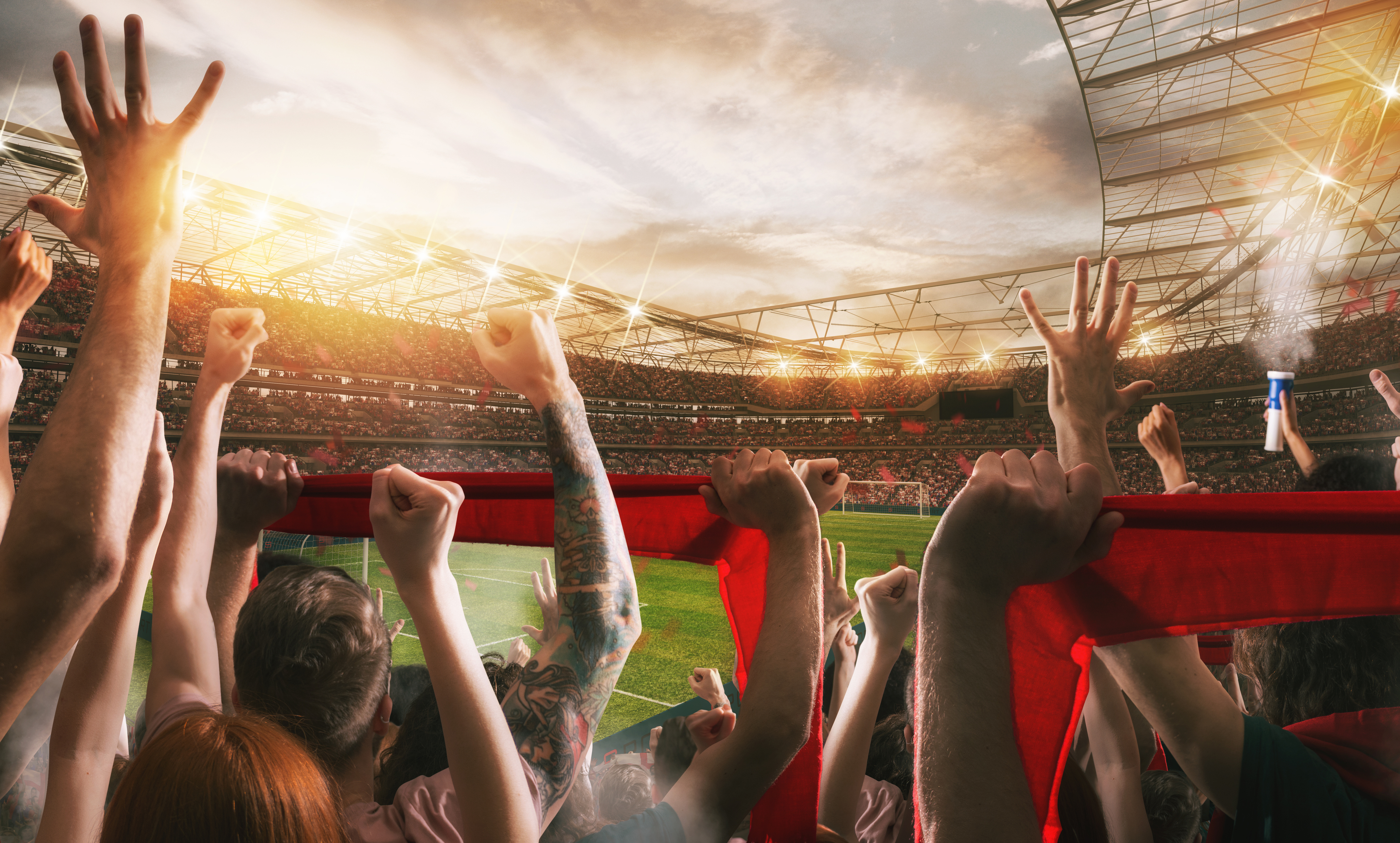 Want to see a game? Hire a babysitter!
Let the players stress you out – not your kids – and go see a game! The Rays (baseball), Buccaneers (football), and Lightning (hockey) are all in Tampa Bay. We provide a network of Tampa Bay babysitters in the palm of your hand. Day or night we are available for your childcare needs. We will entertain and play with your children, so they have as much fun as you do.
Give Parents Peace of Mind®
;
We know (also from personal experience) how hard it is to leave your children with a childcare provider, so we've made sure to give parents peace of mind
®

with Destination Sitters' standards!
Entertainment
Our sitters bring a bag of toys, games, and books for the children's entertainment.
Background Checked
Every sitter is background checked.
Reference Checked
All of our sitters are interviewed and reference checked personal and professional.
Drug Tested
Drug testing is part of our prescreening process.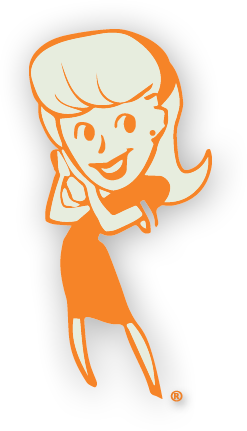 First Aid Certified
Our baby sitters are all First Aid Certified.
CPR Certified
All of our babysitters are CPR Certified.
Multilingual *
Upon request, we have sitters who can care for families of children who speak other languages.
Special Needs *
We have sitters who can care for children with special needs.
* Please let us know of any special considerations for your child at the time of booking.