Are you searching for a "San Diego babysitter near me"? There are very few hotels with their own childcare; that is where we can be of service. We are a trusted professional babysitting service for your travel needs! We offer hotel childcare, vacation babysitters and travel nannies. We babysit at your accommodations: hotels, Airbnb, vacation rentals or timeshares. Whether it is for one night, one day, or one week, we can help!
San Diego's climate makes it a perfect year-round destination for families trying to get away from the winter snow or summer heat. It is known for sunshine, beaches, parks, a world-class zoo, and vibrant city-life. From downtown, to Pacific Beach, to La Jolla, to Del Mar, the San Diego area has something for everyone: beautiful white sand beaches where you can easily wade, surf or kayak; biking trails; and dozens of parks, including the immense Balboa Park, with its Air & Space and other museums and Botanical Gardens! The San Diego Zoo, Sea World and Legoland are great for a day trip with the kids where you might need an extra set of hands. If you are going to a San Diego Padres game, a Gas Lamp District restaurant for dinner, the famous art galleries, or a stroll through Horton Plaza's specialty shops, make it an adult adventure or evening out and call us to babysit; we'll make sure your kids have as great time as you do.
Babysitting Services in

San Diego County, CA
Professional
First Aid Certified
CPR Certified
Background & Reference Checked
Drug Tested
Special Needs
We work with families of children with special needs
Multilingual
We have sitters who speak multiple languages
Babysitting Rates in

San Diego County, CA
;
Book a Sitter Contact Us More Locations
All sits will be charged at least a four-hour minimum.
Your location may have additional fees, such as parking fees.
Babysitters may be paid with credit card.
In order to cancel a sit reservation, you must speak to a live person.
Please read our Cancellation Policy.
Number of Children
Price per Hour
More than 4 children? - Call us at (888) SIT-KIDZ.
Between midnight and 8am:
+$10 per hour
In excess of 8 total hours:
+$10 per hour
Time & Half Rate:
Easter Day, Memorial Day, Mother's Day, Father's Day, 4th of July, and Labor Day
Double Rate:
Thanksgiving, Christmas Eve, Christmas Day, New Year's Eve, New Year's Day to Jan. 2 until 6 a.m.
* All holiday sit reservations must be cancelled at least 48 hours in advance.
Major Credit Cards Accepted:

Babysitting Service

Locations
Arizona

California

Florida

Georgia

Hawaii
New Locations Coming Soon
Colorado

Denver

District of Columbia

Washington
Things To Do in

San Diego County, CA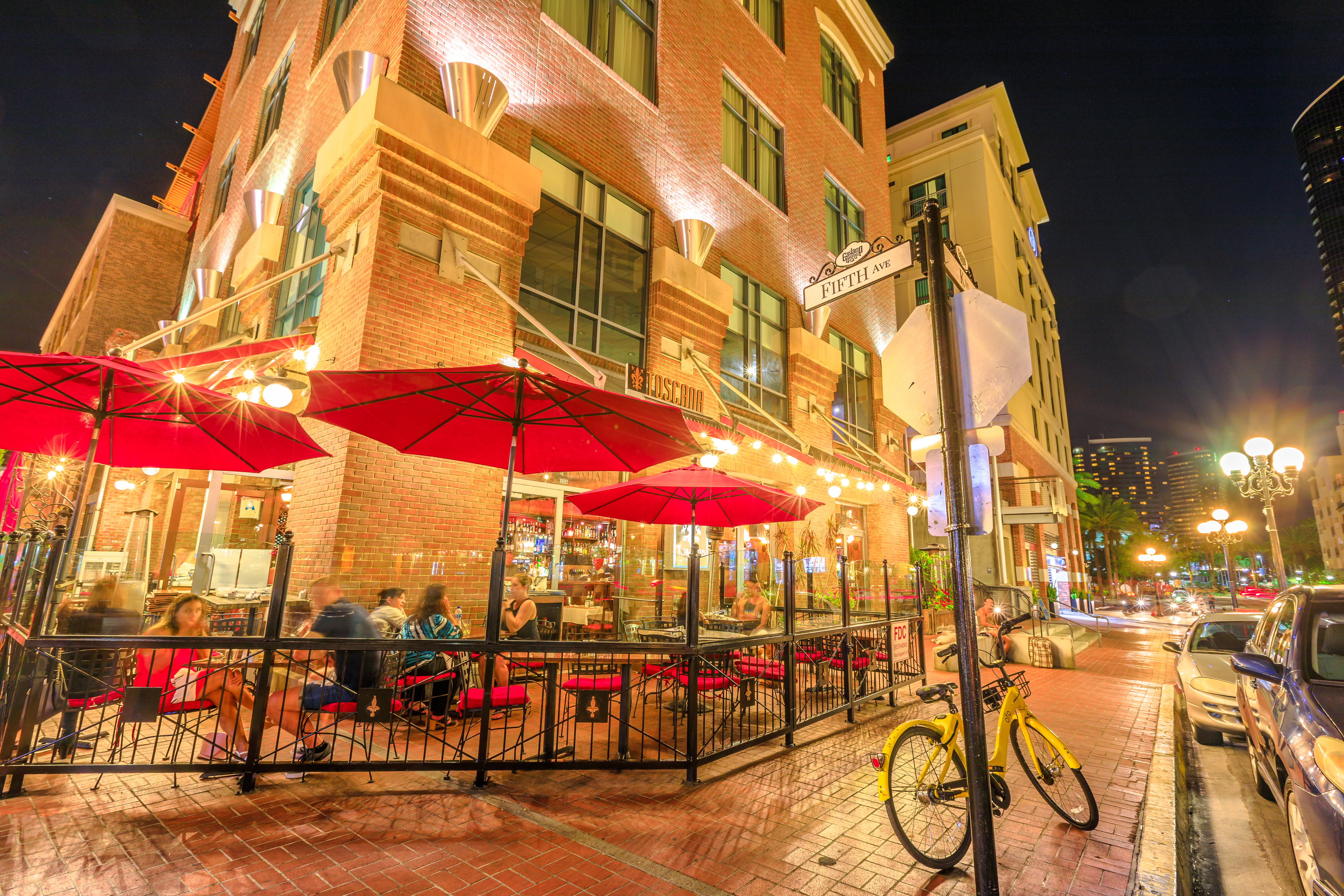 Date Night Babysitter
Relaxing night off!
We provide a network of San Diego babysitters to help with your travel child care needs. Day or night, we are available for your babysitting needs. Let our babysitting service find a babysitter that is right for your family.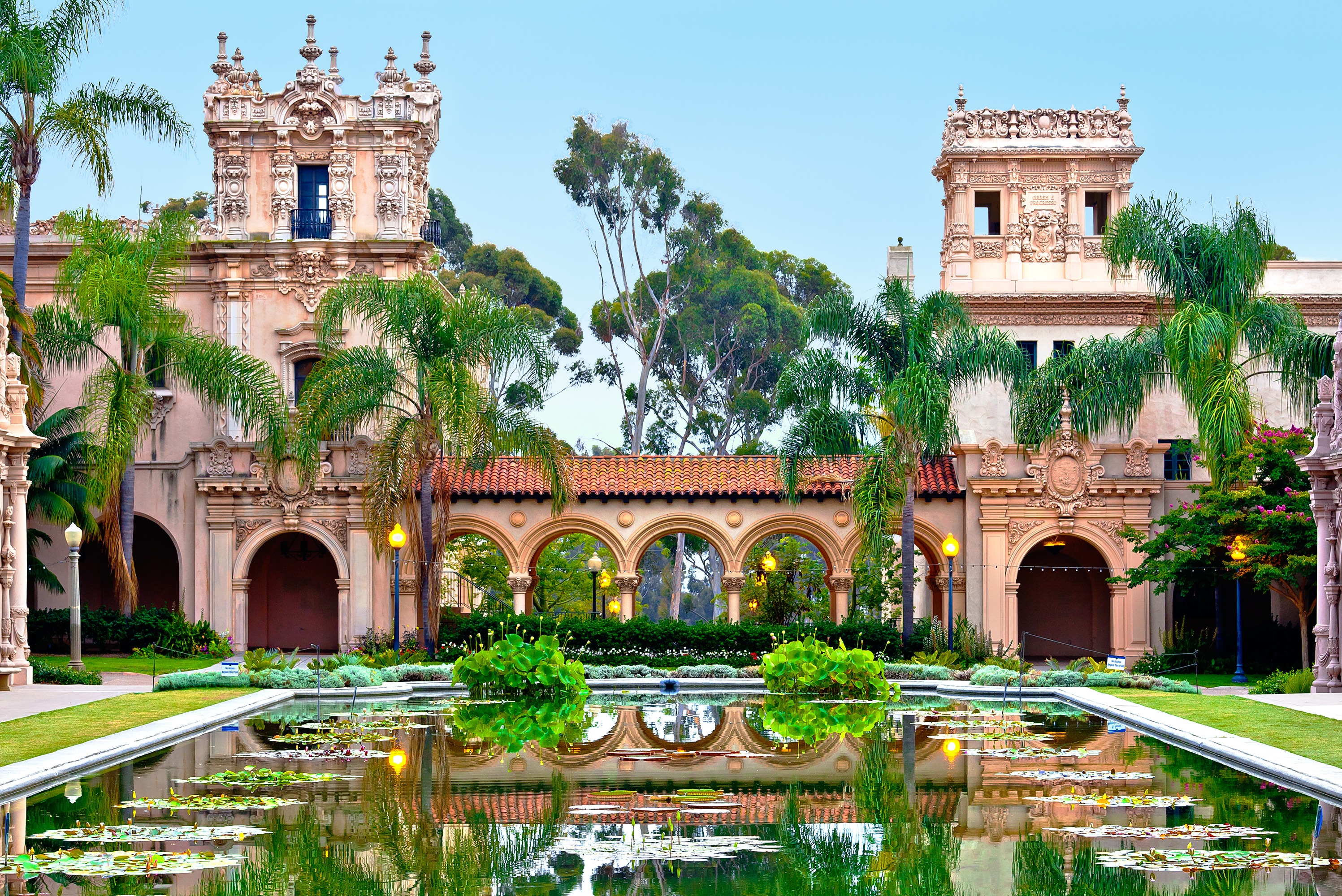 Find a local babysitter so you can plan a day trip
Discover the hidden gems of San Diego
Do you want to go snorkeling, kayaking, or scuba diving in beautiful La Jolla, get in a round of golf at Torrey Pines, or visit the museums and sites at Balboa Park? We can even find "mother's helpers" for a trip to the world famous San Diego Zoo. Take a night and explore the many restaurants in the revitalized Gaslamp Quarter. We are here to help with your babysitting needs - we provide local childcare sitters who come to your hotel, Airbnb, or venue.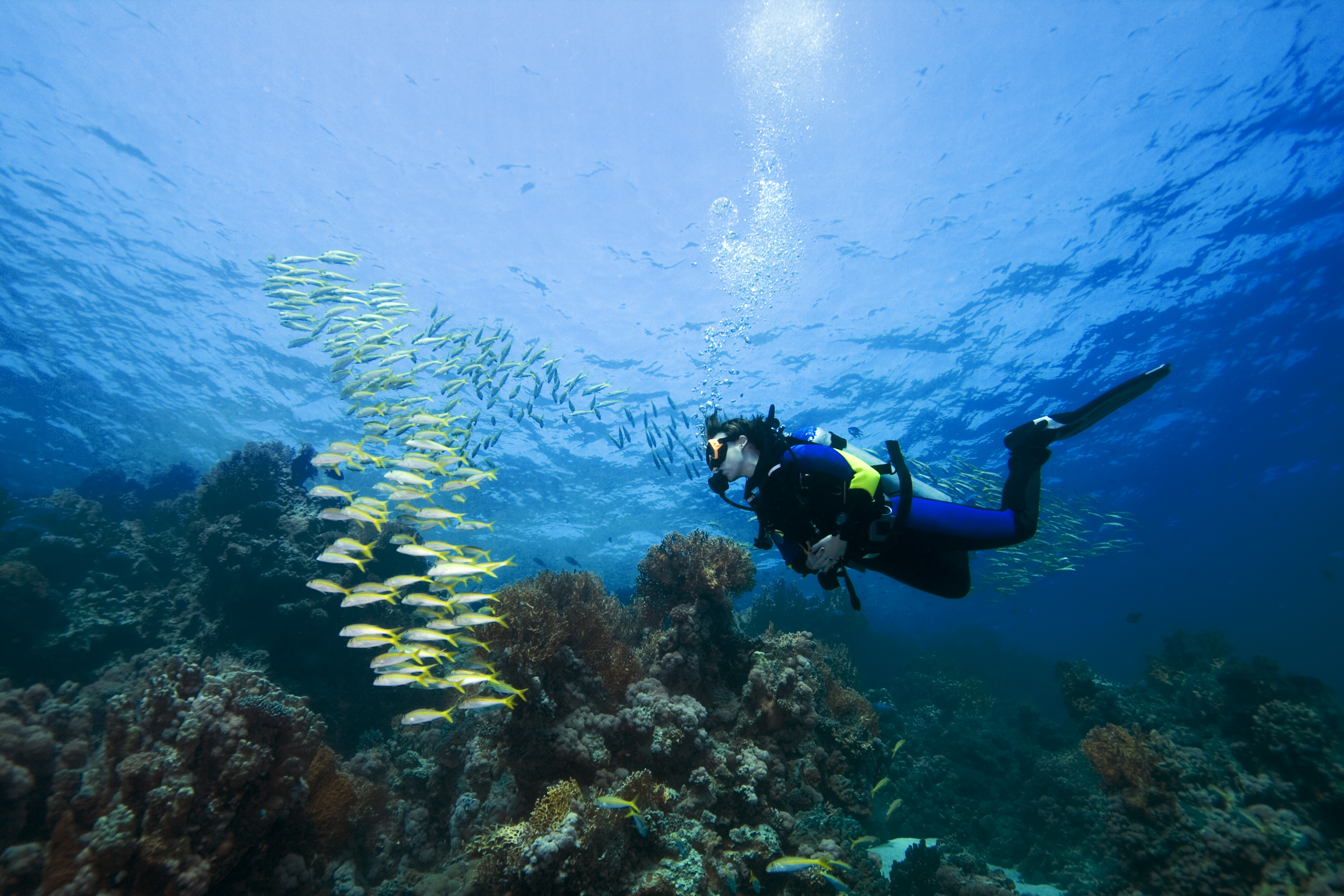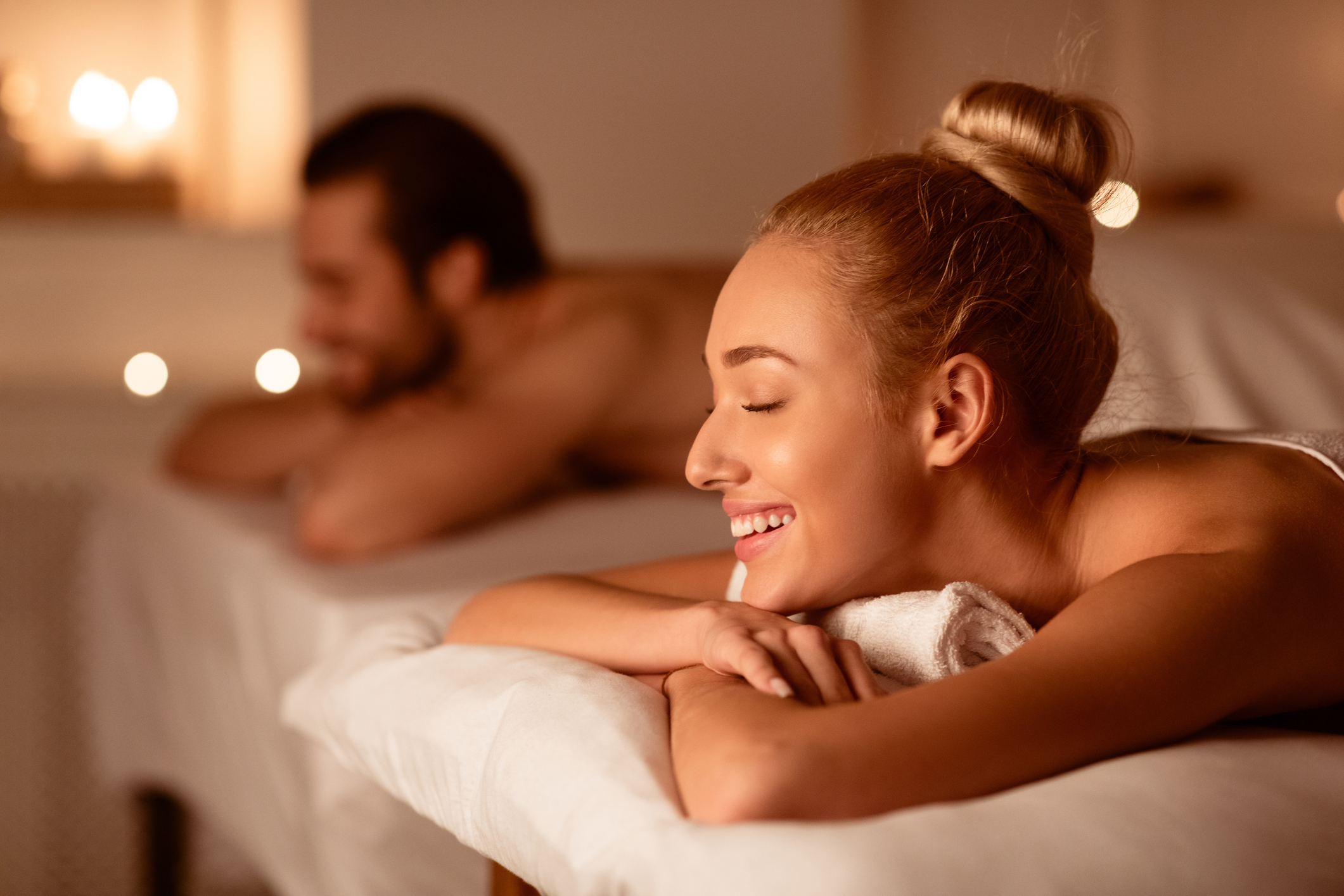 Visiting the spa has never been easier
Pamper yourself, you deserve it!
Hiring one of our fully vetted babysitters allows you to enjoy a carefree day of beauty treatments. We will entertain and play with your children while you take the day off.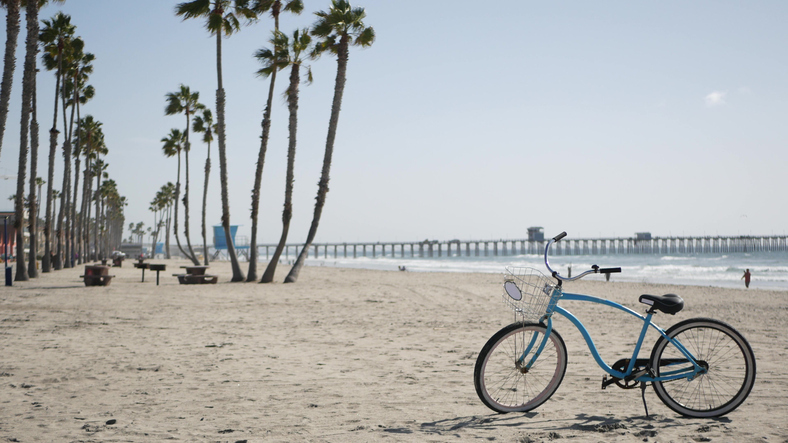 Explore the Beachfront!
Take in the sun, sights, and sounds of San Diego
Our Nannies in San Diego can even ride down the beach promenade with your youngsters.
Hotel Babysitting Service
Professional fully screened childcare
Let us help you get some time off! Our professional childcare providers are here to ensure your little ones are safe, always engaged, and well cared for! We come to your destination, whether at it's your hotel, vacation rental, or Airbnb!
Give Parents Peace of Mind®
;
We know (also from personal experience) how hard it is to leave your children with a childcare provider, so we've made sure to give parents peace of mind
®

with Destination Sitters' standards!
Entertainment
Our sitters bring a bag of toys, games, and books for the children's entertainment.
Background Checked
Every sitter is background checked.
Reference Checked
All of our sitters are interviewed and reference checked personal and professional.
Drug Tested
Drug testing is part of our prescreening process.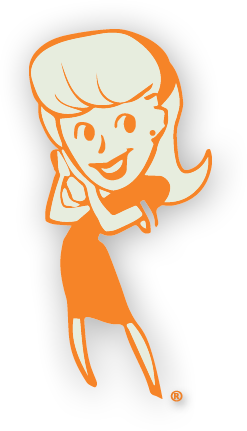 First Aid Certified
Our baby sitters are all First Aid Certified.
CPR Certified
All of our babysitters are CPR Certified.
Multilingual *
Upon request, we have sitters who can care for families of children who speak other languages.
Special Needs *
We have sitters who can care for children with special needs.
* Please let us know of any special considerations for your child at the time of booking.