Destination Sitters, LLC is a superior babysitting referral service for traveling parents. Whether you are traveling for leisure, business, or a wedding, this time you can bring your kids – your children will be looked after in the safety of your hotel room. We refer prescreened, fully vetted and trusted sitters at your travel destination – the sitter comes directly to your hotel, vacation rental, Airbnb or event venue!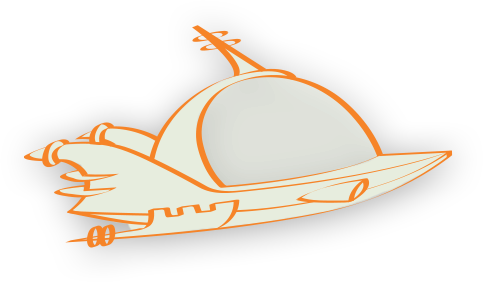 Founder & Managing Director
I personally needed childcare when I moved to San Diego 11 years ago. Like most parents, I assumed there were standards for temporary childcare; in reality, there are NO state standards or licensing requirements for temporary childcare. The idea for Destination Sitters was born! I wanted to Give Parents Peace of Mind® when traveling with their children, so I created the strictest screening requirements in the industry for our referred sitters.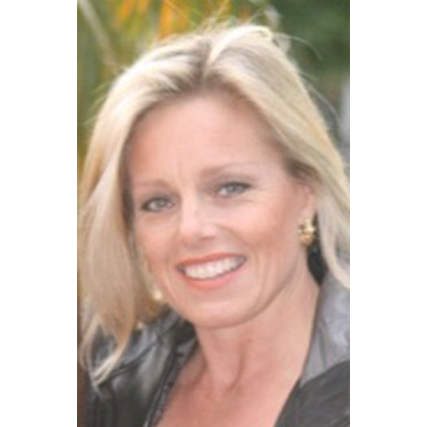 Yvonne Lane Wonder
Founder & Managing Director
As the founder and managing director of Destination Sitters, LLC, an entrepreneur for over 35 years, and the mother of two children, I strongly believe that family comes first. Especially when traveling away from home, there is nothing like the peace of mind that comes from getting great professional help to care for your children. I and my partners, along with our office staff, have that one goal in mind with everything we do.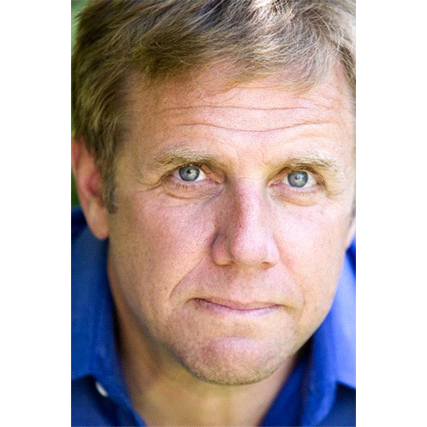 Davis Goodman
Chief Operating Officer, General Counsel
Davis has worked for 30 years for major law firms and businesses in the US and around the world and has started, managed, grown and sold numerous companies. With a BA from Harvard, an LL.M. from the University of Cambridge (England), a JD from Stanford Law School and an MBA from the Stanford Graduate School of Business, Davis is uniquely poised to help the company to provide the highest quality in the industry. Davis is also a full-time father of two boys.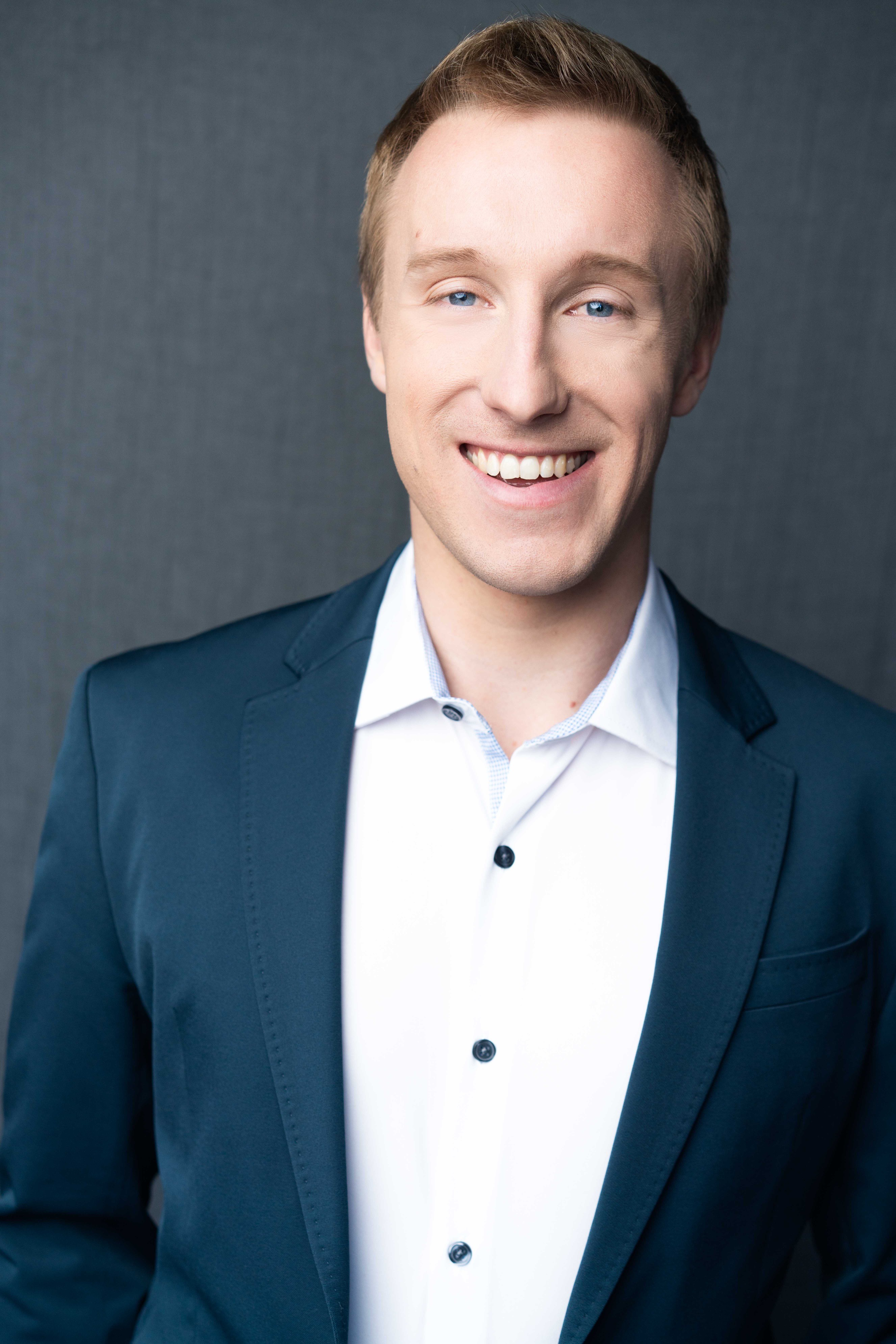 Alex Wonder
Operations Manager
As the business operations manager, Alex helps develop social media marketing strategies, provides hands-on customer service, schedules, and conducts on-site inspections for corporate events and weddings, and organizes staff for events. He also recruits hotels and sitters for childcare, researches and prepares plans and materials for marketing to clients, and interviews prospective office staff. Alex graduated from the University of Nevada Las Vegas with a degree in film after spending his first two collegiate years at TCU in Fort Worth, Texas.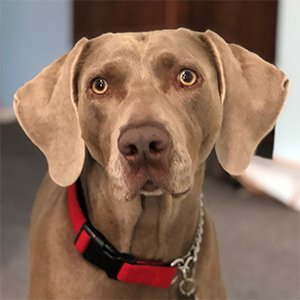 Artemis
Hot Mess
Outgoing & very friendly; makes friends with everyone; into everything—if it moves, she hunts it; "Nose Connoisseur" –sniffs everything—it's as if she is reading the morning paper! Loves afternoon naps; walks/runs 7 days a week and adores her brother, Apollo.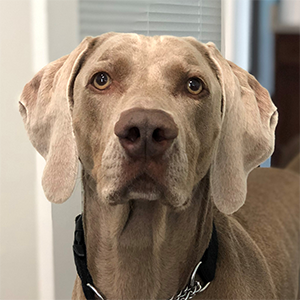 Apollo
Mr. Cuddles
Shy but curious; must have 15 minutes of morning cuddles or pouts all day! Once he knows you, he is a 75lb. lap dog. Follows his sister, Artemis, like a puppy and ruins most of her hunts by barreling past her. Loves his mommy, afternoon naps in the sun, and walks/runs 7 days a week.