It is our pleasure to serve hotels throughout the Phoenix/Scottsdale area with fully screened babysitters for traveling families visiting the Valley of the Sun! Our professional childcare providers are here to ensure your little ones are safe, always engaged, and well cared for.
Known for its year-round sun and warm temperatures, Phoenix is the perfect location for a getaway! However, we know that getting time off from the kids while on vacation can be tricky, we are here to help! Whether it's a beautiful adventure through the Sonoran Desert, golfing at one of the many world-renowned courses in the valley, or a night out for dinner and drinks in Scottsdale, we here at Destination Sitters have you covered!
No matter what brings to you Arizona, whether it's business or pleasure, if you've got your child(ren) with you, Destination Sitters is here to lend a hand! Our sitters come prepared with full bag of age-appropriate toys, games, books, and activities as well as arrive in a Destination Sitters' polo shirt with a photo ID Tag. Rest assured that your child(ren) will be safe with an excellent babysitter who will keep them entertained all day & night!
Babysitting Services in

Phoenix, AZ
Professional
First Aid Certified
CPR Certified
Background & Reference Checked
Drug Tested
Special Needs
We work with families of children with special needs
Multilingual
We have sitters who speak multiple languages
Babysitting Rates in

Phoenix, AZ
;
Book a Sitter Contact Us More Locations
All sits will be charged at least a four-hour minimum.
Your location may have additional fees, such as parking fees.
Babysitters may be paid with credit card.
In order to cancel a sit reservation, you must speak to a live person.
Please read our Cancellation Policy.
Number of Children
Price per Hour
More than 4 children? - Call us at (888) SIT-KIDZ.
Between midnight and 8am:
+$10 per hour
In excess of 8 total hours:
+$10 per hour
Time & Half Rate:
Easter Day, Memorial Day, Mother's Day, Father's Day, 4th of July, and Labor Day
Double Rate:
Thanksgiving, Christmas Eve, Christmas Day, New Year's Eve, New Year's Day to Jan. 2 until 6 a.m.
* All holiday sit reservations must be cancelled at least 48 hours in advance.
Major Credit Cards Accepted:

Babysitting Service

Locations
;
Arizona

California

Florida

Georgia

Illinois
New Locations Coming Soon
Colorado

Denver

District of Columbia

Washington
Hawaii

Honolulu

Louisianna

New Orleans
Massachusetts

Boston

New York

New York
Things To Do in

Phoenix, AZ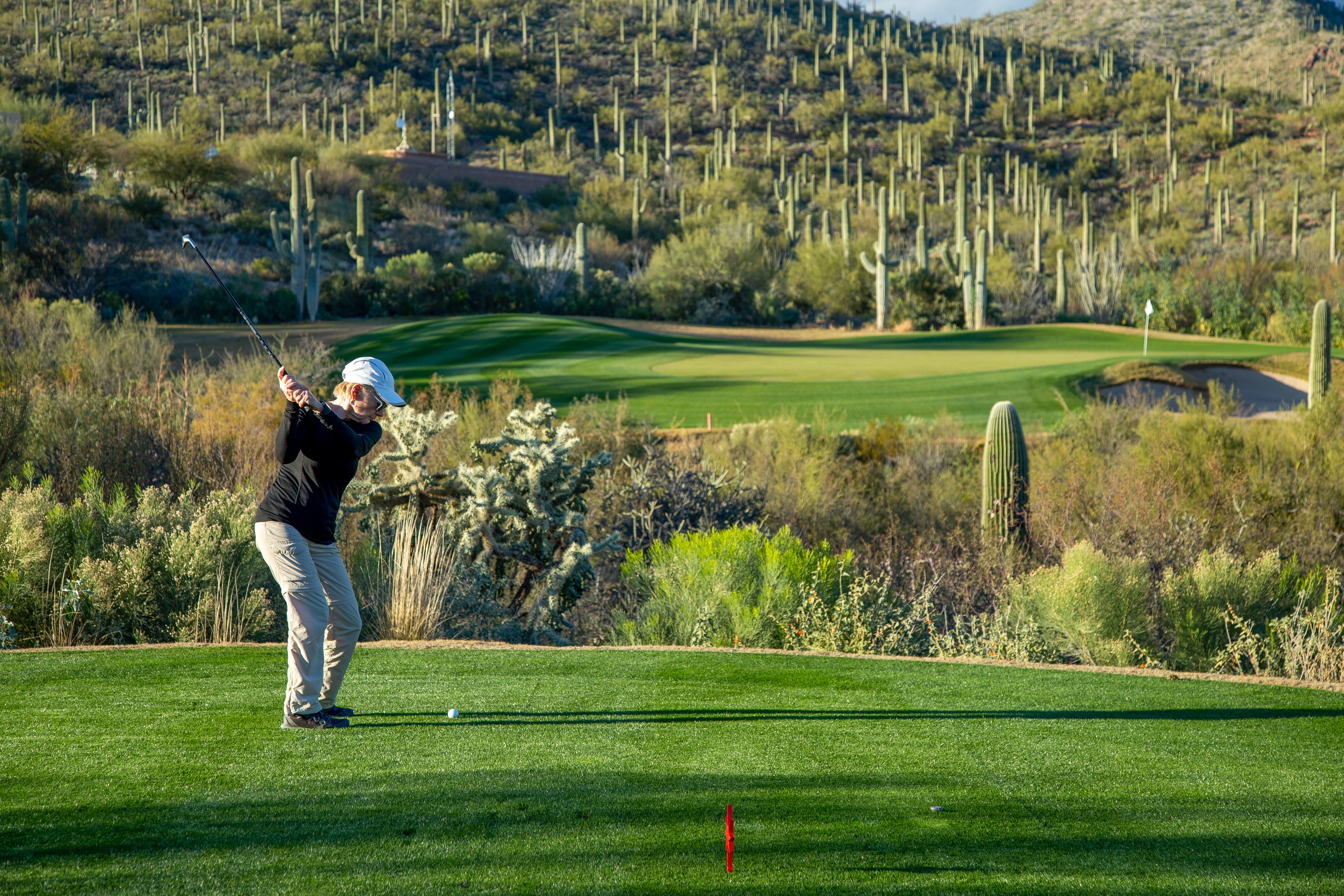 Finding a local babysitter is easy with us
Do you want to get in a round of golf at one of Phoenix's famous courses, visit the spa, or have a date night out? Look no further; we are here to help with your babysitting needs - we provide local babysitters who come to your hotel, Airbnb, or venue.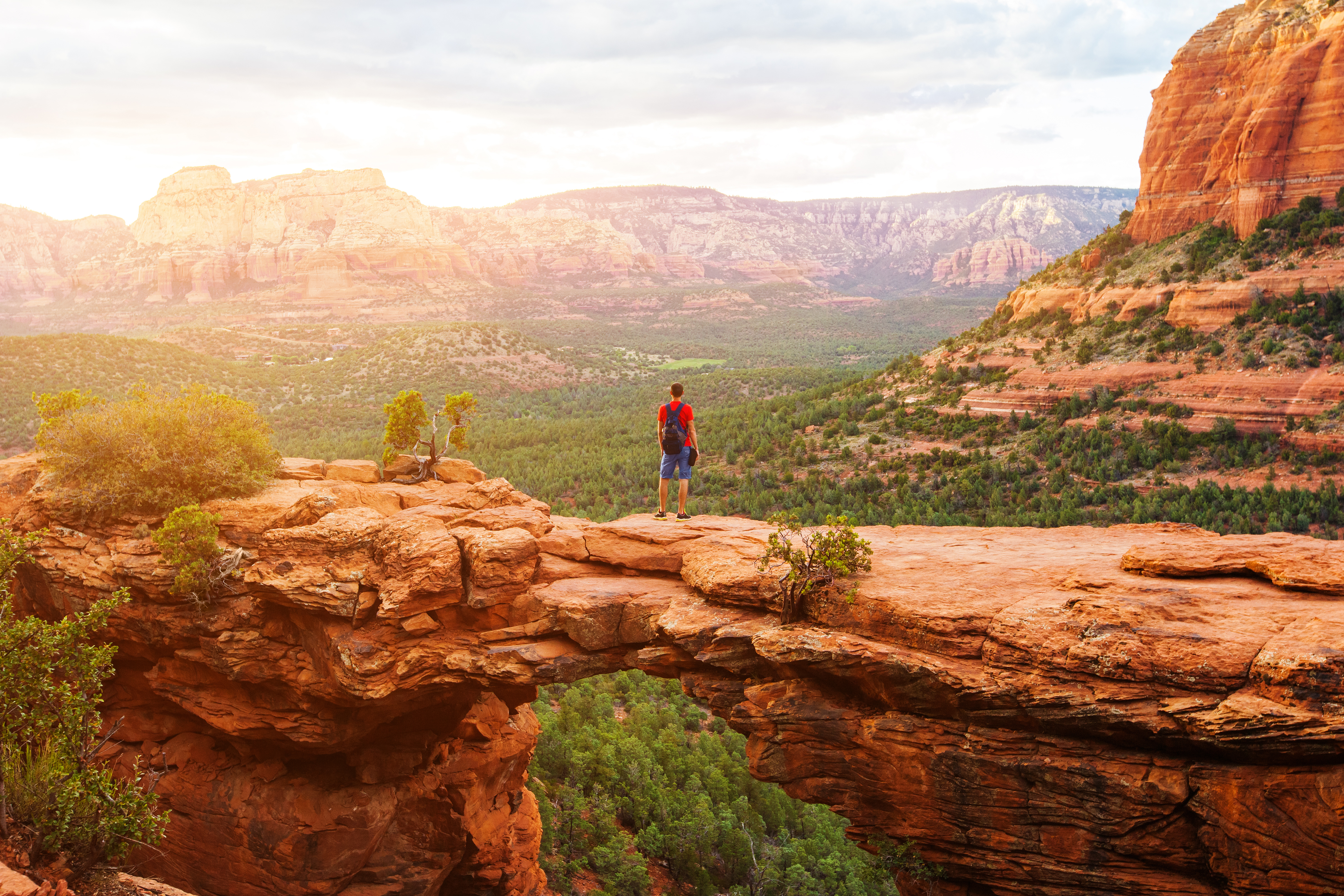 Visit Local Hiking Trails or a Hot Air Balloon Ride
Hiring one of our fully screened Phoenix babysitters allows you to enjoy a carefree day of hiking the local trails seeing the unique outdoor beauty or taking a hot air balloon ride. We will entertain and play with your children, so they have as much fun as you do.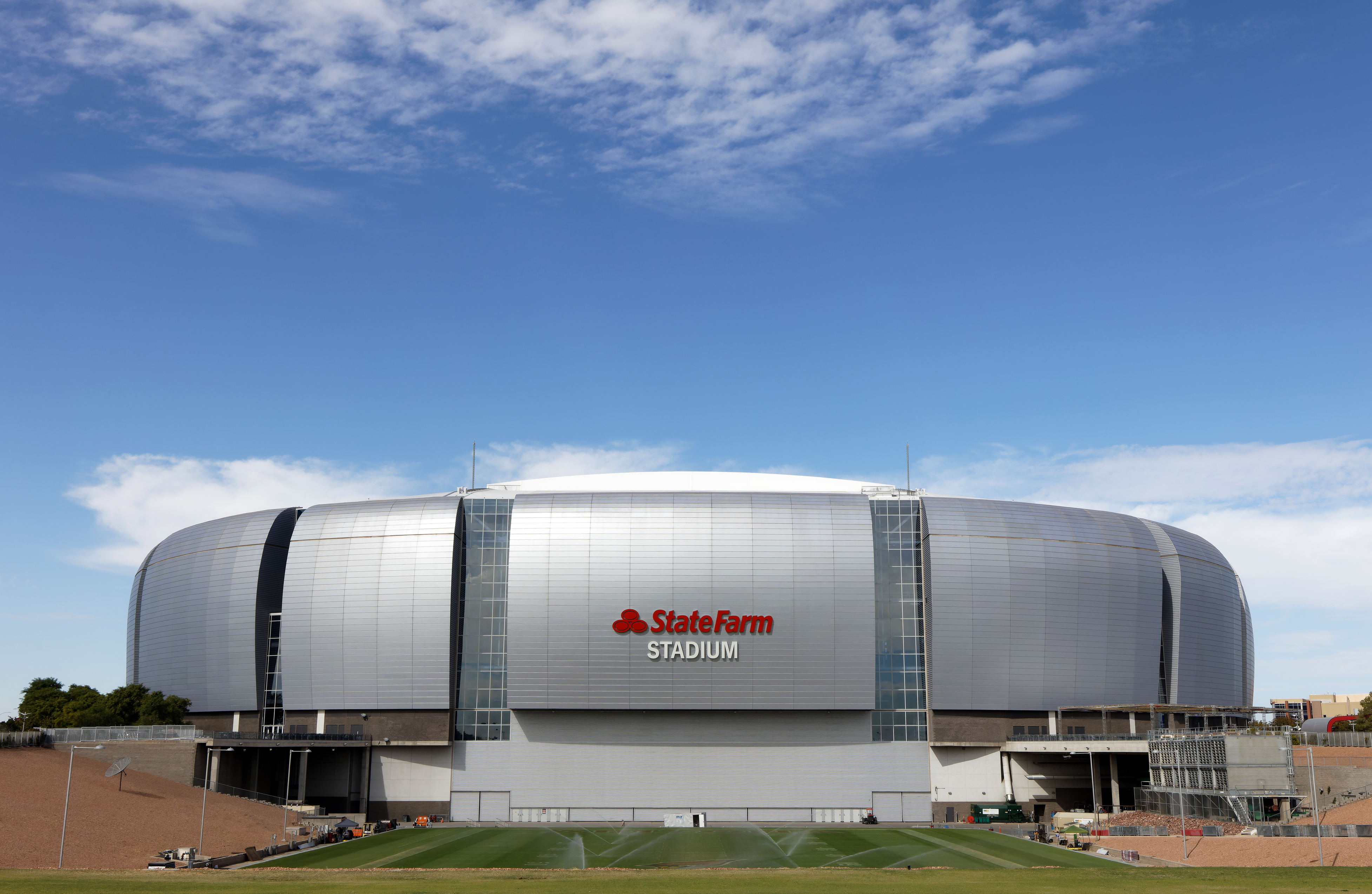 Take in a Game – hire a babysitter
Phoenix is also home to all four major professional sports as well as top notch college action. See a game with the Arizona Diamondbacks, Phoenix Suns, Arizona Cardinals, or Arizona Coyotes. While you're at the game, your children will be playing their own games and will be entertained with our fully vetted childcare provider.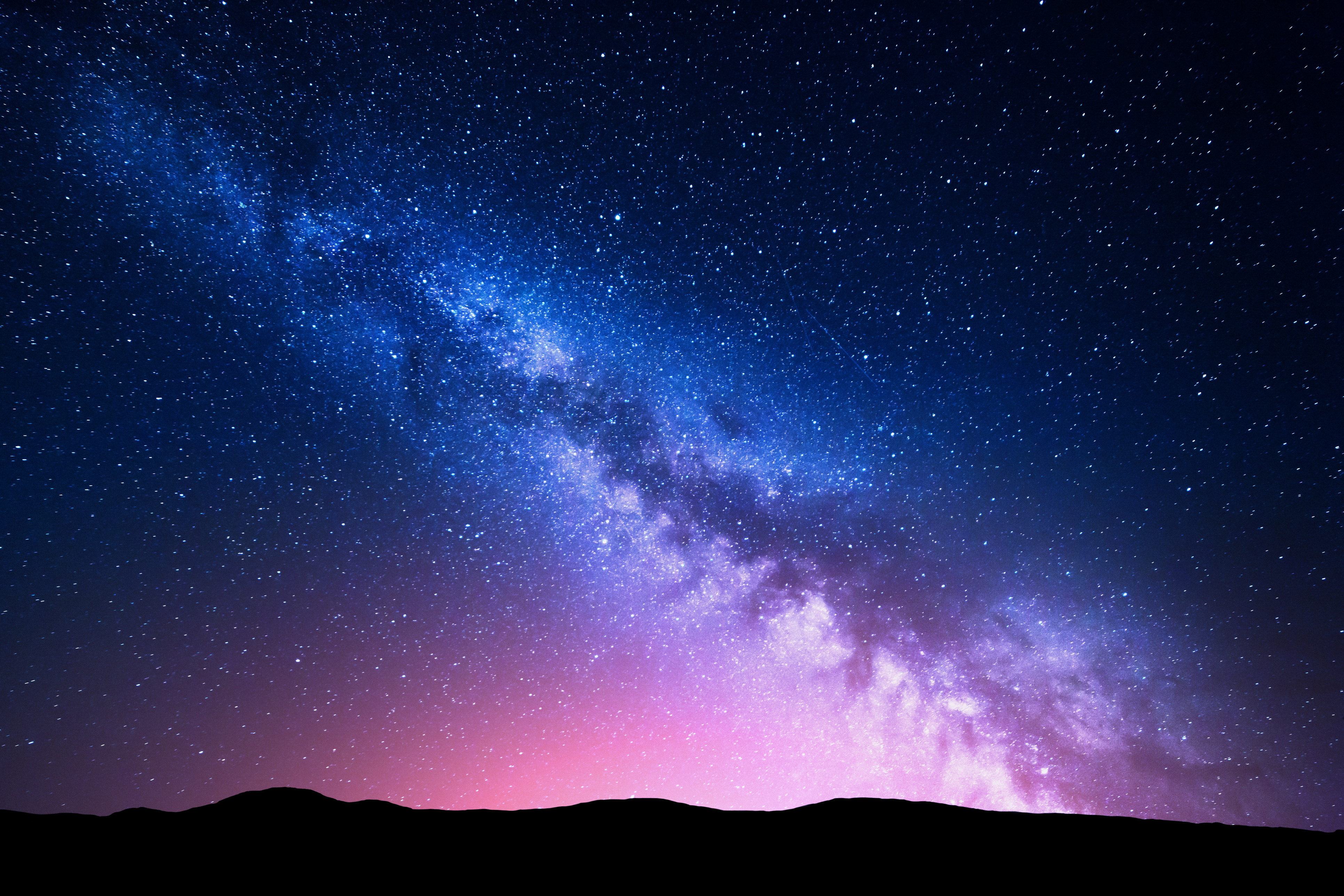 Date Night Babysitter
We provide a network of Phoenix babysitters in the palm of your hand. Day or night, we are available for your child care needs. Let us help you find a sitter who is the right sitter or nanny for your family.
Give Parents Peace of Mind®
;
We know (also from personal experience) how hard it is to leave your children with a childcare provider, so we've made sure to give parents peace of mind
®

with Destination Sitters' standards!
Entertainment
Our sitters bring a bag of toys, games, and books for the children's entertainment.
Background Checked
Every sitter is background checked.
Reference Checked
All of our sitters are interviewed and reference checked personal and professional.
Drug Tested
Drug testing is part of our prescreening process.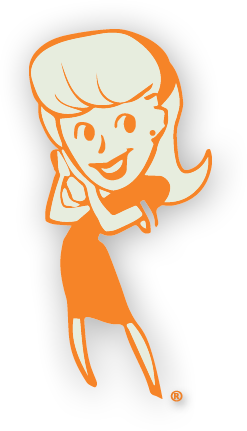 First Aid Certified
Our baby sitters are all First Aid Certified.
CPR Certified
All of our babysitters are CPR Certified.
Multilingual *
Upon request, we have sitters who can care for families of children who speak other languages.
Special Needs *
We have sitters who can care for children with special needs.
* Please let us know of any special considerations for your child at the time of booking.