Interested in increasing your corporate event or tradeshow attendance? Work with us! We will arrange group babysitting that fits your budget. When parents have the option to bring their children events report higher attendance.
Our leadership prepares group babysitting that fits your budget. We will arange fully vetted, professional, caring and competent sitters for all age groups represented. The children will have age- appropriate toys, games, and crafts. There will be appropriate registration and security procedures. We work with event planners, DMC's and venues to arrange all the childcare needs to provide a seamless transition between the parents and the babysitters. We Give Parents Peace of Mind®!
Since 2008, we have been working with planners and event coordinators to arrange excellent child care for small or large groups of children. All sitters are fully screened for Destination Sitters' standards before they can work at your conference, convention, tradeshow, or party (see standards below).
We have arranged affordable fun kids' events for wide variety of groups
National Football League - Pro Bowl and NFL Players' Association
National College Football Championship
Conference Events – conferences, tradeshows, and conventions
Corporate Parties – holiday, celebrations, social gatherings, retreats, team building and political and other events
Military Programs – Yellow Ribbon, Wounded Warriors, family retreats, holiday balls
Foundations - Cancer, Hemophilia, Autism, Craniofacial, Cystinosis, Physician groups, and others
Fundraisers and Fairs
Family reunions, 50th birthday parties, Anniversaries
Leave the planning to us!
Events we work with report higher attendance when parents have the option to bring their children.
What planners should know
Time-management - Saves you time and money to hire us; we take care of the children.
Increased attendance – clients report higher attendance when parents have option to bring their children.
Professional, stress-free babysitting program – wide variety of activities, themed events and content for your function
We can handle the registration for the children.
We have staffed for all children's needs - multiple languages, special needs, medical issues or food allergies
We have you covered!
What parents should know
Destination Sitters only refers pre-screened, fully vetted sitters before they can work.
Our sitters -
are background checked and drug tested
are both First Aid & CPR certified
have professional and personal references fully and thoroughly checked
average between 22-28 years old, though we also have older sitters (minimum age is 18)
Many bi-lingual sitters are available (over half a dozen languages are represented).
Sitters for families of children with special needs are available also.
Babysitting Service

Rates & Locations
Arizona

California

Florida

Georgia

Hawaii
New Locations Coming Soon
Colorado

Denver

District of Columbia

Washington
Professional
First Aid Certified
CPR Certified
Background & Reference Checked
Drug Tested
We know (also from personal experience) how hard it is to leave your children with a childcare provider, so we've made sure to give parents peace of mind
®
with Destination Sitters' standards!
Entertainment
Sitters bring a bag of toys, games, and books for the children's entertainment.
Background Checked
Every sitter is background checked.
Reference Checked
All sitters are interviewed and reference checked—both personal and professional.
Drug Tested
Drug testing is part of our prescreening process.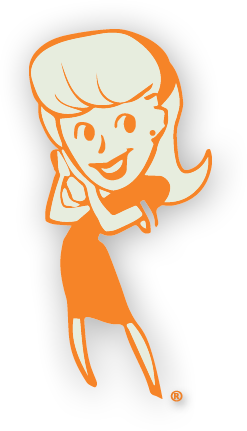 First Aid Certified
Baby sitters we refer have all provided First Aid Certificates.
CPR Certified
All babysitters provide CPR Certificates.
Multilingual *
Upon request, we can refer sitters who can care for families of children who speak other languages.
Special Needs *
We can also refer sitters who can care for children with special needs.
* Please let us know of any special considerations for your child at the time of booking.
Professional

Sitting Services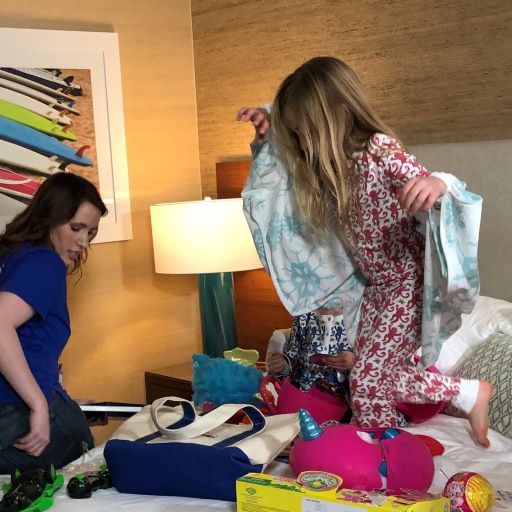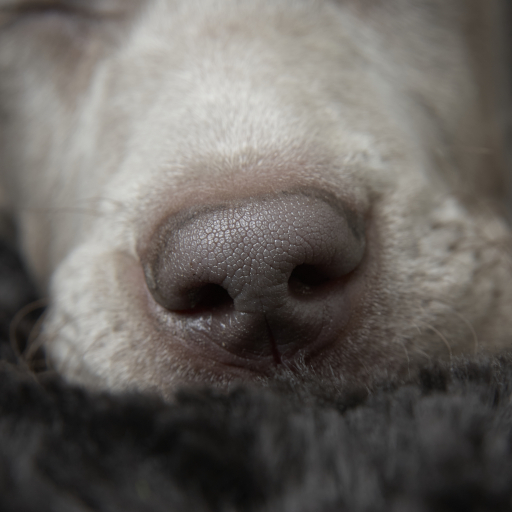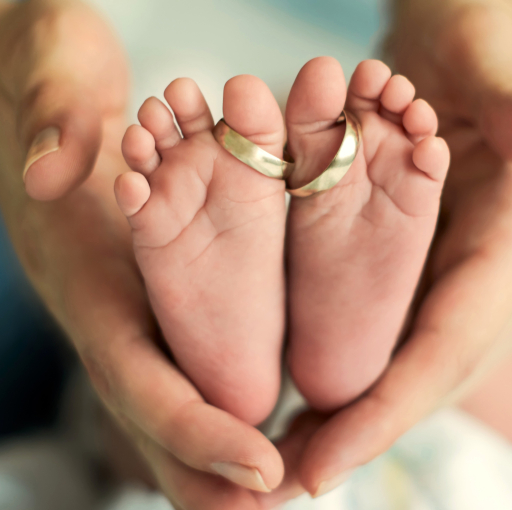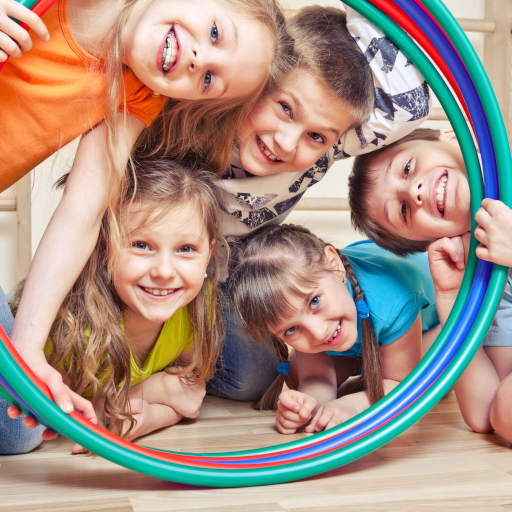 Subscribe to our newsletter!
Get tips for traveling with children