Let us help you find a Miami babysitter.
Enhance your experience of Miami with some adult time. Visiting Miami attractions such as world-renowned hotels, restaurants, nightlife, art venues, sports events, and beaches is not to be missed. Our on-call nannies are here to provide a nanny to assist with all your babysitting travel needs. Whether you are staying at a Miami hotel, vacation rental, or at an Airbnb, we come to you! Call us or make a reservation online.
Destination Sitters' nannies have all been screened before they are allowed to babysit. They are CPR and First Aid certified, background checked, reference checked, have undergone drug screening, and have been interviewed. Our babysitters and childcare providers are fun, adaptable, and simply love children. They come prepared in a Destination Sitters polo shirt, photo ID tag and toy bag with age-appropriate toys, games, books, and activities. This ensures that your kids have as great a time as you do! We have bi-lingual sitters, too, as well as sitters for families of children with special needs.
As a top Miami babysitting service for elite and other travelers, we provide childcare for babies to toddlers to older children. We Give Parents Peace of Mind® during their visit to the Greater Miami area!
Immerse yourself in the cultural side of each Miami neighborhood. Learn the personality and foods of Little Havana, Little Haiti, Historic Overtown, Downtown Miami/Brickell, the Design District, and experience the street art mecca of Wynwood. Or discover the tropical attractions in store for you at Miami's famed beaches, from Miami Beach to South Beach to Sunny Isles Beach, and in areas such as Coral Gables, Doral, and Coconut Grove, to name only a few. You can also take boat tours around Miami to see some of the amazing private homes and Miami's bustling port. Miami is home to a vibrant arts scene, in addition to Wynwood, and has several famous symphony orchestras and theaters, as well as opera and ballet.
There are 14 golf courses in Miami proper along with another 31 golf courses within 20 miles. Choose from among dozens of five star spas to revitalize yourself.
Miami has professional sports galore! Take in a Miami Heat (basketball), Miami Marlins (baseball), Miami Dolphins (football), Florida Panthers (hockey), FC Miami City (soccer), or Hialeah Park Racing (Horses) and Casino (one of 10 Miami casinos) event while we babysit your children with our fully screened nannies.
Considering outdoor adventures? You'll find that nature won't disappoint! There are so many adventures from which to choose, including, speed boat tours; zip lining at Jungle Island; skydiving; South Dade, home to the Everglades National Park, a habitat for alligators, deer and bald eagles; and Marjory Stoneman Biscayne National Park, a water-lover's paradise! See its dunes, mangroves and seagrass beaches.
With so many things to do in Miami, locals and tourists alike are often spoiled for choices. Let us help you experience all Miami has to offer by providing childcare to your children with our special Destination Sitters nannies and babysitters.
Babysitting Services in

Miami, FL
Professional
First Aid Certified
CPR Certified
Background & Reference Checked
Drug Tested
Special Needs
We work with families of children with special needs
Multilingual
We have sitters who speak multiple languages
Babysitting Rates in

Miami, FL
;
Book a Sitter Contact Us More Locations
All sits will be charged at least a four-hour minimum.
Your location may have additional fees, such as parking fees.
Babysitters may be paid with credit card.
In order to cancel a sit reservation, you must speak to a live person.
Please read our Cancellation Policy.
Number of Children
Price per Hour
More than 4 children? - Call us at (888) SIT-KIDZ.
Between midnight and 8am:
+$10 per hour
In excess of 8 total hours:
+$10 per hour
Time & Half Rate:
Easter Day, Memorial Day, Mother's Day, Father's Day, 4th of July, and Labor Day
Double Rate:
Thanksgiving, Christmas Eve, Christmas Day, New Year's Eve, New Year's Day to Jan. 2 until 6 a.m.
* All holiday sit reservations must be cancelled at least 48 hours in advance.
Major Credit Cards Accepted:

Babysitting Service

Locations
;
Arizona

California

Florida

Georgia

Illinois
New Locations Coming Soon
Colorado

Denver

District of Columbia

Washington
Hawaii

Honolulu

Louisianna

New Orleans
Massachusetts

Boston

New York

New York
Things To Do in

Miami, FL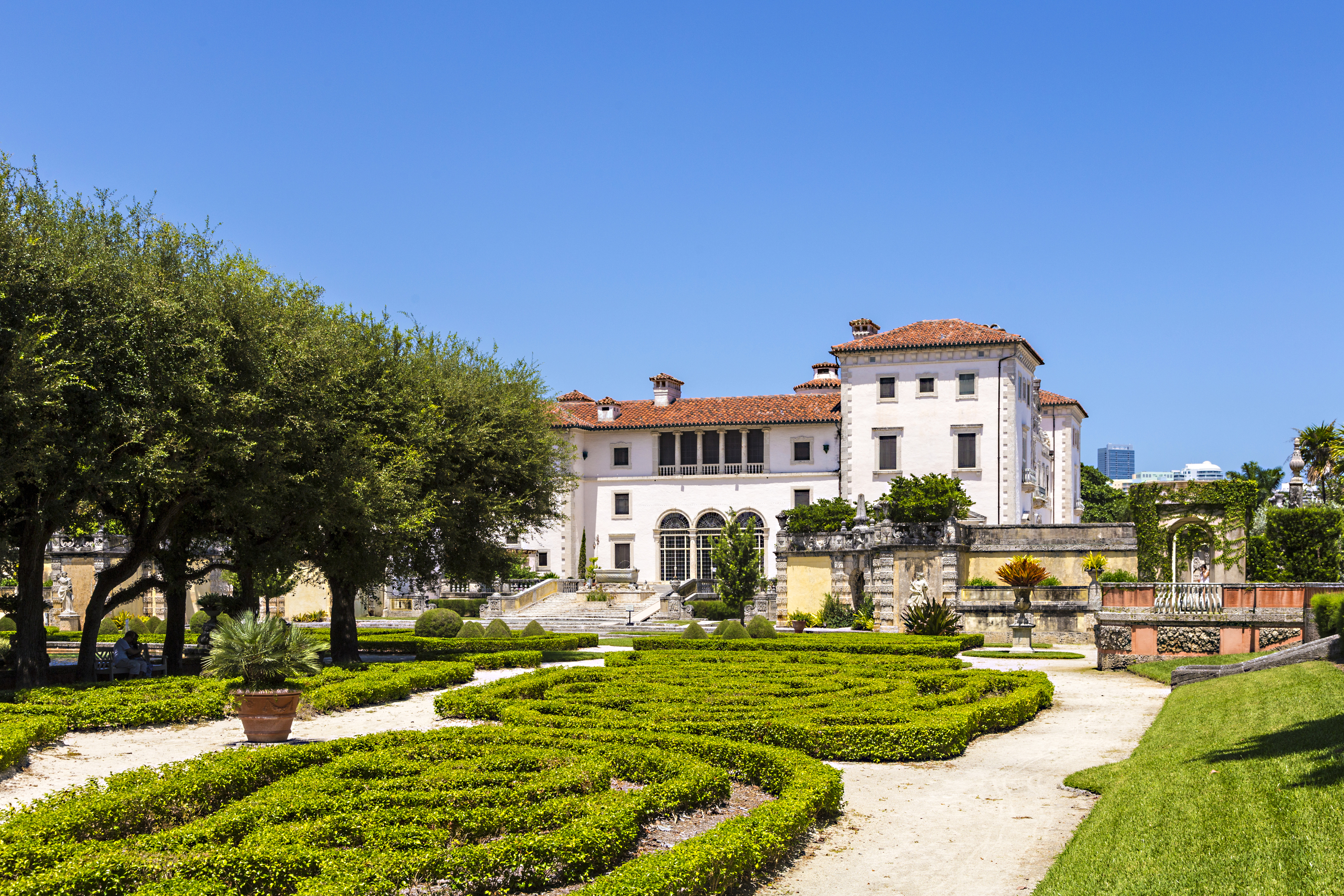 Babysitting Service Near Me
Want to take a day trip to the Vizcaya Museum or the Wynwood Walls without your children? Hiring one of our fully screened babysitters will allow you to enjoy a carefree day of sightseeing. We will play and entertain your children while you take the day off.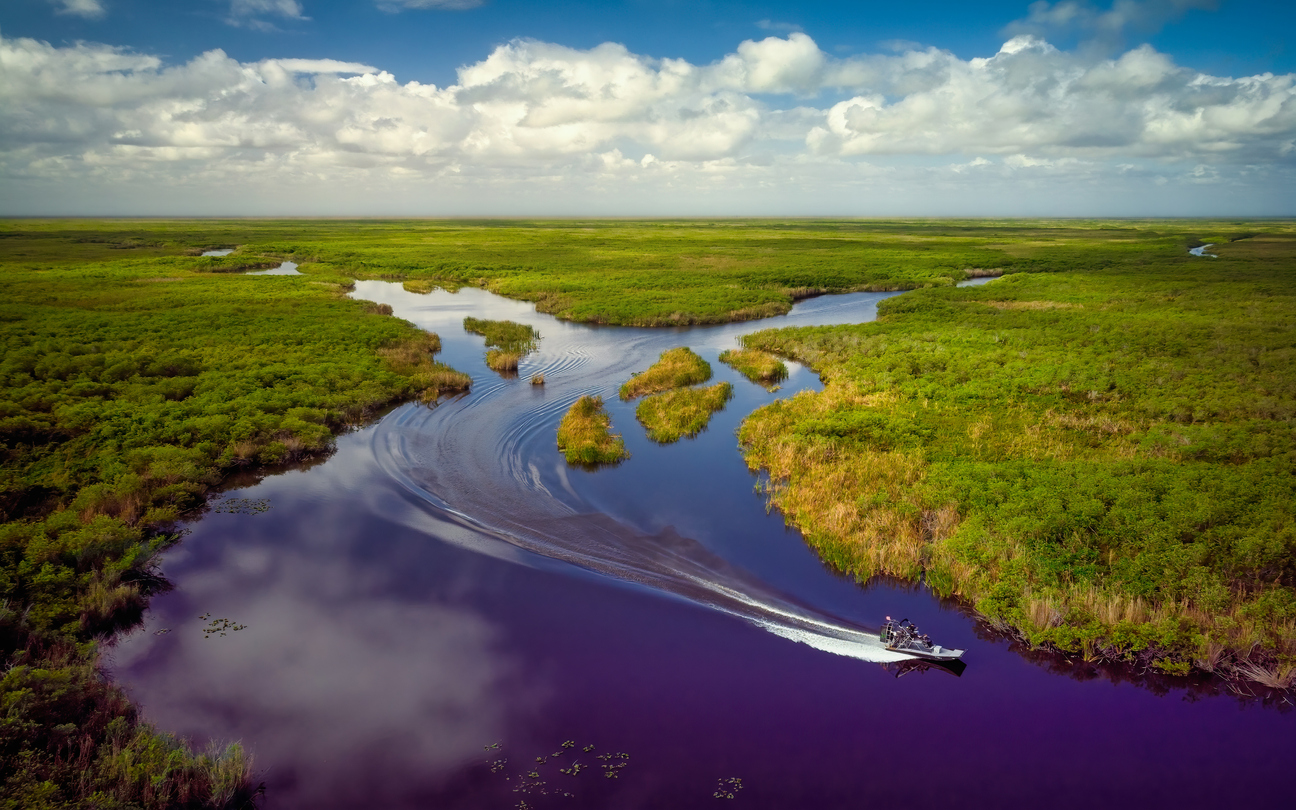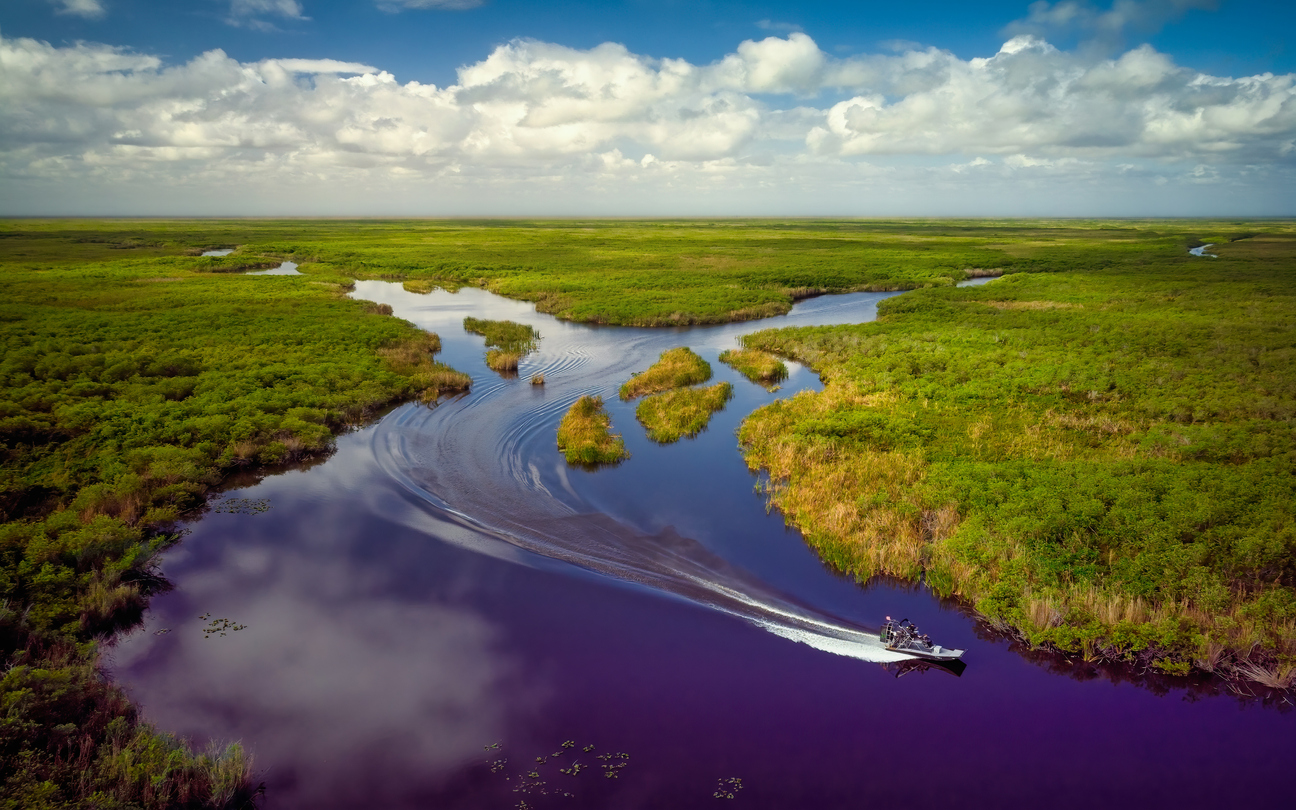 Local Babysitters in Miami
We have a network of babysitters in Miami. Whether you want a day or night babysitter we are here for all your travel childcare needs. We arrange a local child care provider who will come to your hotel, Airbnb, or venue while you go to see the Everglades or one of the incredible beaches, or sample the amazing food scenes, including in Miami, South Beach, Little Havana, Coral Gables, and Coconut Grove. Let us help you find a full time or part time babysitter that is right for your family.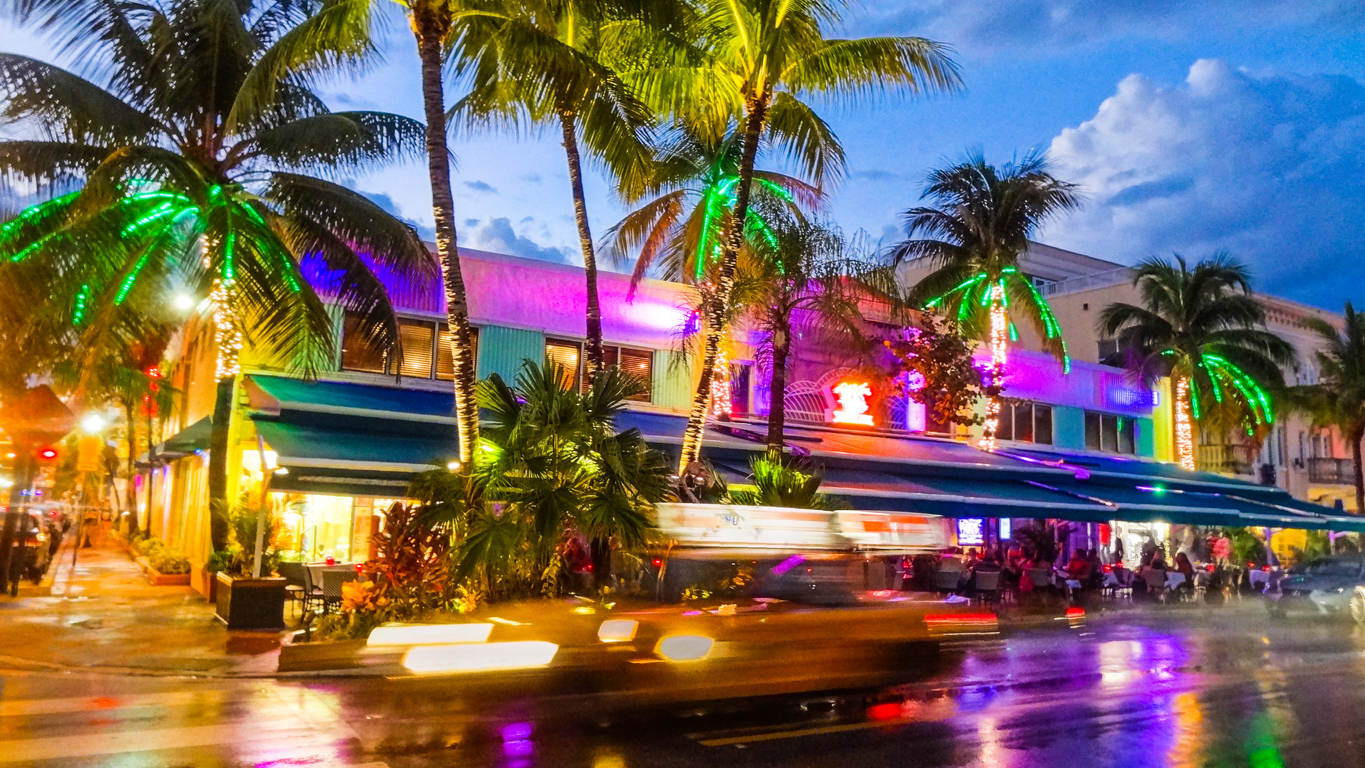 Date Night Babysitter in South Beach
On vacation and want to date night out? We are a local babysitting service here to help with your childcare need while on vacation. Our fully screened on-call nannies allow you the luxury of uninterrupted evening on the town.
Give Parents Peace of Mind®
;
We know (also from personal experience) how hard it is to leave your children with a childcare provider, so we've made sure to give parents peace of mind
®

with Destination Sitters' standards!
Entertainment
Our sitters bring a bag of toys, games, and books for the children's entertainment.
Background Checked
Every sitter is background checked.
Reference Checked
All of our sitters are interviewed and reference checked personal and professional.
Drug Tested
Drug testing is part of our prescreening process.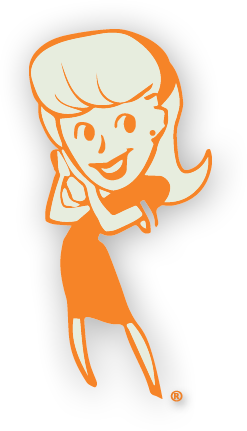 First Aid Certified
Our baby sitters are all First Aid Certified.
CPR Certified
All of our babysitters are CPR Certified.
Multilingual *
Upon request, we have sitters who can care for families of children who speak other languages.
Special Needs *
We have sitters who can care for children with special needs.
* Please let us know of any special considerations for your child at the time of booking.