Old Fashioned Ice Cream Sundae Bar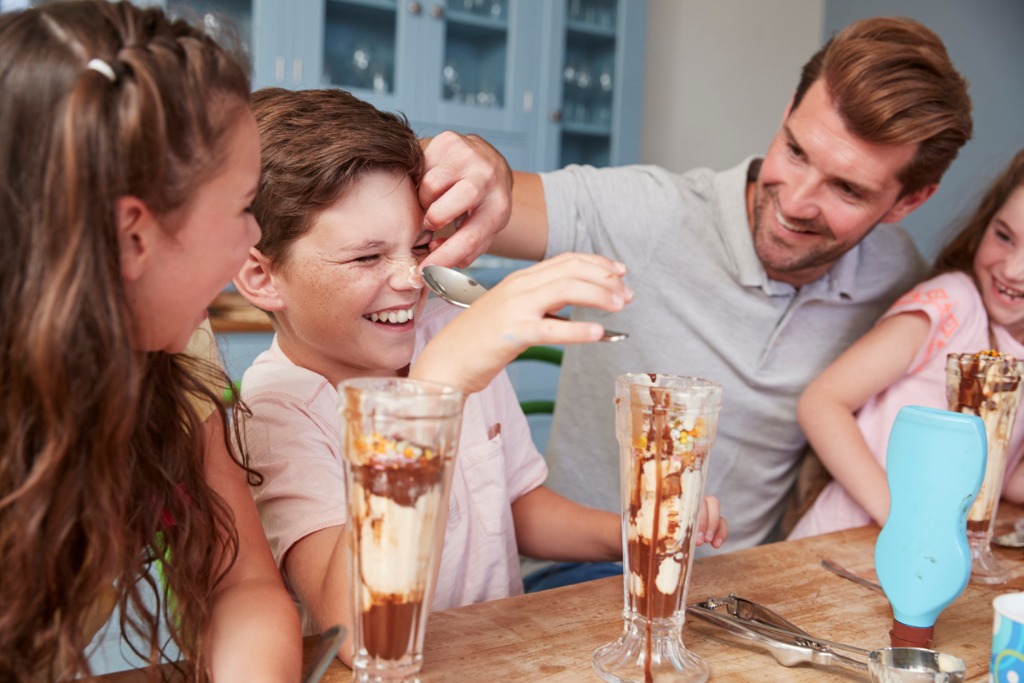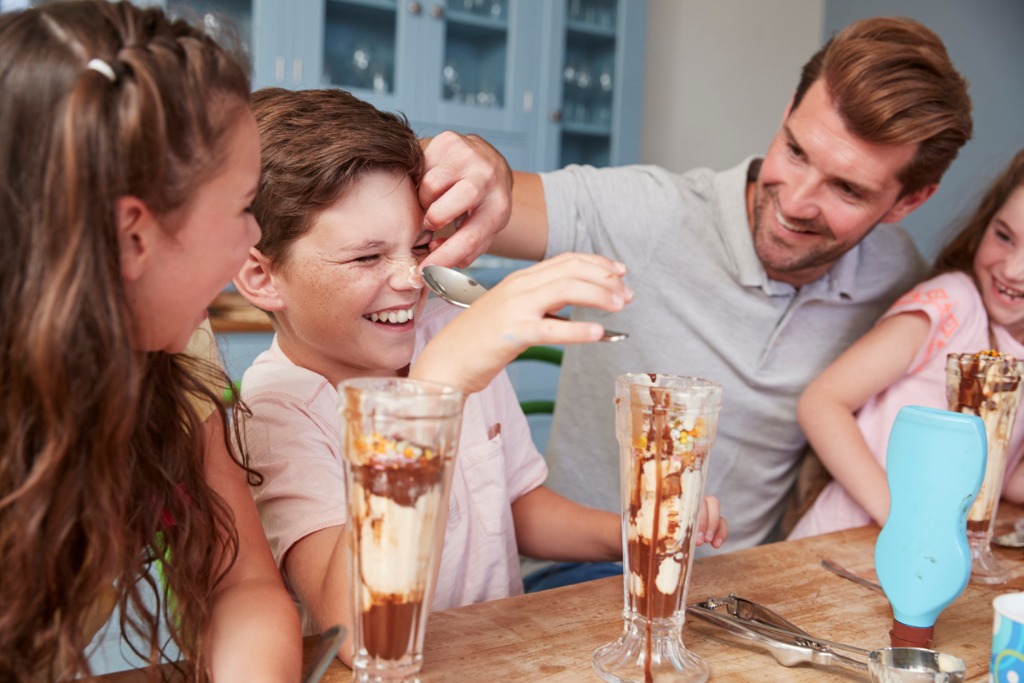 One of my favorite childhood memories was our ice cream sundae night (usually done on a Sunday, just to be extra 'punny'). It was a great way to spend some time together, fun to make your own treat, and it was a low-stress treat for mom to prep!
It was also perfect when hosting friends at the house because everyone can make something they like. If you put newspaper, butcher paper, or wax paper under your 'bar', it's easy clean up, and it doesn't involve complicated preparations. Simply put your ingredients out in bowls or small dishes, serve up scoops of ice cream, and have fun!
Additionally, there is always a way to make this work for your family – even if allergies or intolerances are an issue. With alternative milk ice creams, gluten/allergen free candies and cookies, and simple DIY chocolate or caramel sauce options, you can make something work for your family's dietary needs.
It can be as complicated as you'd like, or simple – just make your ice cream sundaes work for you! The possibilities are endless, so get creative! Here are some ideas on what you can use:
Ice Cream:
Ice Cream(s) of your choice (typically a simple flavor, such as vanilla, caramel, or chocolate, works best)
Toppings:
Chocolate chips
Chopped up peanut butter cups
Peanut butter
M&M's
Chopped up snicker bar
Marshmallows or marshmallow fluff
Graham cracker
Hershey bar
Cinnamon
Fresh, canned, or frozen berries or fruit (peaches, cherry, blueberries, strawberries, apples, etc)
Ice cream cones
Brownies
Chocolate chip cookies
Sprinkles
Gummy bears/worms
Crushed up Oreos
Whipped cream
Chopped nuts
Sauces & Syrups (squeeze bottles are great for younger kids or bigger groups!)
Caramel sauce
Butterscotch
Hot fudge sauce
Chocolate sauce or syrup
Honey
Have fun and enjoy!
If you are feeling nostalgic you can even make you own ice cream from scratch. I have the fondest memories of making ice cream with my Grammy Opel (but we use a hand-crank).
Share This Article!