Visiting the country's 4th largest city for work or pleasure? No matter the reason we've got you covered at Destination Sitters! Filled with world class restaurants, arts, shopping, and nightlife, there's a little bit of everything when visiting "Space City"! No trip to Houston isn't complete without a visit to the Space Center Houston, home to the NASA Johnson Space Center. Make sure to also check out the Museum of Fine Arts, the largest of its kind in the Southwest! Houston is also home to quite a few incredible museums for whatever suits your interests! When visiting Houston don't forget to give us a call to handle all your childcare needs whether it's just for the day or an entire weekend! Our sitters come prepared with full bag of age- appropriate toys, games, books, and activities as well as arrive in a Destination Sitters' polo shirt with a photo ID Tag. Rest assured that your child(ren) will be safe with an excellent babysitter who will keep them entertained all day & night!
Our sitters come prepared with age appropriate toys, games, books, and activities and arrive in a Destination Sitters' polo shirt, with a photo ID Tag and a full bag of books, games and toys. Rest assured that your child will be safe with an excellent babysitter who will keep them entertained.
What's Popular in Houston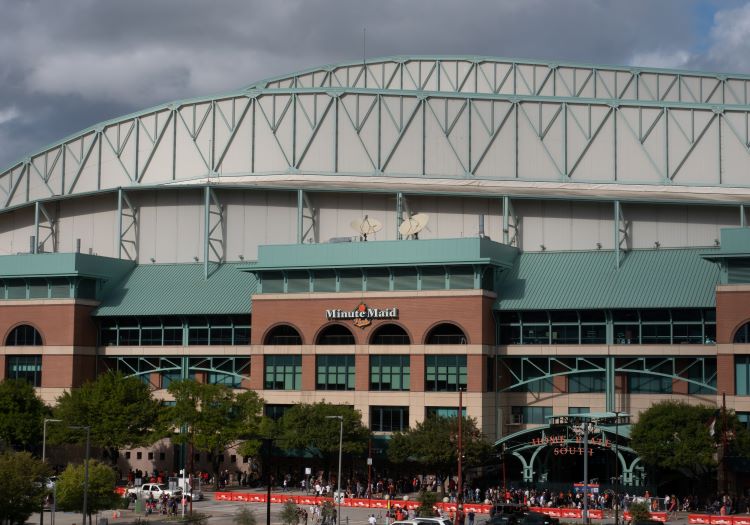 Minute Maid Ballpark
Minute Maid Park's retractable roof technology brought open-air baseball to Houston. A jewel in the crown of the majestic downtown Houston skyline, Minute Maid Park is the home for the Houston Astros. If you want to catch a professional game and not bring the kiddos call we can babysit your little ones.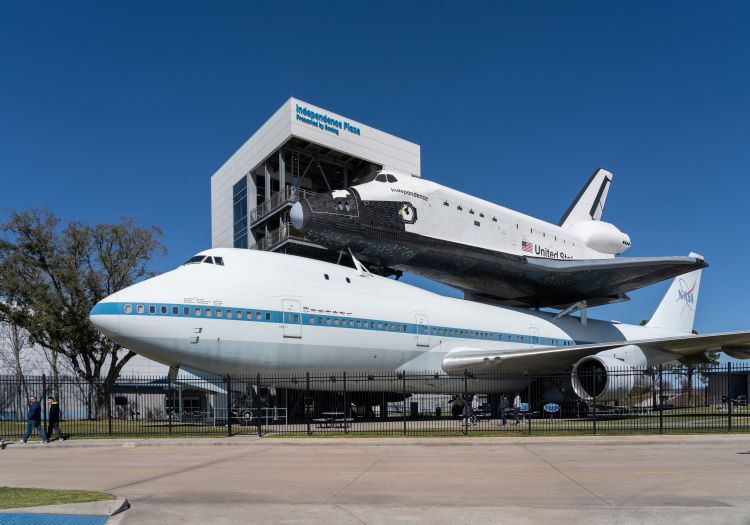 Space Center Houston
Expression of the Chicago
Space Center Houston is a science museum that serves as the official visitor center of NASA Johnson Space Center in Houston. The center features more than 400 space artifacts as well as numerous permanent and traveling exhibits, attractions and theaters related to the exciting future and remarkable past of America's human space-flight program.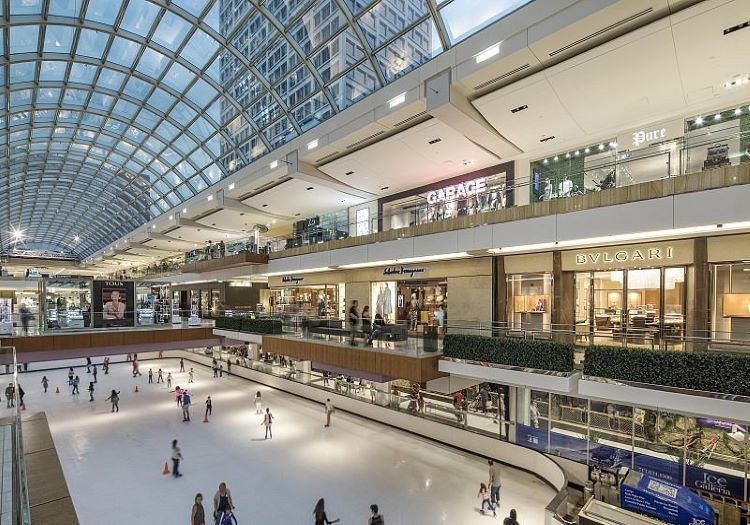 Shop til You Drop
The Houston Galleria, is an upscale shopping mall located in the Uptown District of Houston. It has over 400 of the finest stores, restaurants, two hotels, three office towers and a popular tourist destination. If walking among the world's most exclusive luxury fashion shops, cafes, and fine dining restaurants might be in order. We can provide a full time or part time babysitter which will allow you the luxury of uninterrupted hours for shopping.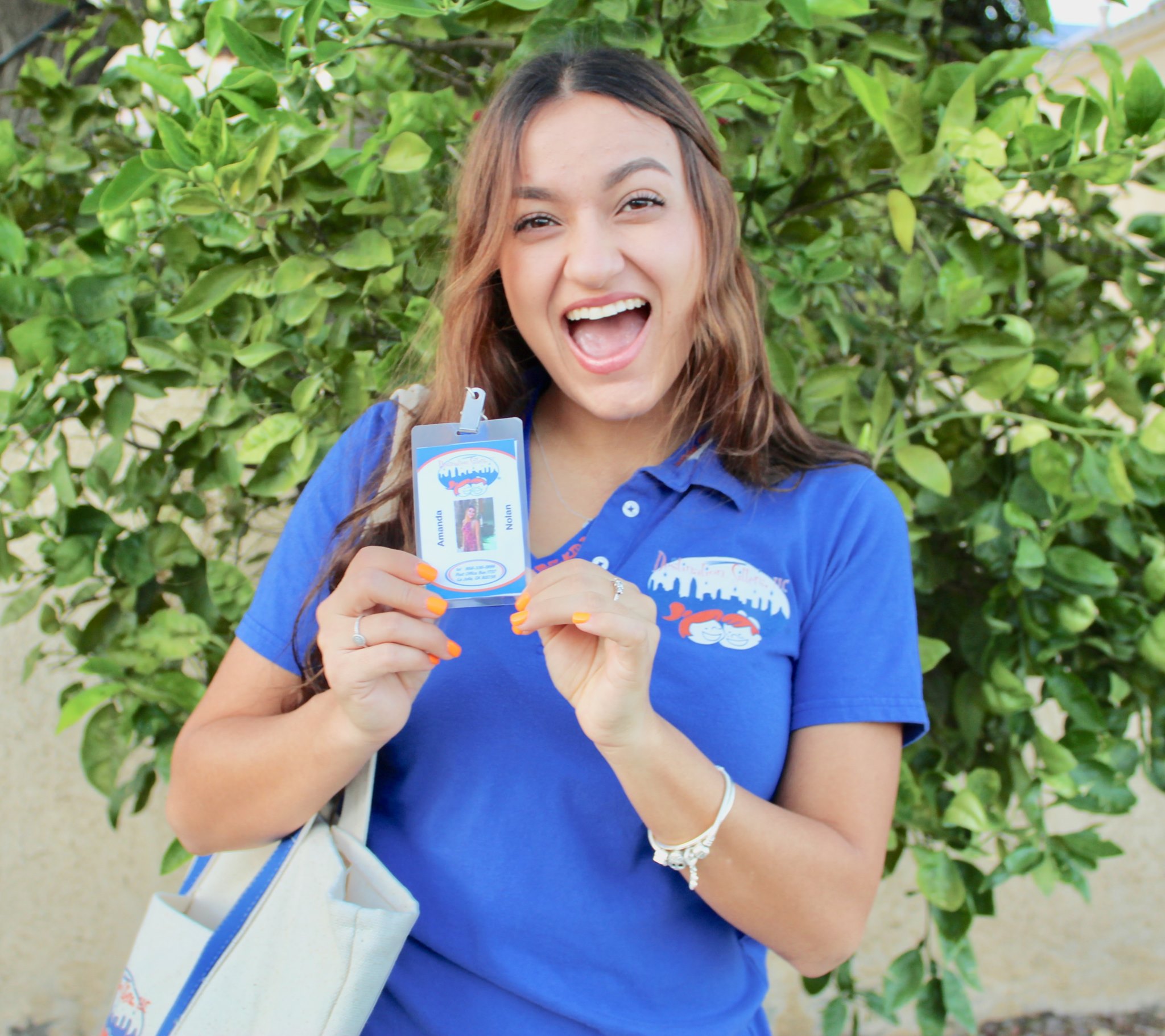 Hotel Babysitting Service
Professional fully screened childcare
Let us help you get some time off! Our professional childcare providers are here to ensure your little ones are safe, always engaged, and well cared for! We come to your destination, whether at it's your hotel, vacation rental, or Airbnb!
Destination Sitters Babysitting Reviews
Wow. I would do anything to have a sitter like Martha at home. She was beyond qualified, the kids absolutely loved her (which made it easy for us to be away, knowing they were so happy). She was kind and gentle and so loving to the kids. And so knowledgeable. It was such a comfort having her there!
Libbie was absolutely amazing with my son. He had such a great time, and I felt so comfortable leaving him with her.
I want to thank you for the chance to have an adult evening out on our trip. Rebecca was wonderful! A lot of people can be overwhelmed by our triplet boys- but she seemed comfortable right away. And our boys were at ease with her immediately as well. They all had a good night! You are lucky to have Rebecca. Please give her our kindest regards.
The convenience of booking and paying with a credit card (I don't like carrying a lot of cash on vacation), the sitter did a great job with our son and he had a wonderful time and was talking about the fun he had for days.
What a great resource Destination Sitters' provides, for parents like me who want the peace of mind of leaving the kids with a safe and responsible young adult, who is also so much fun that the kids are happy to go with them. It gave me a few hours to enjoy the La Costa resort in ways that I couldn't do with the kids. They said their sitter was "awesome." I felt confidence to leave them with him, and I got the rejuvenation I wanted from a few hours at the spa! I will definitely be calling you again!
Extremely friendly and efficient service through the booking process.
Gabby was great – my daughter had a great time with her and was great
to have peace of mind while travelling in another country. Thank you :)
Love the ease of making the reservation. Simple, straight-forward price where it is only an hourly fee. No extra or "hidden" additional costs. Greatly appreciate Yvonne making the reservation with the same sitter (Lauren) for the day where Lauren came in the morning for 4 hours then return to the hotel in the evening for another 4 hours. This really helped my 2year old adjust easily with Lauren. Just wanted to add that Lauren Crites is fantastic! My 2-year old can have stranger anxiety where if I'm not there, she would not want to stay with a sitter. Let me just say, my daughter immediately adjusted with Lauren. There were no tears. I was able to easily leave her in the hands of Lauren without any worry. Lauren is very calm, flexible, easy-going, extremely attentive to my 2 year-old and would even interact/play with my 5year old (he didn't feel left out) while at Camp Pelican. Thank you for making our visit enjoyable. Now I have a reason to return to the area again!
I loved the initial customer service. Alex made sure to find the right sitter for our six-month-old twins. Maria was excellent. Our babies were fed, changed, and completely asleep when we returned. She also updated us with texts.