Healthy Snacks Kids can Learn to Make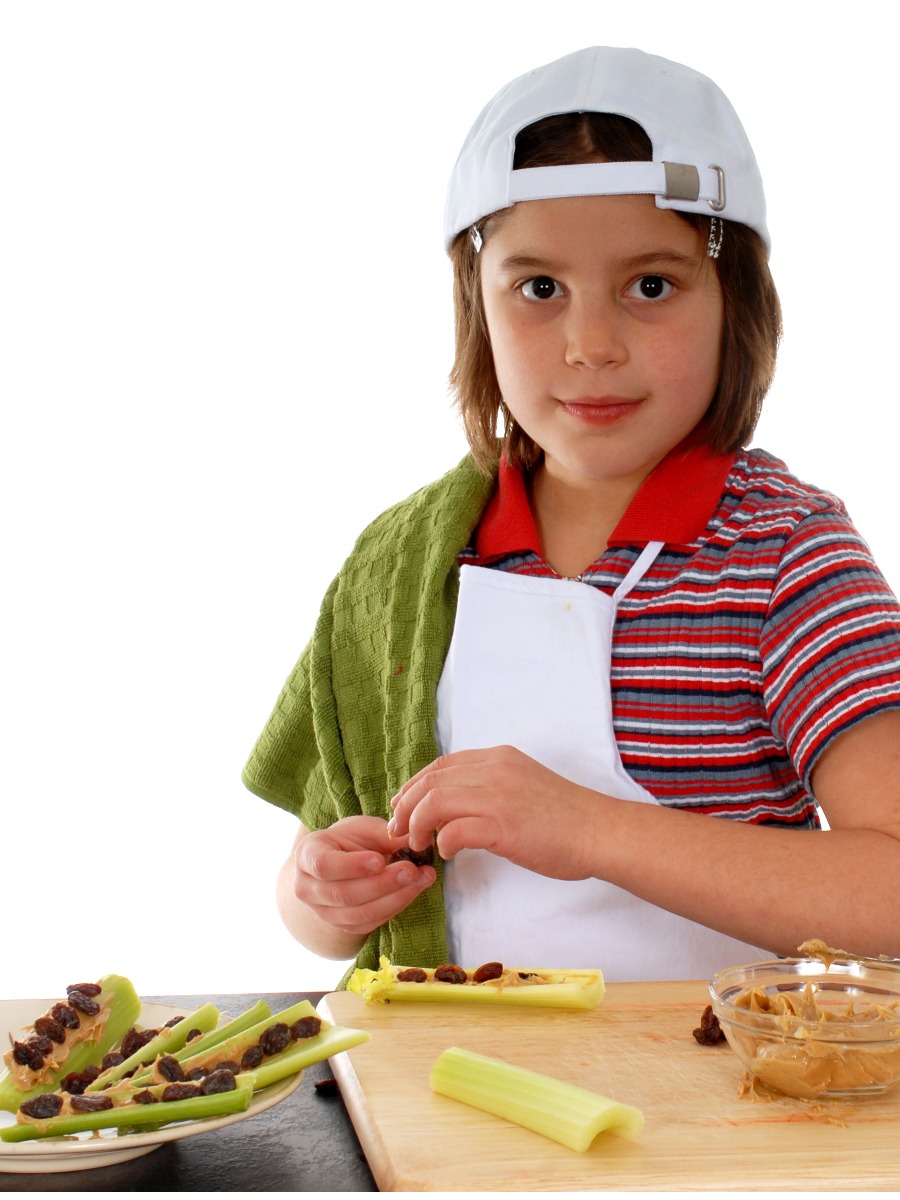 Here are some healthy snack ideas that kids can make with a little supervision:
Fruit skewers: Kids can cut up fruit (such as strawberries, pineapple, and grapes) and put them on skewers for a fun and colorful snack.

Yogurt parfaits: Layer yogurt, fruit, and granola in a clear cup for a healthy and delicious snack.

Ants on a log: Spread peanut butter on celery sticks and top with raisins or other dried fruit.

Trail mix: Kids can mix together their favorite nuts, seeds, and dried fruit for a nutritious snack that's perfect for on-the-go.

Smoothies: Kids can help blend up a smoothie with their favorite fruits, yogurt, and milk or juice.

Veggie sticks with hummus: Slice up vegetables (such as carrots, cucumbers, and bell peppers) and serve with hummus for a satisfying and healthy snack.

Homemade popcorn: Pop some popcorn and add a sprinkle of herbs or spices for a tasty and healthy snack.

Banana oat cookies: Kids can help mix together mashed bananas, oats, and a little honey or maple syrup for a delicious and nutritious snack.
Remember, it's important to supervise kids in the kitchen and teach them about kitchen safety before they start cooking.
Share This Article!