Of all the cities we service, only one was named to "Lonely Planet's Best in Travel 2022" list and that was Atlanta! It's the only U.S. city to make the list! This diverse city has much to offer its visitors! Get to know why it's known by locals as the "City in the Forest" by exploring iconic Piedmont and Westside Park or if you visit during the summer months have fun tubing or canoeing on the Chattahoochee River. If a day trip is more your speed head up to the North Georgia mountains, where you'll find the Southernmost edge of the Appalachian Mountains! Atlanta is also known for its rich history in American civil rights! Make sure to check out MLK historic park as well as the Civil Rights Museum. The presidential library of Jimmy Carter is also a cool stop on your list while in Atlanta. The Georgia aquarium and Atlanta Zoo are also must see on anyone's trip! If you're a foodie, your appetite will be more than satisfied here! From fine dining and steakhouses in Buckhead, to the best Southern cuisine in the world in Southwest Atlanta there is something for everyone!
When visiting Atlanta don't forget to give us a call to handle all your childcare needs whether it's just for the day or an entire weekend! Our sitters come prepared with full bag of age- appropriate toys, games, books, and activities as well as arrive in a Destination Sitters' polo shirt with a photo ID Tag. Rest assured that your child(ren) will be safe with an excellent babysitter who will keep them entertained all day & night!
What's Popular in Atlanta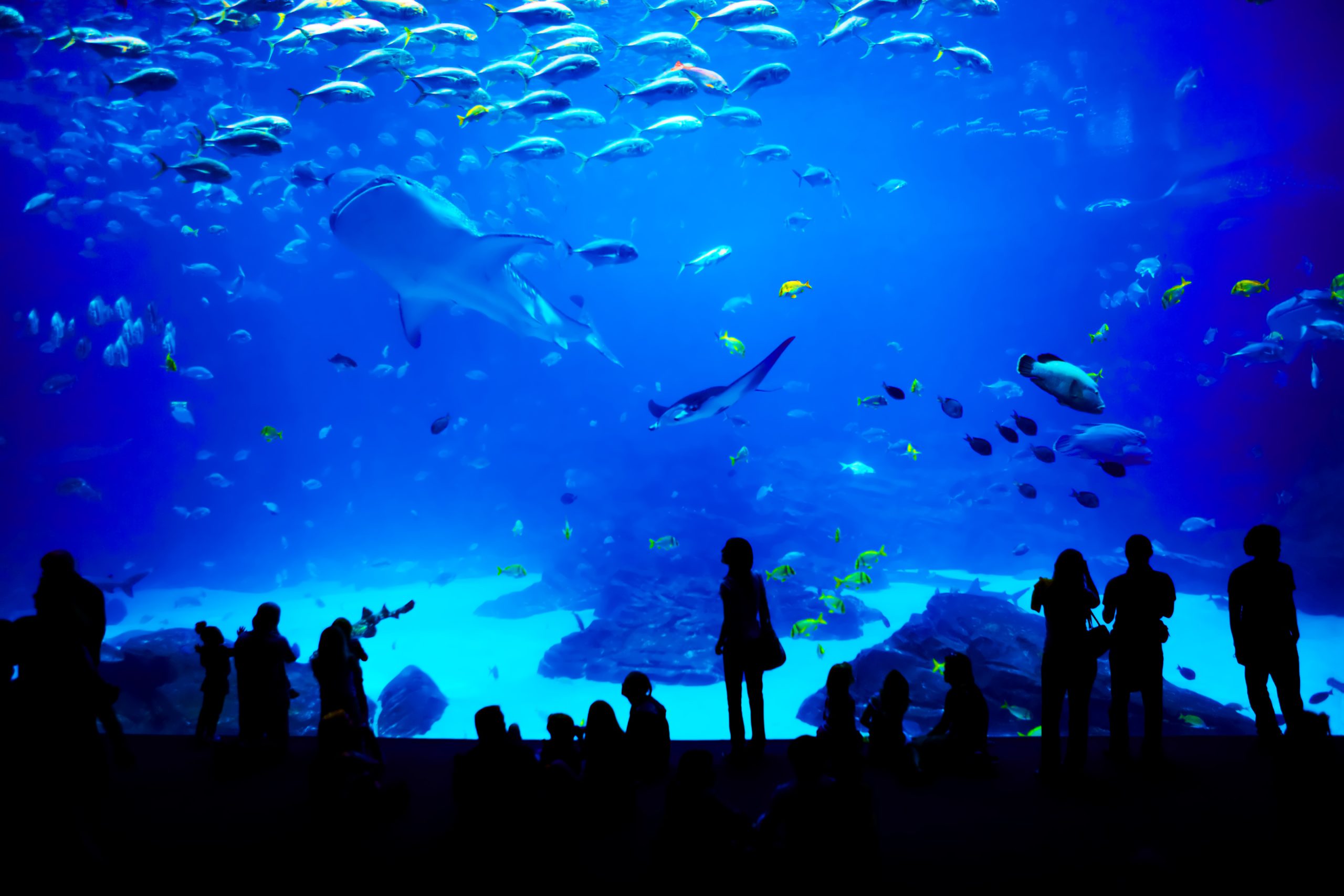 Georgia Aquarium
Largest Aquarium in the US
It exhibits hundreds of species and thousands of animals across its seven major galleries, all of which reside in more than 11 million US gallons. The seven galleries and exhibits are Tropical Diver, Ocean Voyager, Cold Water Quest, Dolphin Celebration, SunTrust Pier 225, River Scout and Aquanaut Adventure: A Discovery Zone. Each exhibit corresponds to a specific environment.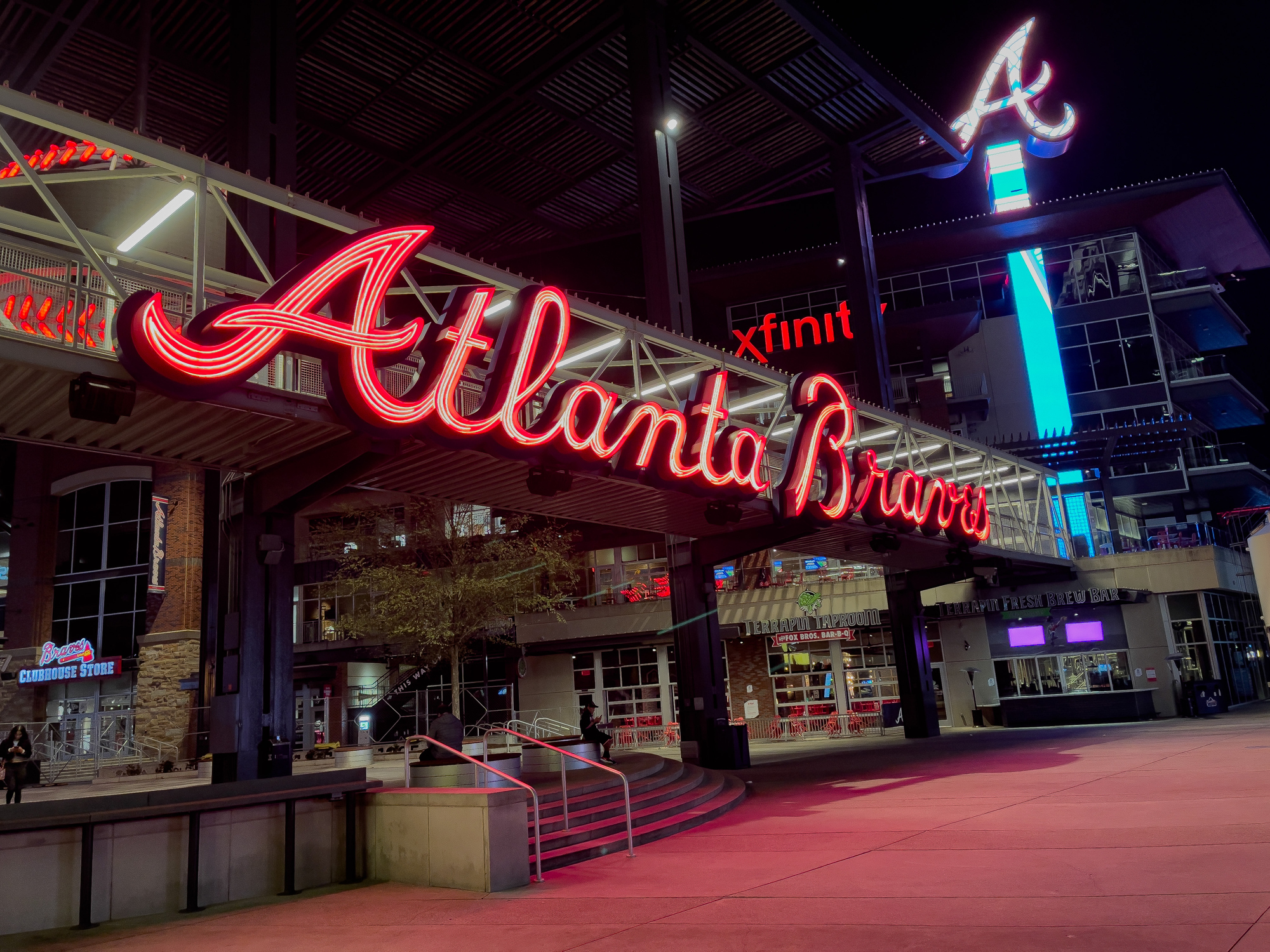 Atlanta Braves
Let the players stress you out – not your kids
Go see a game! We provide a network of Atlanta babysitters in the palm of your hand. Day or night we are available for your childcare needs. We will entertain and play with your children, so they have as much fun as you do.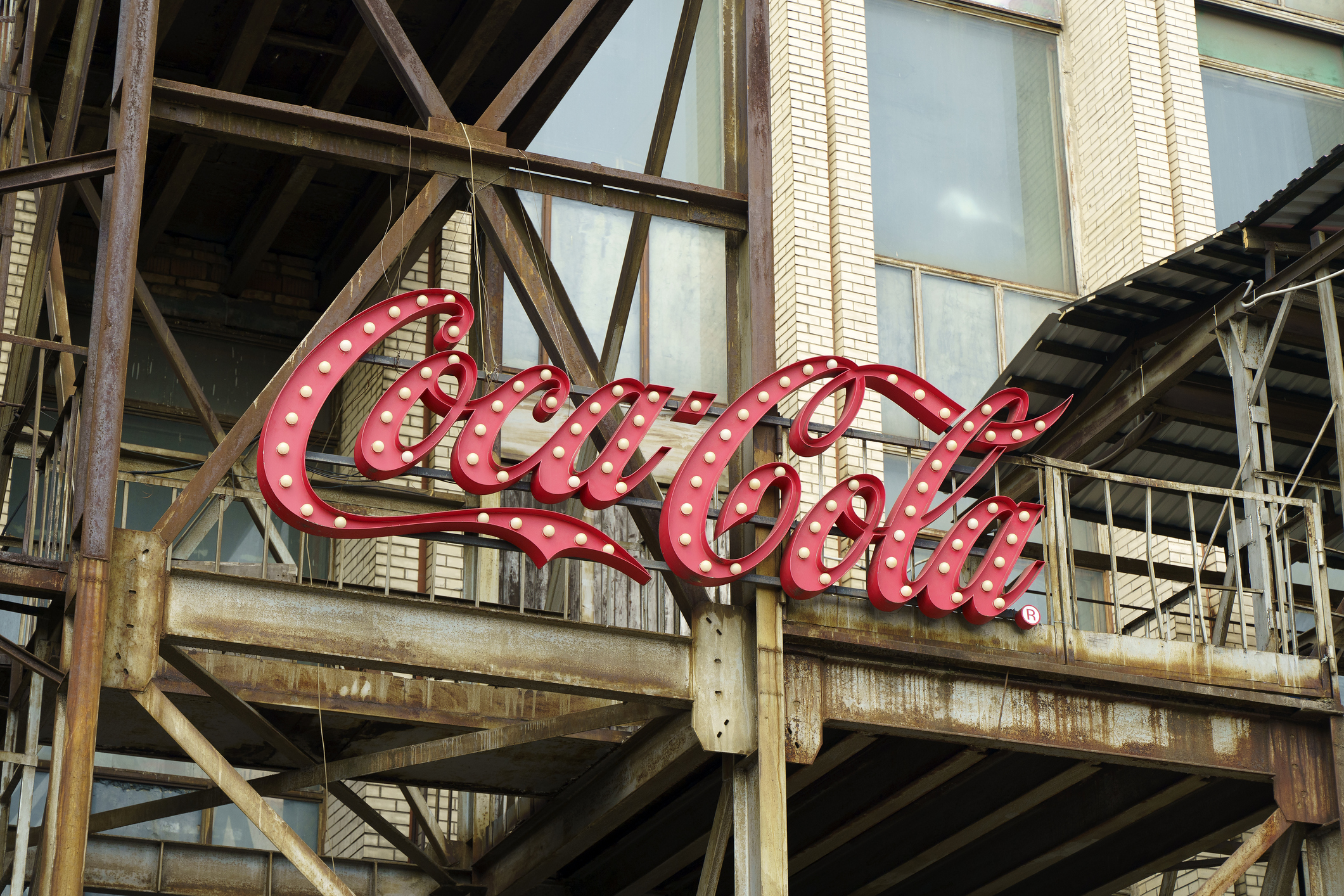 World of Coca-Cola
Journey through the storied history of the iconic beverage, interact with a variety of exhibits, and sample beverages from around the world. It is strongly recommend to purchase tickets online in advance.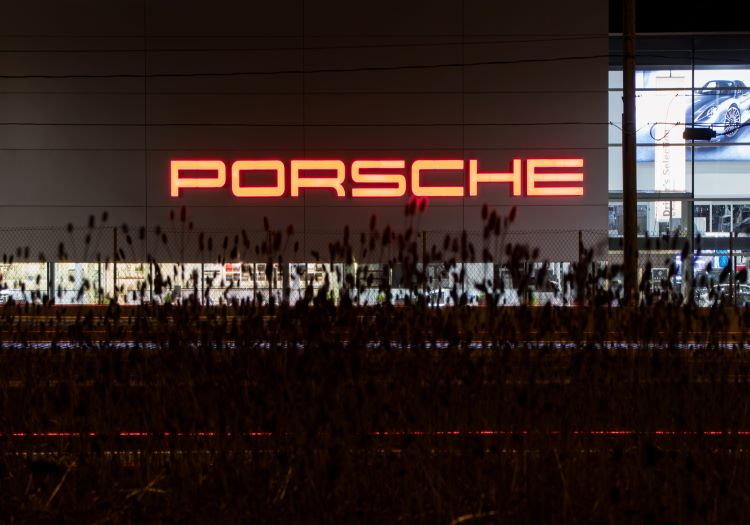 Atlanta Hotel Babysitting Service
Professional fully screened childcare
The Porsche Experience Center is designed to immerse owners and enthusiasts alike in the ultimate sports car experience. All automotive enthusiasts are welcome, get you behind the wheel. Book your Porsche Driving Experience now.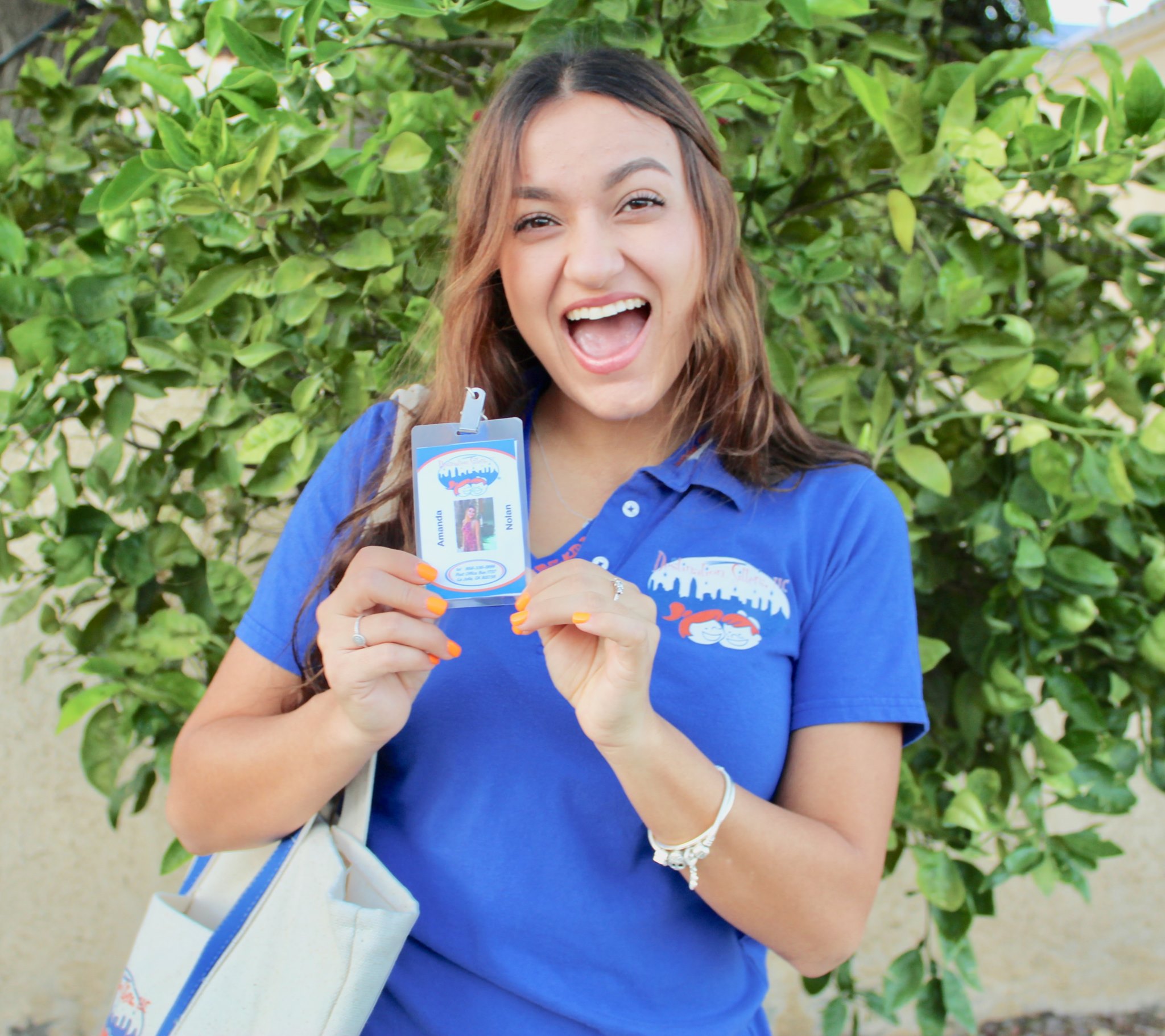 Hotel Babysitting Service
Professional fully screened childcare
Let us help you get some time off! Our professional childcare providers are here to ensure your little ones are safe, always engaged, and well cared for! We come to your destination, whether at it's your hotel, vacation rental, or Airbnb!
Destination Sitters Babysitting Reviews
The convenience of booking and paying with a credit card (I don't like carrying a lot of cash on vacation), the sitter did a great job with our son and he had a wonderful time and was talking about the fun he had for days.
Extremely friendly and efficient service through the booking process.
Gabby was great – my daughter had a great time with her and was great
to have peace of mind while travelling in another country. Thank you :)
Libbie was absolutely amazing with my son. He had such a great time, and I felt so comfortable leaving him with her.
I loved the initial customer service. Alex made sure to find the right sitter for our six-month-old twins. Maria was excellent. Our babies were fed, changed, and completely asleep when we returned. She also updated us with texts.
Love the ease of making the reservation. Simple, straight-forward price where it is only an hourly fee. No extra or "hidden" additional costs. Greatly appreciate Yvonne making the reservation with the same sitter (Lauren) for the day where Lauren came in the morning for 4 hours then return to the hotel in the evening for another 4 hours. This really helped my 2year old adjust easily with Lauren. Just wanted to add that Lauren Crites is fantastic! My 2-year old can have stranger anxiety where if I'm not there, she would not want to stay with a sitter. Let me just say, my daughter immediately adjusted with Lauren. There were no tears. I was able to easily leave her in the hands of Lauren without any worry. Lauren is very calm, flexible, easy-going, extremely attentive to my 2 year-old and would even interact/play with my 5year old (he didn't feel left out) while at Camp Pelican. Thank you for making our visit enjoyable. Now I have a reason to return to the area again!
I want to thank you for the chance to have an adult evening out on our trip. Rebecca was wonderful! A lot of people can be overwhelmed by our triplet boys- but she seemed comfortable right away. And our boys were at ease with her immediately as well. They all had a good night! You are lucky to have Rebecca. Please give her our kindest regards.
What a great resource Destination Sitters' provides, for parents like me who want the peace of mind of leaving the kids with a safe and responsible young adult, who is also so much fun that the kids are happy to go with them. It gave me a few hours to enjoy the La Costa resort in ways that I couldn't do with the kids. They said their sitter was "awesome." I felt confidence to leave them with him, and I got the rejuvenation I wanted from a few hours at the spa! I will definitely be calling you again!
Wow. I would do anything to have a sitter like Martha at home. She was beyond qualified, the kids absolutely loved her (which made it easy for us to be away, knowing they were so happy). She was kind and gentle and so loving to the kids. And so knowledgeable. It was such a comfort having her there!