Hot Chocolate – 3 Favors to choose from!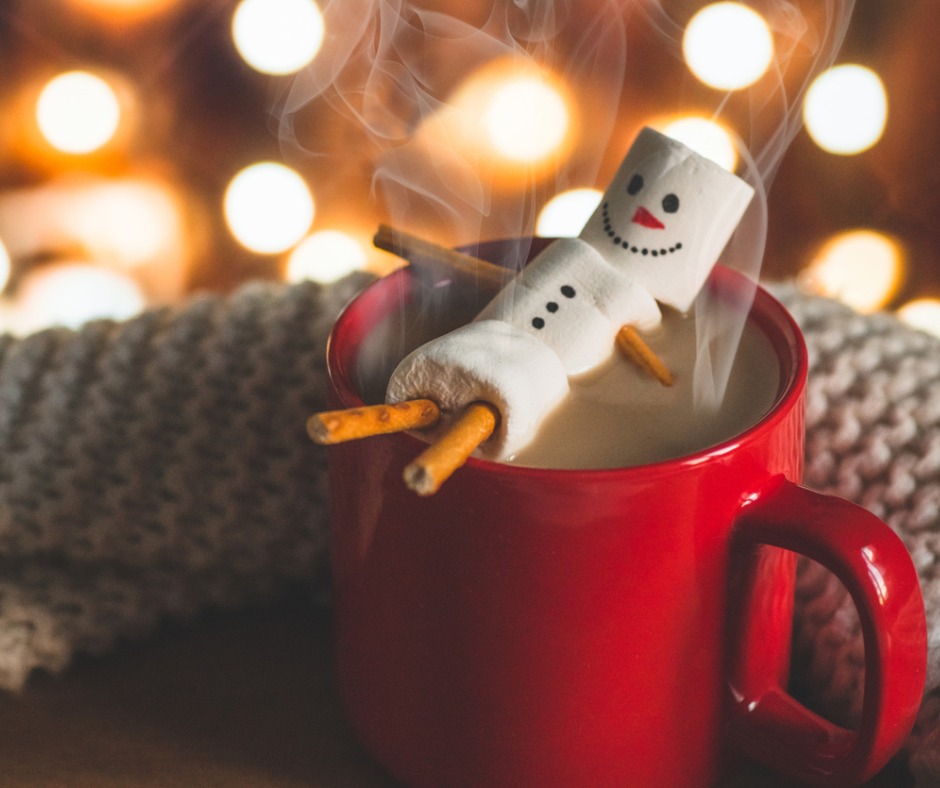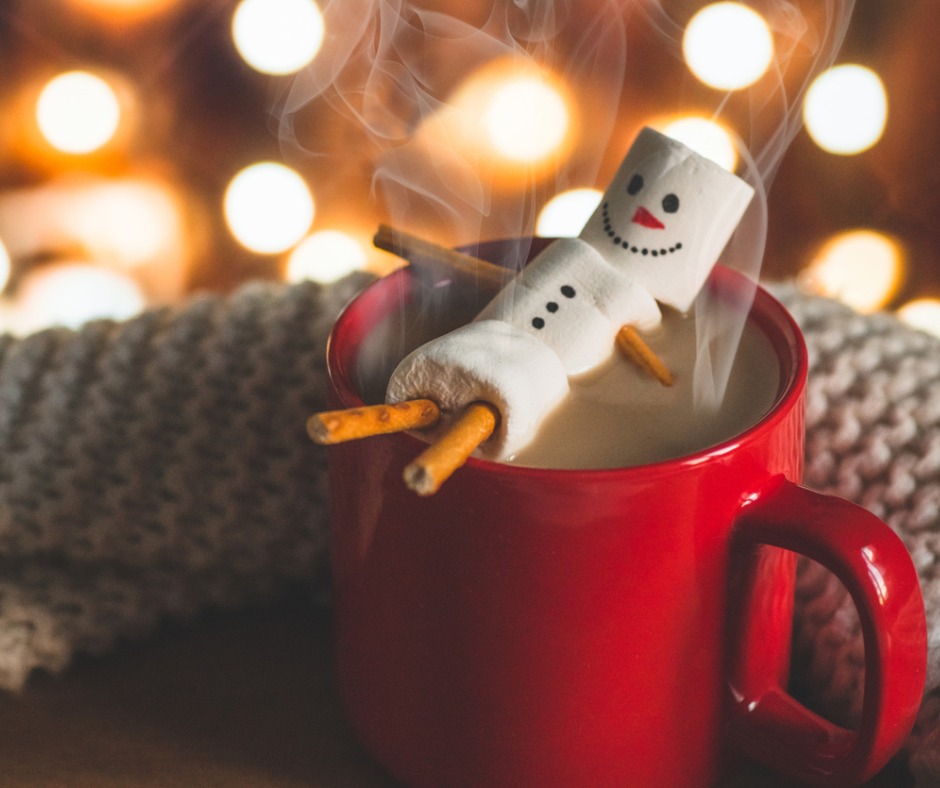 Homemade hot chocolate is so much more satisfying than store-bought! There is nothing better than to curl up by the fire on a cold winter night with hot cocoa topped with whipped cream! It's yummy in the tummy! Try making one of the 3 recipes below with your children.
Old Fashioned Hot Chocolate
Makes one 16 oz.
1/4 cup water
2 tablespoons unsweetened cocoa powder
2 tablespoons granulated sugar
1 1/2 cups milk
1/4 teaspoon vanilla extract
Directions
1. Combine the water, cocoa, and sugar in a 16-ounce microwave-safe pitcher, such as a 2-cup glass measuring cup. Zap the mixture on high for 30 seconds, or until hot (your desired temperature). Stir well to create chocolate syrup.
2. Add the milk to the chocolate syrup and microwave the mixture for 1 to 1 1/2 minutes, or until hot (your desired temperature). Add the vanilla and pour the drink into a 16-ounce coffee mug. Serve with whipped cream on top. Garnish.
Easy Mexican Hot Chocolate
Makes 2 servings
3 tablespoons instant hot chocolate mix
1 tablespoon chocolate syrup
1/2 teaspoon ground cinnamon
1 pinch chili powder
1/4 cup milk
3/4 cup boiling water
Directions: In a large mug, mix the hot chocolate mix, chocolate syrup, cinnamon, and chili powder. Pour in the milk slowly. Add the boiling water and stir. Serve with marshmallows or whipped cream.
Candy Cane Cocoa
Makes 4 servings
4 cups milk
3 (1 ounce) squares semisweet chocolate, chopped
4 peppermint candy canes, crushed
1 cup whipped cream
4 small peppermint candy canes
Directions: In a saucepan, heat milk until hot (your desired temperature), but not boiling. Whisk in the chocolate and the crushed peppermint candies until melted and smooth. Pour hot cocoa into four mugs, and garnish with whipped cream. Garnish, add candy cane stirring stick.
Share This Article!