Quick & Easy Shepherds Pie Recipe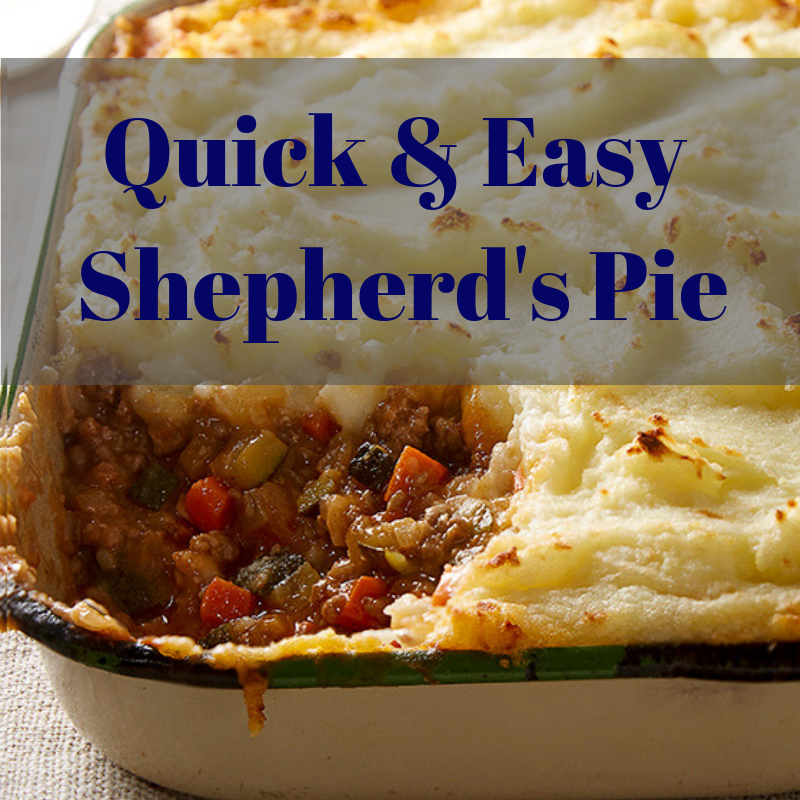 This Quick & Easy Shepherds Pie kids can make is a savory and comforting meal that is a traditional favorite. It's simple and easy to prep in advance. You can cook the meat and potatoes the day before, and then put together and heat in the oven (increase baking time to 30 minutes to compensate for refrigeration).
Try doubling the recipe, and freezing half of the beef mixture and/or potatoes for later as an easy weeknight meal! Additionally, this is a great way to use leftover mashed potatoes or veggies from a previous meal.
You will need:
2 pounds ground beef
1 jar of home-style beef gravy, thinned with a 1/4 c of warm water
1 cup frozen corn
1 cup of frozen peas
1 cup frozen carrots
1/2 c onion or shallot, diced
2 lbs potatoes (white or gold, such as russet or yukon), peeled and chopped into cubes
2 tbsp milk
2 tablespoons sour cream
2 tablespoons butter
Salt & Pepper
paprika and/or chives, if desired
Directions:
Preheat oven to 400 degrees.
Add potatoes to a large pot of boiling salted water. Allow to boil until soft and mashing texture.
Add oil and onion to a skillet or wide bottom saucepan over medium-high heat. Once onions start to brown and soften, add in the meat, salt, and pepper. Cook until browned, stirring and crumbling as it cooks.
Add the corn, peas, and carrots into the beef mixture, stirring regularly as it cooks for about 5 minutes. Pour in the thinned gravy, heat for an additional 3-4 minutes until gravy bubbles and begins to thicken. Put mixture into a 9×13 baking dish or casserole dish. Set aside.
Drain potatoes, and place into a large mixing bowl. Add in sour cream, butter, milk, and salt and pepper to taste. Whisk with a mixer or hand mash until smooth.
Spoon mashed potatoes over the meat mixture. Place dish in oven, and bake for 10 minutes on the middle rack. After 15 minutes, turn on the broiler. Broil for 5-6 minutes to brown the potatoes. Sprinkle with paprika and chives, and serve!
Download our FREE eCookbook click link below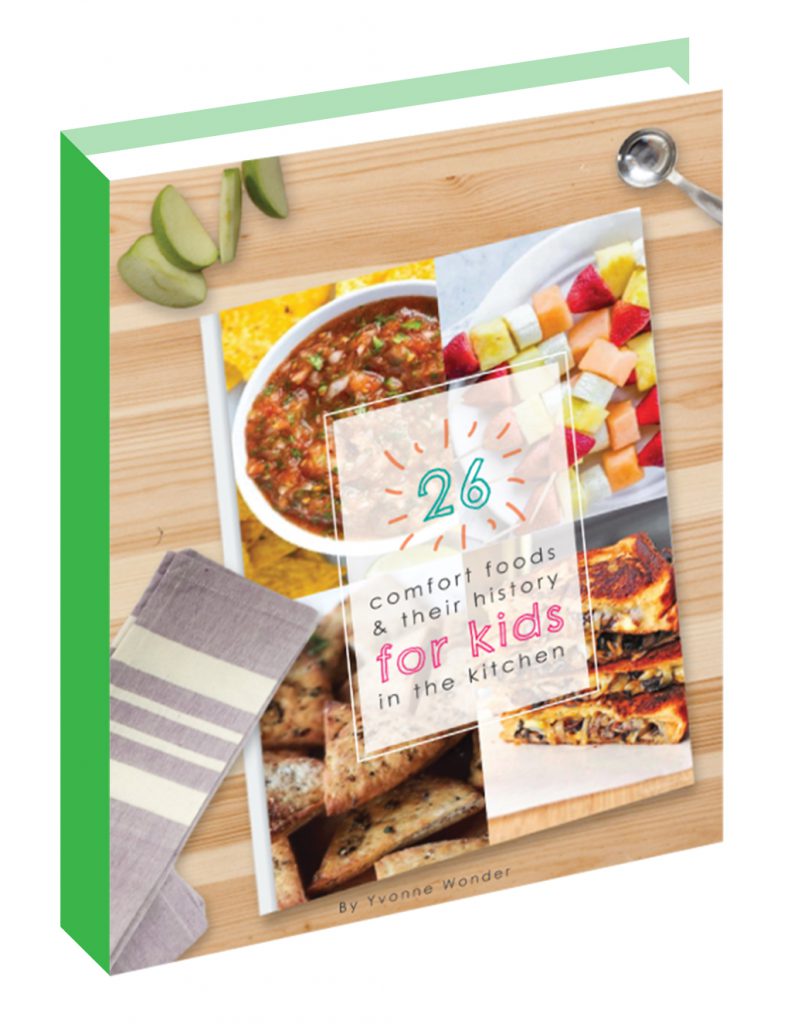 Share This Article!