February Destination Sitters Book Selection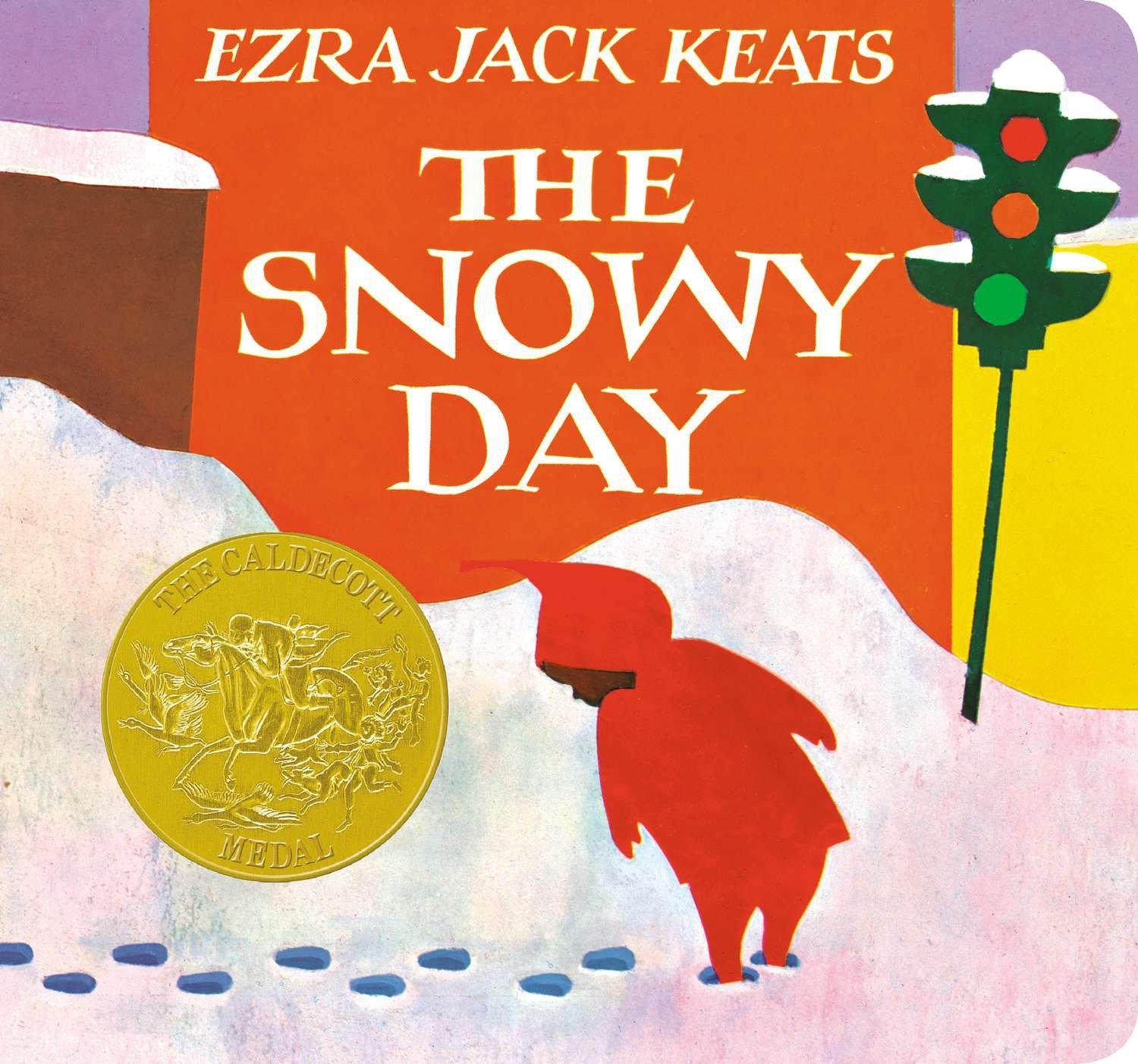 The Snowy Day by Ezra Jack Keats
Ezra Jack Keats wrote The Snowy Day in 1962 and it is one of this most well-known books. He received the Caldecott Medal for his illustrations in The Snowy Day 1963. Keats was always an artist, receiving high honors in high school and working as a mural painter under the New Deal program Works Progress Administration. He illustrated comic backgrounds for the Captain Marvel comic strip, and when he was drafted in World War II he designed camouflage patterns for the US Army Air Force. Keats began his work in children's books as an illustrator, but breached that gap with The Snowy Day, which was the first book he wrote himself. The main character, Peter, was inspired by a photograph from a Life magazine in 1940, when Keats noticed that not many African American protagonists appeared in children's books at the time, and Peter appeared in six more books after The Snowy Day. Keats is remembered in particular for introducing multiculturalism into mainstream America. Keats was born in 1916 and died in 1983.
Keats describes a child's first snow day of the season through Peter. Peter wakes up with snow outside his window, "[covering] everything as far as he could see." He put on his snowsuit and experimented with his footprints in the snow, seeing all the shapes and patterns he could make. He made snowmen and snow angels and slid down snowy mountains. He went back into his warm house and "thought and thought and thought" about his adventures in the snow. When he woke up the next day there was even more snow outside, and he and his friend went to play in the snow.
This children's book is a landmark of racial representation, and the illustrations are unique as well – despite Keats' expertise in painting, he illustrated the book using collage. Large words make this a charming book to read along with your child. The pictures are pleasant and unique, as Keats used all sorts of unusual techniques in his illustrations, such as collage, stamps, and paint splatter. A special "50th Anniversary" edition is now available, including images of the inspiration for Peter from the 1940 Life magazine and some of Keats' best fan mail. In 2007, the book was named one of the "Teachers' Top 100 Books for Children," and in 2012 was 5th on the list of "Top 100 Picture Books" of all time.
Happy reading!
Scarlett
January Book Selection: The Runaway Bunny
Share This Article!