Spring Break Activities for Children both Indoors and Outdoors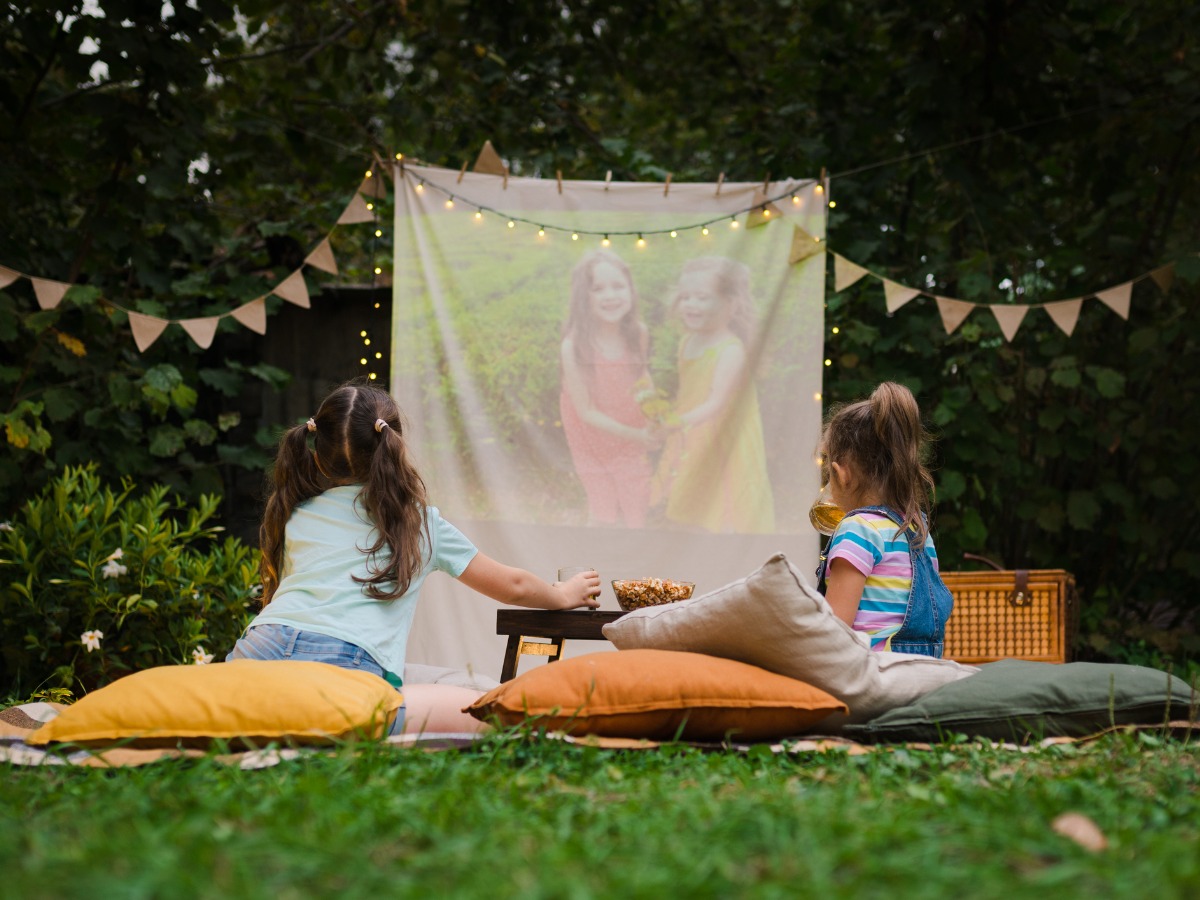 There are many fun activities you can do with children during spring break, both indoors and outdoors, depending on your location and interests. Here are a few ideas:
Go to a museum or aquarium and learn about something new.

Visit a zoo and see the animals up close.

Go on a scavenger hunt, either indoors or outdoors.

Visit a local library and borrow some books to read together.

Outdoor activities: Take advantage of the spring weather and spend time outdoors. Go for a nature walk, visit a park, have a picnic, or go on a bike ride.

Arts and crafts: Children love being creative. Set up a craft table and let them create their own masterpieces. You can make Easter crafts, decorate eggs, create collages, or make spring-themed paintings art projects together

Movie marathon: Set up a movie marathon and let children watch their favorite films. You can make it a theme-based marathon or watch a mix of movies. Don't forget to make some popcorn!

Science experiments: Kids love science experiments. You can do some simple experiments at home using items that you already have. Make a lava lamp, create a tornado in a jar, or do a baking soda and vinegar volcano.

Board games: Board games are a great way to spend quality time with children.

You can play classic games like Monopoly, Scrabble, or Clue, or try some new ones.

Virtual tours: Take a virtual tour of a museum, art gallery, or zoo. Many institutions offer virtual tours that are engaging and educational.

Cooking and baking: Children love to help in the kitchen. You can teach them how to make their favorite snacks, bake cookies, or make a special meal together.
Remember, the key is to keep the activities engaging and fun for children. You can mix and match activities and tailor them to your child's interests and abilities.
Share This Article!