Summertime Activities for Kids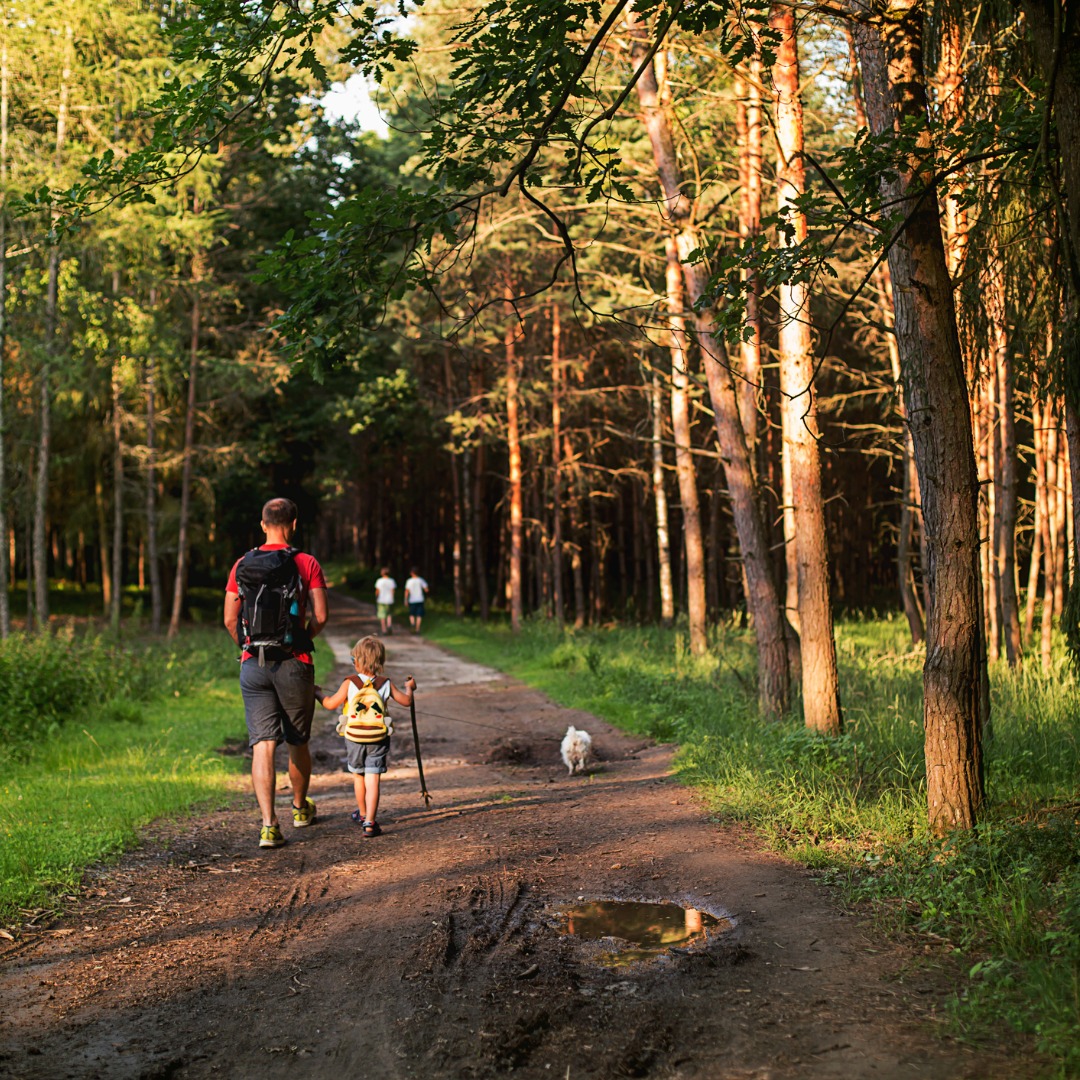 Summer is a time for kids to have fun, explore, and create memories. There are so many activities for kids to do during the summer months, whether it be indoors or outdoors. Here are some ideas for summer activities for kids that can keep them entertained, active, and engaged.
Outdoor Games Summer is the perfect time to take advantage of the great outdoors. Outdoor games like tag, hide and seek, kickball, and hopscotch are all great options. You can also try setting up a scavenger hunt in your backyard or local park. Encourage your kids to get creative with their own outdoor games or play sports like basketball, soccer, or tennis.

Arts and Crafts Arts and crafts are great summer activities for kids of all ages. Try making friendship bracelets, painting rocks, creating a tie-dye shirt, or making a scrapbook. You can also encourage your kids to create their own art by providing them with materials like paint, markers, and clay.

Reading and Writing Summer is a great time to encourage your kids to read and write. You can take trips to the library and have them pick out books they're interested in or create a reading list for them to work through. Encourage your kids to write stories or keep a journal to document their summer adventures.

Cooking and Baking Cooking and baking are fun activities that can also teach kids valuable skills. Try making homemade popsicles, baking cookies, or having a family cookout. You can also teach your kids how to prepare simple meals like sandwiches or pasta.

Water Activities Summer is all about water activities. Try taking your kids to the pool or beach for a day of swimming and water play. You can also set up a sprinkler or slip and slide in your backyard. For more adventurous activities, try paddleboarding, kayaking, or canoeing.

Nature Walks and Hikes Summer is a great time to explore nature. Take your kids on a nature walk or hike to observe different plants and animals. You can also try camping in the great outdoors for a weekend adventure.

Science Experiments Science experiments are not only fun but also educational. Try making a volcano, creating a baking soda and vinegar reaction, or making homemade slime. You can also encourage your kids to ask questions and learn more about the world around them.

Movie Nights Movie nights are a great way to bond as a family. Pick a theme and choose movies that fit the theme. You can also set up an outdoor movie night in your backyard with a projector and a screen.

Volunteer Work Volunteering is a great way to teach your kids about giving back to their community. You can volunteer at a local animal shelter, food bank, or community garden. You can also encourage your kids to donate clothes or toys they no longer use.

Road Trips Road trips are a great way to explore new places and create memories. Plan a road trip to a nearby town or city and explore the sights and sounds. You can also try camping or staying in a cabin for a weekend getaway.

Sports Camps Summer is a great time for sports camps. Enroll your kids in a sports camp for a week or two to improve their skills and make new friends. There are a variety of sports camps available, from soccer to basketball to swimming.

Board Games and Puzzles Board games and puzzles are great indoor activities for hot summer days. Try playing classic games like Monopoly, Scrabble, or chess. You can also work on puzzles together as a family.

Photography Encourage your kids to explore their creativity through photography. Give them a camera or smartphone and have them take pictures of their surroundings.
Share This Article!