Ideas to Celebrate Memorial Day as a Family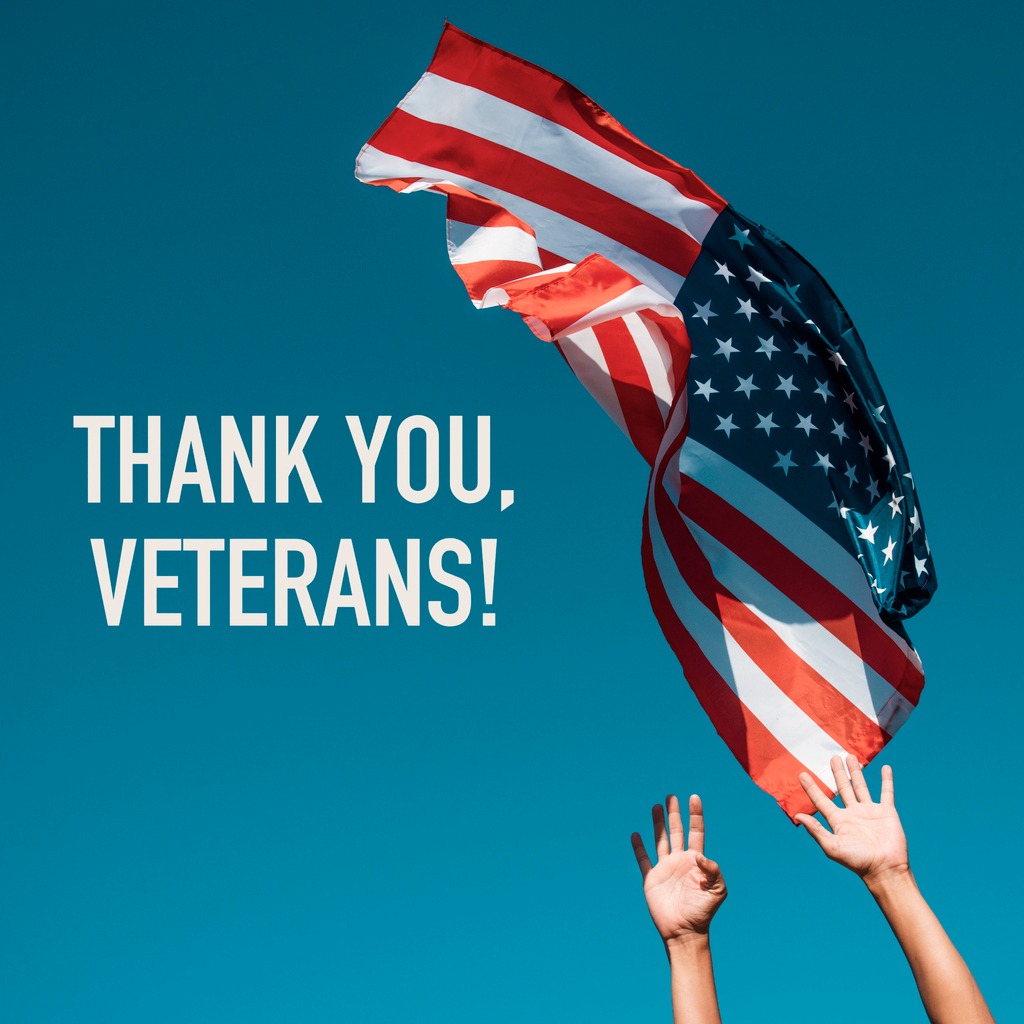 Memorial Day is a federal holiday in the United States, observed annually on the last Monday of May. It's a time to honor and remember the men and women who have died while serving in the U.S. military. Memorial Day is also a great opportunity to spend time with family and friends, and there are many ways to celebrate this holiday with your loved ones.
In this article, we'll explore some ideas for Memorial Day family events that can help you commemorate the sacrifices made by our military heroes while also enjoying quality time with your family.
Attend a Memorial Day Parade or Ceremony

One of the most popular ways to celebrate Memorial Day is to attend a local parade or ceremony in your area. Many communities host parades, ceremonies, or other events to honor those who have served. These events often feature military personnel, veterans, and patriotic music and decorations.

Attending a Memorial Day parade or ceremony can be a great way to show your support for those who have served and sacrificed for our country. You can bring your family along and make it a fun outing for everyone.

Have a Backyard Barbecue or Picnic

Memorial Day weekend is a popular time for grilling and enjoying the outdoors. You could invite friends and family over for a backyard barbecue or pack a picnic lunch and head to a local park. You can also decorate your backyard with patriotic colors and themes to make the celebration more festive.

Having a backyard barbecue or picnic is a great way to spend time with your family and friends while also enjoying the beautiful weather. You can grill hamburgers, hot dogs, and other favorite foods, play games like cornhole or Frisbee, and simply relax and enjoy each other's company.

Visit a Local Cemetery or Memorial

Another way to commemorate Memorial Day is to visit a local cemetery or memorial. Take a moment to pay your respects to fallen soldiers by visiting a cemetery or war memorial in your area. Many cemeteries have special services or events on Memorial Day, such as placing flags on the graves of veterans.

Visiting a cemetery or memorial can be a meaningful way to honor those who have given their lives for our country. You can bring flowers or other tokens of remembrance to leave at the graves of fallen soldiers, or simply take a moment to reflect on their sacrifice and service.

Create Patriotic Crafts or Decorations

Get creative with your family by making patriotic crafts or decorations to display in your home or yard. You can make a wreath, a banner, or even a patriotic centerpiece for your table. You can also decorate your front porch or yard with flags, bunting, or other patriotic symbols.

Creating patriotic crafts or decorations is a fun way to involve your family in the celebration of Memorial Day. You can work together to come up with ideas and decorate your home in a way that honors those who have served our country.

Watch a Patriotic Movie or Documentary

Take some time to learn more about the sacrifices made by military personnel by watching a patriotic movie or documentary. There are many movies and documentaries that explore the history of our military and the sacrifices made by those who have served.

Watching a patriotic movie or documentary can be a great way to educate yourself and your family about the history and significance of Memorial Day. You can discuss the themes and ideas presented in the film and reflect on how they relate to the sacrifices made by our military heroes.

Make Care Packages for Active-Duty Military Personnel

Gather items such as snacks, toiletries, and entertainment and put together care packages to send to troops serving overseas. You can also include a letter of appreciation and support to show your gratitude for their service.

Making care packages for active-duty military personnel is a great way to show your support for those who are currently serving our country.
Remember to take into account any health and safety guidelines that may be in place in your area.
Share This Article!