Quarantine Thanksgiving Ideas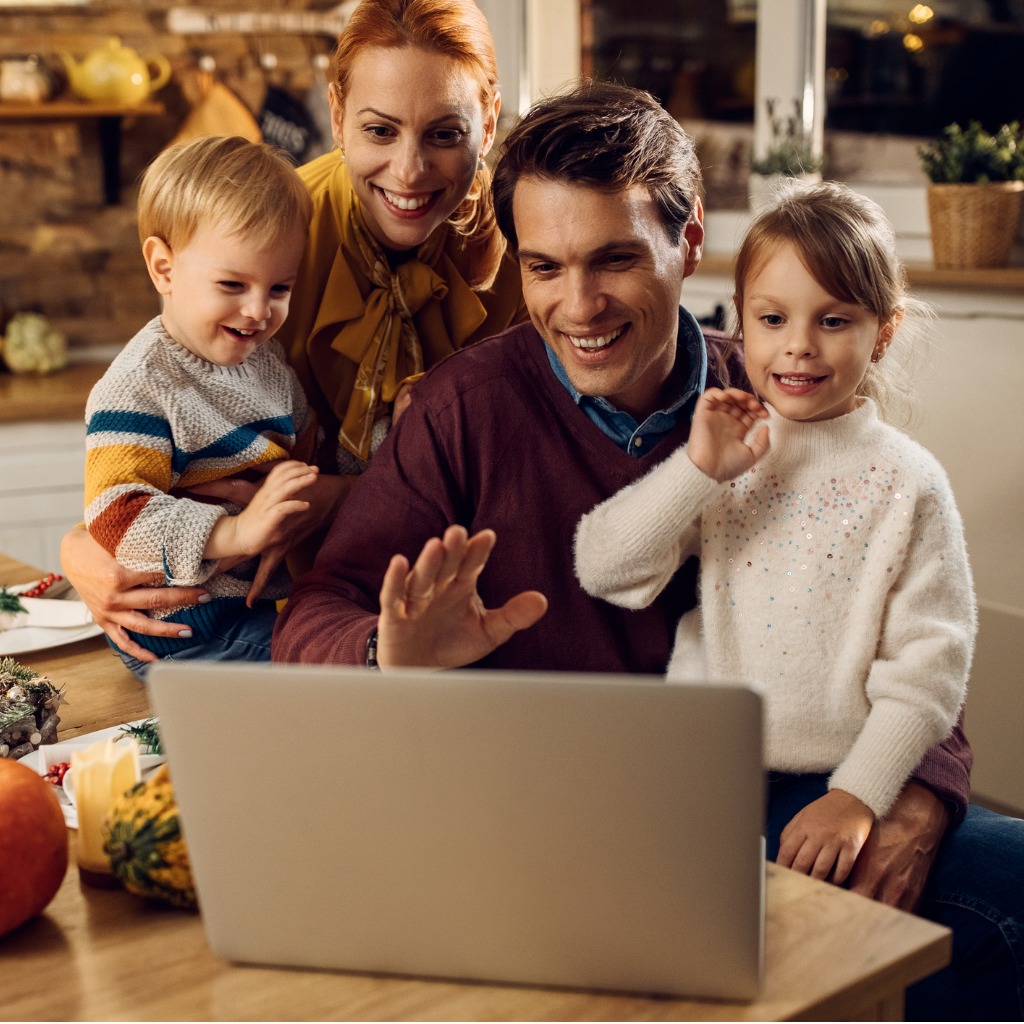 While we all wish the pandemic was a thing of the past, it's not and the holidays are shaping up to be much different this year than in past years. As we all adapt to what 2020 is continuing to challenge us all with, here is a list of Quarantine Thanksgiving Ideas to make Thanksgiving as special as possible this year:
Host a virtual Thanksgiving over Zoom, Facetime, or any of the other video chatting platforms. While this isn't as fun as gathering in person, it can be a great way to include people who normally can't be together on this day!
Pick a festive cocktail or mocktail that everyone celebrating virtually with you can make and share together! Here is a link to 30 Thanksgiving Cocktail Recipes.
If you aren't the one who usually cooks for this holiday, consider ordering a meal from a local restaurant.
Create a movie marathon! Netflix even has a feature to have a "Netfix Party" with those whom you are not with physically. Here are some great classics for the season: When Harry meet Sally, The Big Chill, You Got Mail, Trading Places, A Charlie Brown's Thanksgiving to name a few good ones!
Watch the Macy's Day Parade, which is still currently happening with limited crowds – Tune in to the time honor tradition on your sofa.
Watch the National Dog Show – Man's best friend is happening this year without on audience. NBC 12PM to 2PM directly after the Macy's Day Parade. Pick your favorite pooch!
Get outside! Weather permitting; take a hike, walk, or bike ride to enjoy the Autumn leaves, snow, or the sun. A little more fresh air is good for all of us during these times.
Celebrate al fresco – if possible or open all windows
Send treats, cards, or letters to loved ones who you cannot be with physically to share your gratitude for them.
If you are able to, check on the seniors and less fortunate in your community to see if you can help in any way. Running errands, grocery shopping, etc. could make someone's day incredibly brighter.
However you are celebrating this year, we wish you a safe and happy Thanksgiving from our family to yours!
Read our article on Tips for a Sustainable Thanksgiving
Share This Article!