Summer Birthday Parties Can Be a Lot of Fun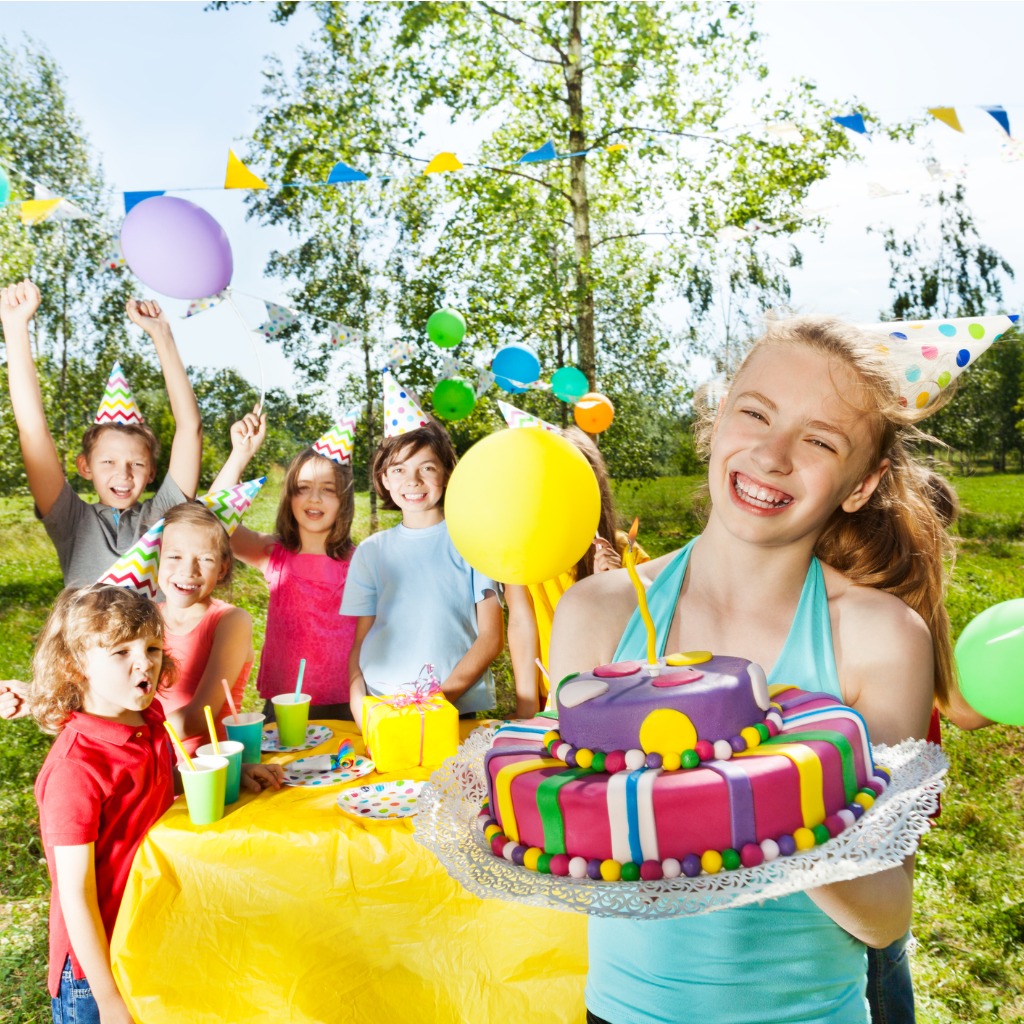 Summer birthday parties can be a lot of fun, especially since the weather is usually nice and warm. Here are some ideas to make them extra special:
Remember to plan ahead close friends and relatives may to traveling with their own families.

Host an outdoor party: Take advantage of the warm weather and host the party outside. You could have a picnic in a park or set up a backyard BBQ with games and activities.

Water activities: Water games and activities can be a great way to keep your guests cool and entertained. Consider renting a water slide, setting up a kiddie pool, or having a water balloon fight.

Summer-themed decorations: Incorporate summer-themed decorations into your party to make it feel festive. You could use bright colors, beach balls, or even create a DIY photo booth with summer props.

Seasonal treats: Serve seasonal treats like popsicles, ice cream, and fresh fruit. You could even have a build-your-own ice cream sundae bar.

Outdoor movie night: Set up an outdoor movie screening with a projector, blankets, and snacks. This can be a fun and unique way to celebrate a summer birthday.

Scavenger hunt: Plan a scavenger hunt around the party location or nearby park. This can be a fun and interactive way to keep guests engaged and entertained.

Campfire party: If the party is in the evening, you could have a campfire with s'mores and storytelling. This can be a cozy and memorable way to celebrate a summer birthday.
Remember to keep your guests' comfort in mind when planning a summer birthday party. Provide shade, sunscreen, and plenty of water to ensure everyone stays cool and hydrated throughout the festivities.
Share This Article!