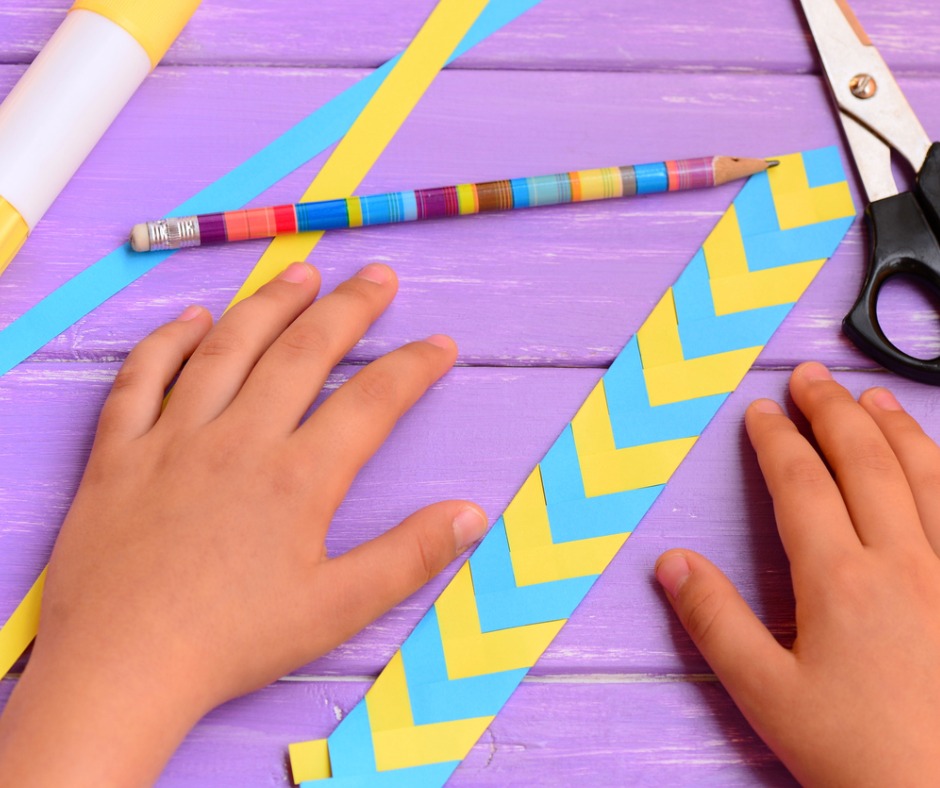 Creative bookmark Crafts for children
A child making his or her own bookmarks will encourage the child to read, if only to use the new bookmark! You can decorate popsicle sticks (after eating them, of course) to look like people, animals or with just wild colors. Use paint or markers or even glue on different pieces of colored paper. Gluing colorful fabric over card stock makes another fun bookmark. Ribbons with a charm tied to the bottom can be a different bookmark (for older children.
If the book takes place in a particular place (that really exists), cut up a map showing the location to use as a bookmark (The Pushcart Wars takes place in New York City, for example). Many books have stories, events, characters, etc. that lend themselves to a craft, even just a drawing, that will help to make the book come alive. Think creatively about what your child might do to help make the story come align.
While I was surfing the internet I came across a blog named Artsy Craftsy Mom. I enjoyed her article on 30 Bookmarks Crafts for Eager Bookworms so I wanted to share it. Her article included all sorts of creative bookmarks craft I thought you would appreciate.
Related blog article: Tips for Keeping Reading Skills on Track, Reading Apps to Download for Your Kids, Ice Cream in a Bag Activity
Share This Article!