Quarantine Christmas Ideas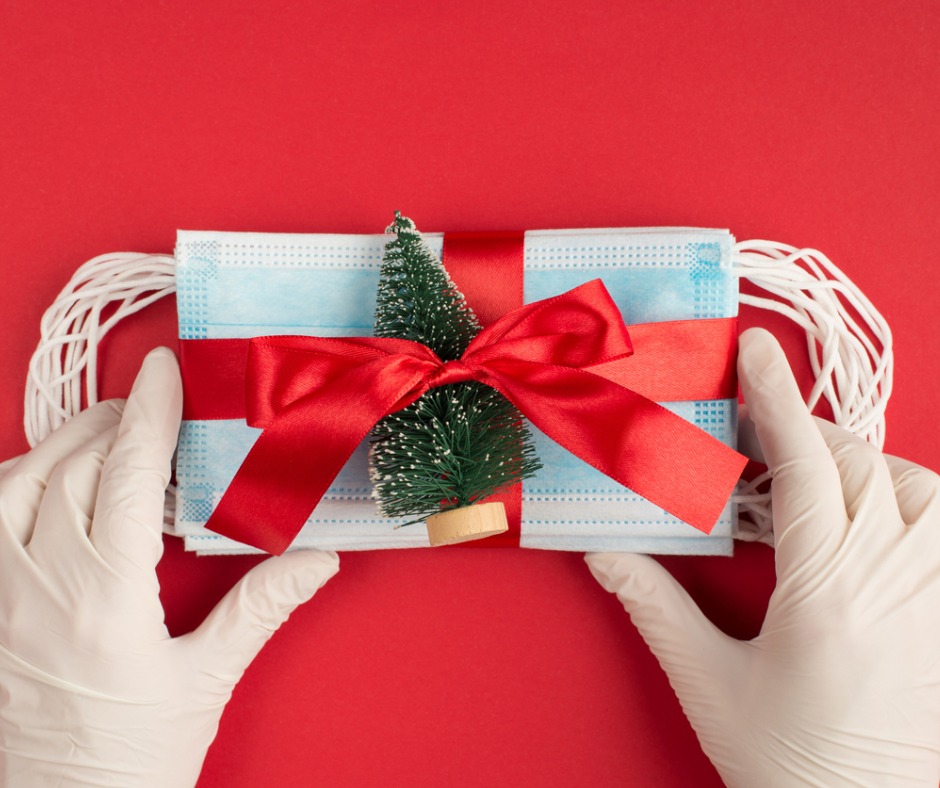 While we all wish the pandemic were a thing of the past, but it isn't and the holidays are shaping up to be much different this year than in past years. As we all adapt to the challenges of 2020, we've put together a list of ideas to make this Christmas as special as possible:
Host a virtual Christmas over Zoom, Facetime, or any of the other video chatting platforms. While this isn't as fun as gathering in person, it can be a great way to include people who normally can't be together on this day! You could also put your laptop/phone in a stationary place with a wide view and open presents together!  Do the same with your Christmas dinner…have a holiday (ugly) sweater contest (in the virtual meeting)…have someone else in the video chat dress up as Santa and "visit" with your children from the North Pole (they could even do a scene with a green screen with snow in the background—see instructions on Zoom, for example), and so on.
Pick a festive cocktail or mocktail that everyone celebrating virtually with you can make and share together! Here is a link to 27 Christmas Cocktail Recipes.
If you aren't the one who usually cooks for this holiday, consider ordering a meal from a local restaurant.
Create a Christmas movie marathon!  Even with those whom you are not with physically. The best classics of all times! Here are some great classics for the season: Home Alone, It's a wonderful life, The Santa Clause, Rudolph, The Red Nose Reindeer, Elf, The Holiday, to name a few good ones! Christmas Classics movie link.
Bake chocolate chip cookies for Santa – Recipe
Play Secret Santa to a neighbor.
Get outside! Weather permitting; take a hike, walk, or bike ride to enjoy the snow, or the sun. A little fresh air is good for all of us during these times.
Put together an immediate-household holiday puzzle.
Read a Christmas book – Good Housekeeping Christmas Book list
Celebrate al fresco – if possible or open all windows
Build a snowman – if possible
Make a Christmas playlist
Send treats, cards, or letters to loved ones whom you cannot physically be with to share your gratitude for them.
If you are able to, check on the seniors and less fortunate in your community to see if you can help in any way. Running errands, grocery shopping, or just sending a Christmas letter etc. could make someone's day incredibly brighter. Check with local homes for seniors or skilled nursing facilities.
Read about Legends of Christmas
How ever you are celebrating this year, we wish you a safe and happy Christmas from our family to yours!
Share This Article!