Part 8 – Encourage a Positive Attitude in your Child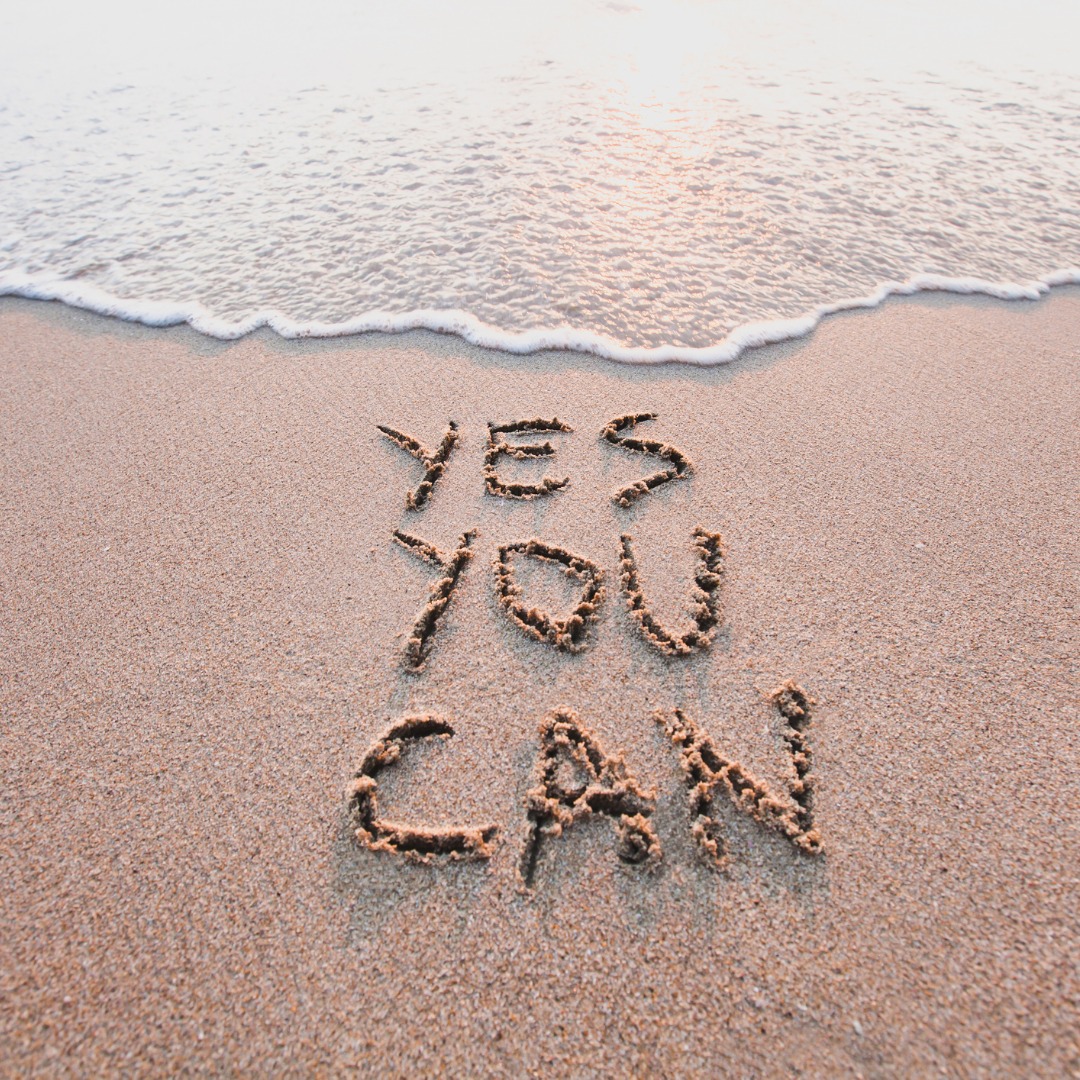 Encourage a positive attitude in your child – Part 8
Parents can encourage a positive attitude in their children by:
Model positivity: Children often learn by example, so it's important for parents to model positivity and optimism in their own attitudes and behaviors.

Practice gratitude: Encourage your child to focus on the positive aspects of their life and practice gratitude. This could be as simple as saying what they are thankful for each day.

Avoid negative self-talk: Help your child learn to recognize negative self-talk and replace it with positive affirmations. Encourage them to focus on their strengths and accomplishments.

Encourage a growth mindset: Help your child develop a growth mindset by emphasizing the power of effort and perseverance. Encourage them to view challenges as opportunities for growth and learning.

Celebrate successes: Celebrate your child's successes, no matter how small. This helps them develop a sense of accomplishment and reinforces positive behaviors.

Encourage positive relationships: Encourage your child to surround themselves with positive, supportive people. This can help them build resilience and a positive outlook.

Teach problem-solving skills: Teach your child problem-solving skills to help them approach challenges with a positive attitude. Encourage them to think creatively and come up with multiple solutions.

Focus on the present: Help your child focus on the present moment and avoid worrying about the future or dwelling on the past. Encourage them to enjoy the present and appreciate the good things in their life.
By following these tips, parents can help their children develop a positive attitude and outlook on life, which can lead to improved well-being and success in school and beyond.
Share This Article!