Part 6 – How Students can Establish Communication with Teachers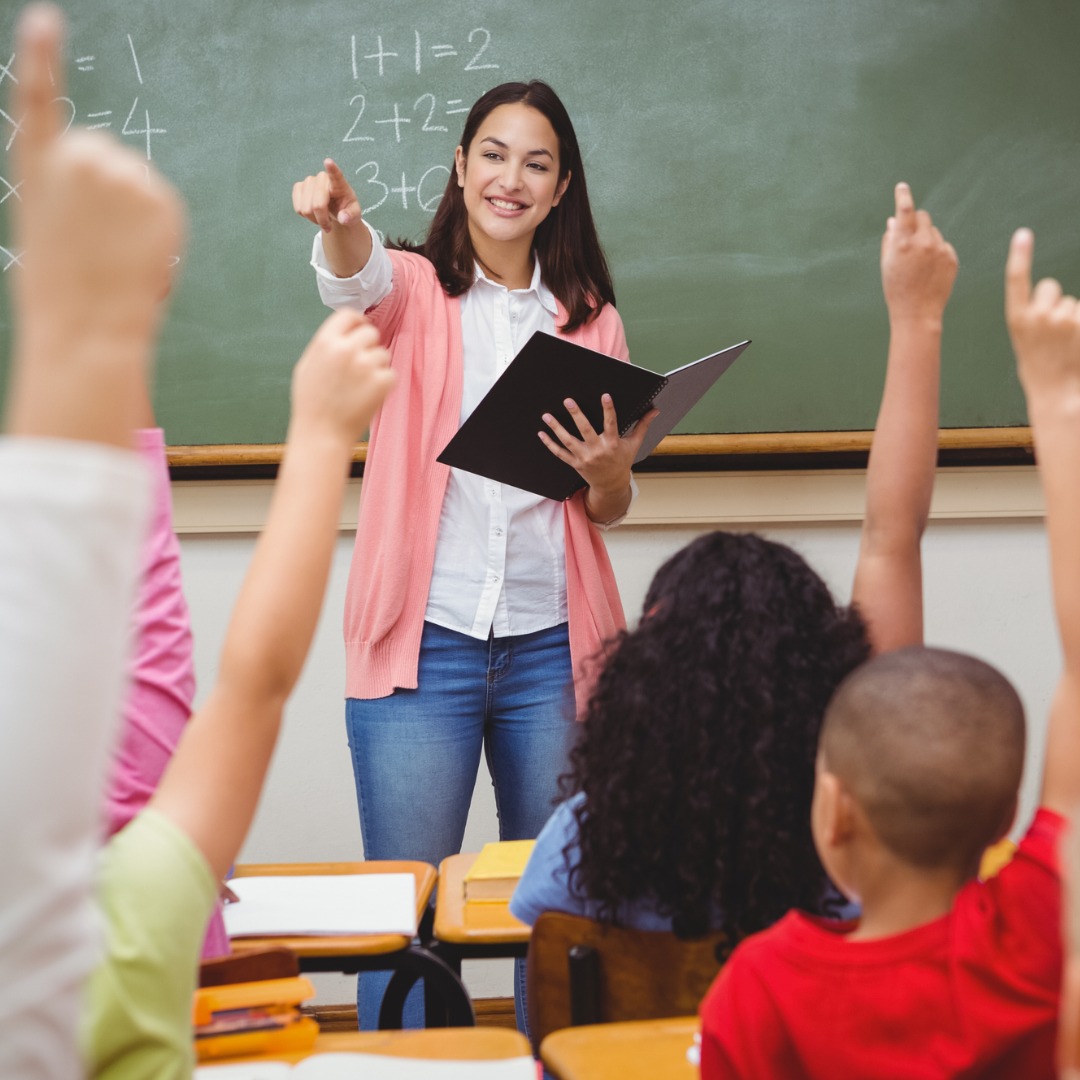 How students can establish communication with teachers
Tips on how students can establish communication with their teachers:
Attend office hours: Most teachers have office hours where they are available to meet with students outside of class. Attending office hours is an excellent way to establish communication with your teacher. It shows that you are invested in your education and interested in improving your understanding of the material.

Participate in class: Participating in class is another great way to establish communication with your teacher. By asking questions and engaging in discussions, you can show your teacher that you are interested in the material and eager to learn more.

Use email: If you have a question or concern that you would like to discuss with your teacher, sending them an email is a good option. Make sure to be polite and professional in your email, and include a clear and concise message.

Utilize online communication platforms: Many schools use online communication platforms like Google Classroom or Blackboard. These platforms allow students to communicate with their teachers through messaging systems or discussion forums.

Request a meeting: If you have a concern or issue that you would like to discuss with your teacher, requesting a meeting can be a productive way to establish communication. Make sure to prepare your thoughts and questions beforehand to make the most of the meeting.

Be respectful: It's essential to be respectful when communicating with your teacher. This means using polite language and avoiding confrontational or aggressive behavior. If you have a disagreement with your teacher, express your views in a calm and respectful manner.
By following these tips, students can establish effective communication with their teachers and create a positive learning environment.
Share This Article!