Part 7 – Help Your Child Build Independence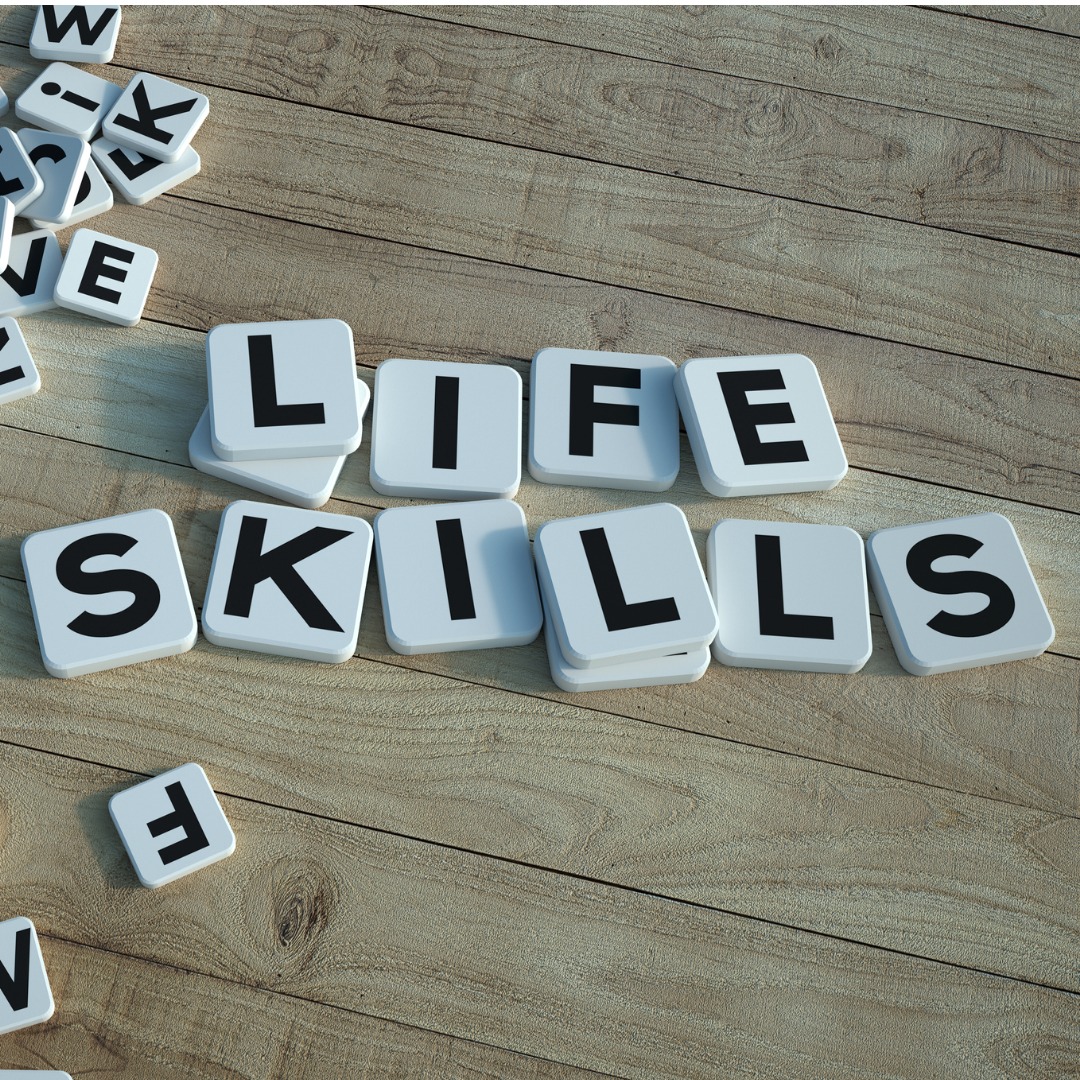 Help your child build independence – Part 7
How parents can help their children build independence:
Encourage decision-making: Encourage your child to make decisions, even small ones, to help them build confidence and independence. For example, let them choose what to wear or what snack to pack for school.

Foster responsibility: Assign age-appropriate chores to your child, such as setting the table or feeding the pets. This helps them learn to take responsibility for their actions and develop self-sufficiency.

Let them problem-solve: Instead of always solving problems for your child, encourage them to come up with their own solutions. This can help them build problem-solving skills and learn to think critically.

Teach life skills: Teach your child practical life skills, such as cooking, cleaning, and managing money. These skills will help them become more self-sufficient and independent in their adult lives.

Provide opportunities for independence: Give your child opportunities to be independent, such as allowing them to walk to school or run errands on their own. This helps them develop a sense of self-reliance and confidence.

Encourage risk-taking: Encourage your child to take healthy risks, such as trying a new activity or making new friends. This helps them develop resilience and a growth mindset.

Be a guide, not a fixer: Instead of always fixing your child's problems for them, be a guide and help them work through challenges. This helps them develop problem-solving skills and a sense of independence.
By following these tips, parents can help their children build independence and develop important life skills that will serve them well in the future.
Share This Article!