Halloween Pumpkin Craving Contest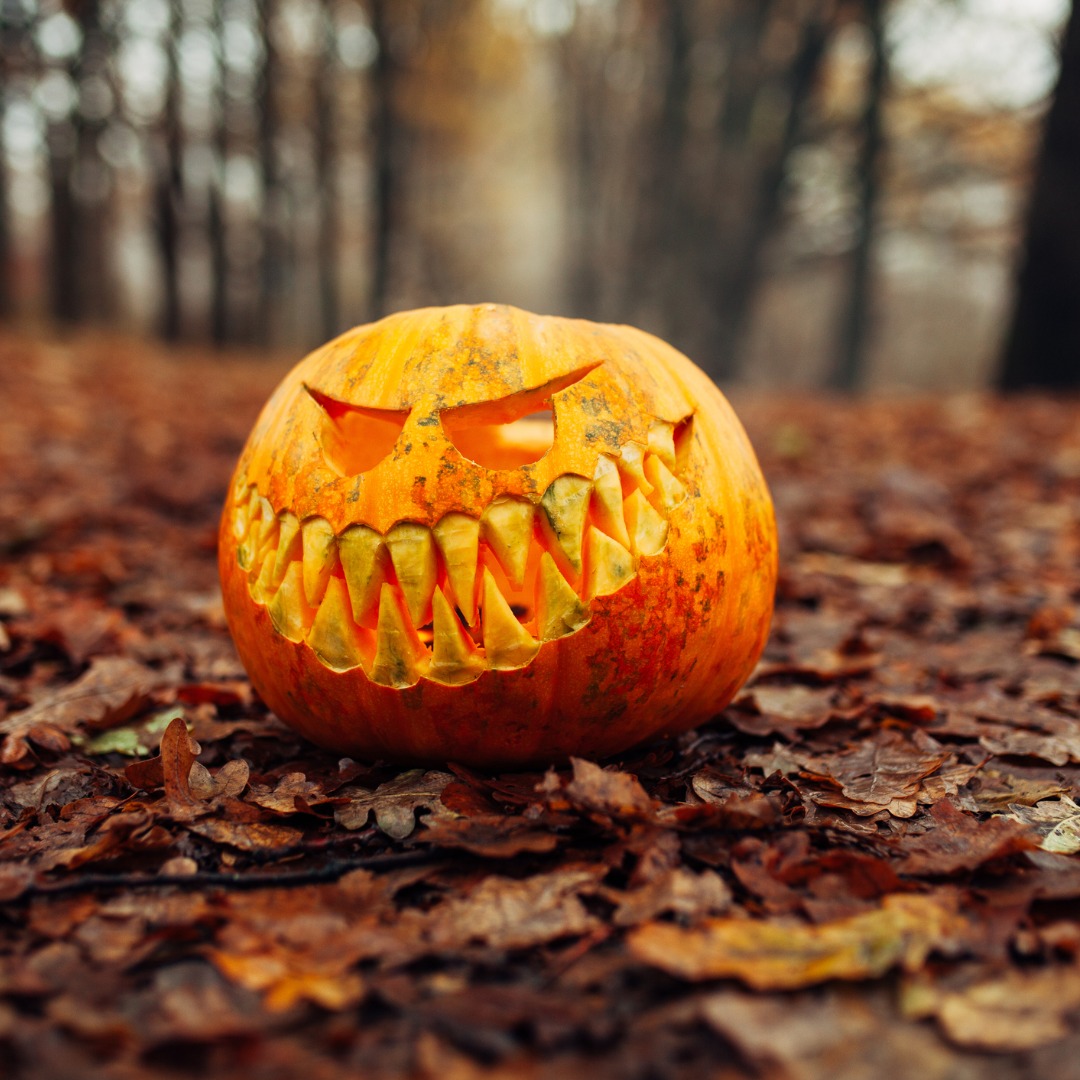 Our Halloween Pumpkin carving contest is a fun way to win money. So, carve out some time to join in the fun!
The key to winning our pumpkin carving contest is coming up with a creative idea. You need your pumpkin to stand out from the rest, think beyond the eyes, nose, and mouth that our judges will probably see multiple times.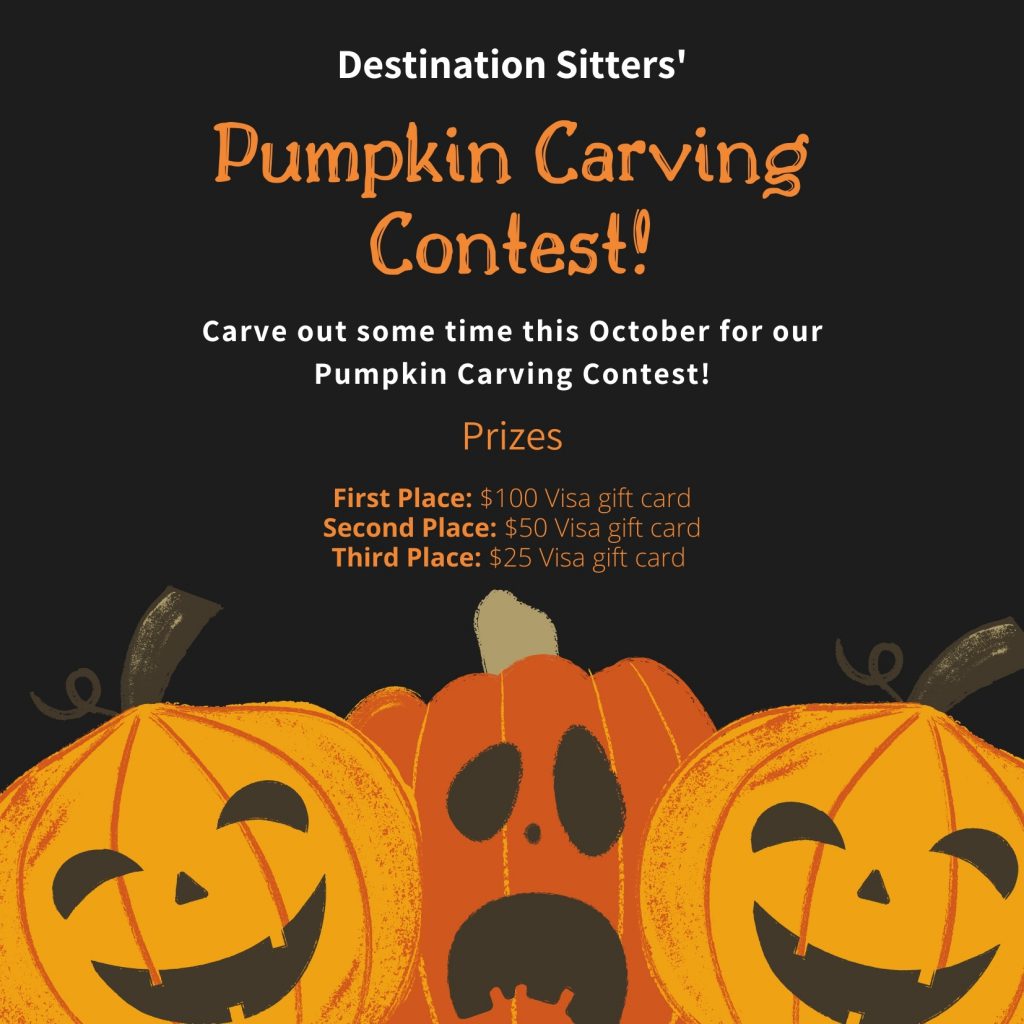 Read the Rules thoroughly
Pick the right pumpkin
Prepare your pumpkin for carving
Choose the right tools
Remove the seeds
Carve your pattern
Preserve your pumpkin
Take Great Pictures
Most of all post them with the hashtag #destinationsitters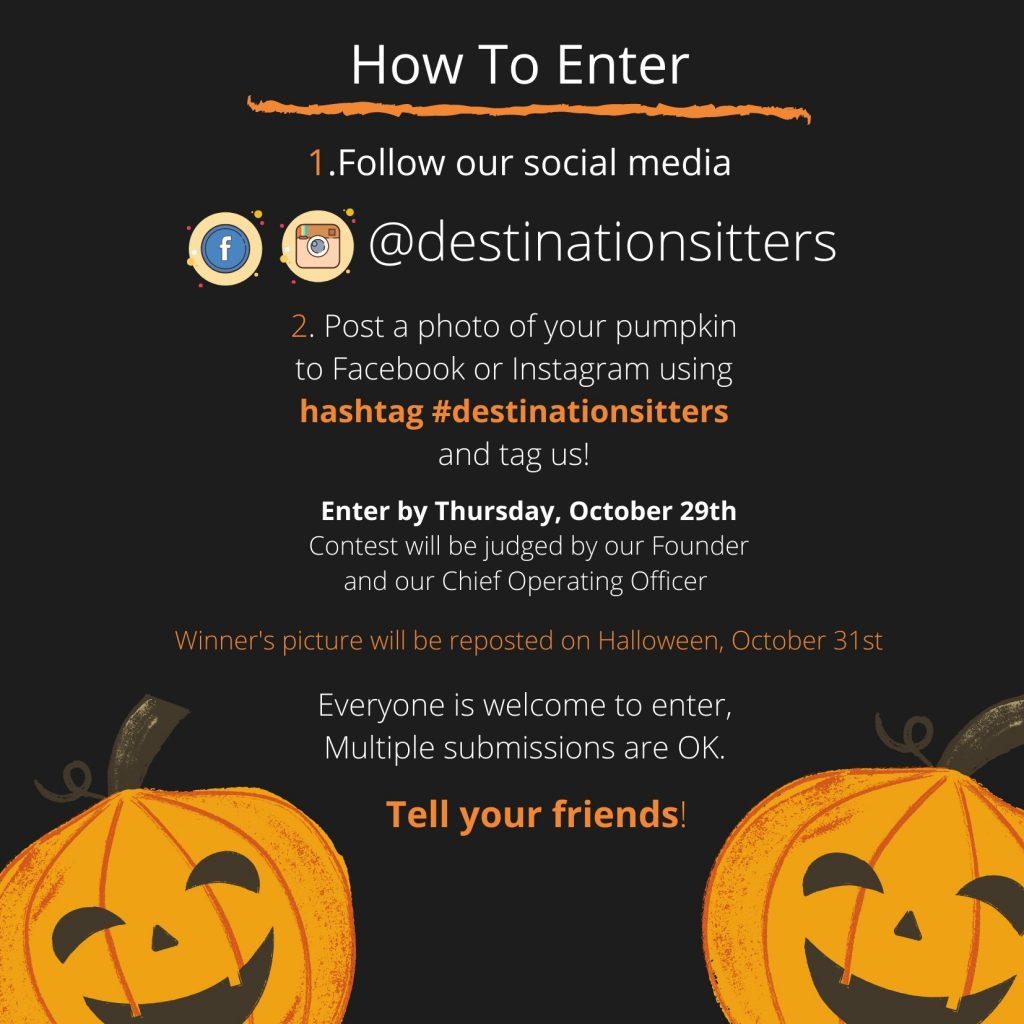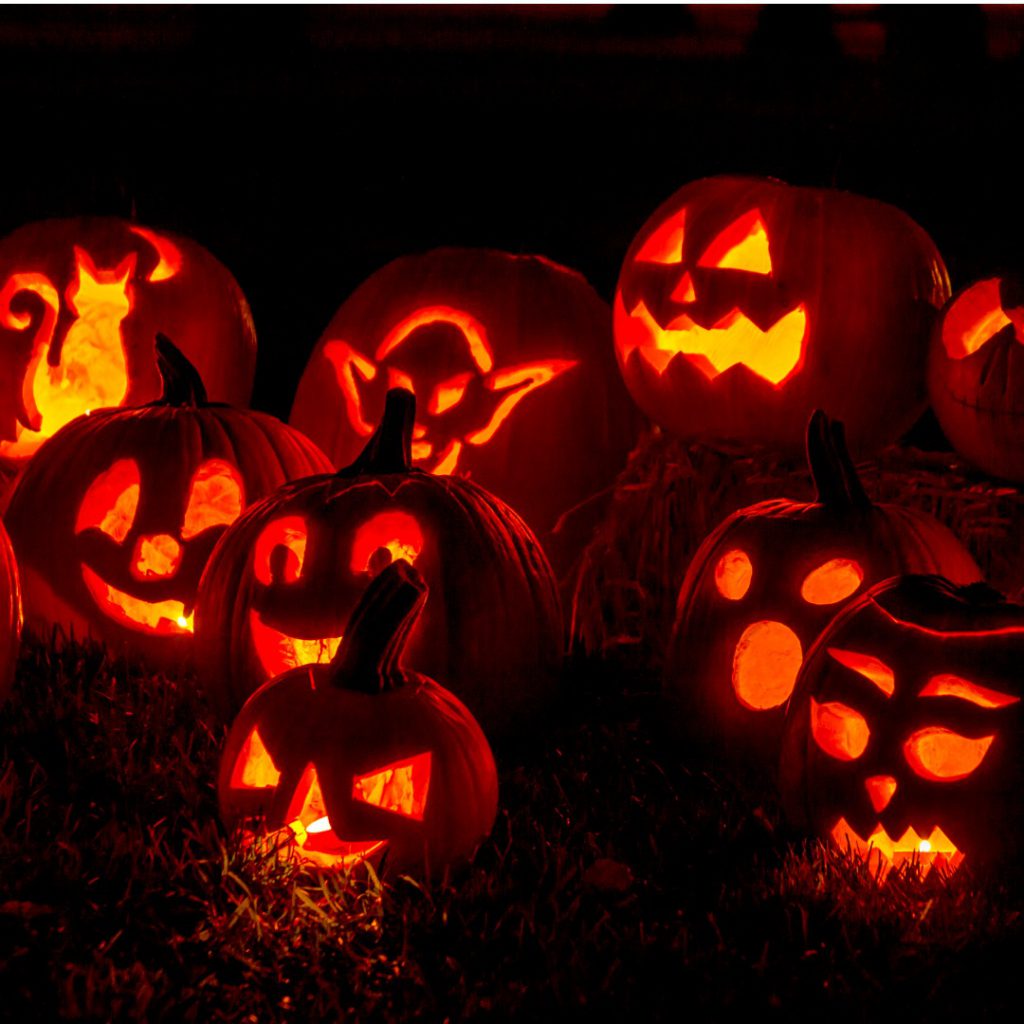 Check out NASA's Pumpkin carving contest, talk about out of this world!
Did you pick a great pumpkin? Do you have a photo of it? Did you submit your design to the contest?
Be careful with age-appropriate sharp tools. Younger kids can scoop out seeds and trace stencils while you actually cut the pumpkin.
All entries will be fun and entertaining. Enter by October 29th! We are ready to cut straight to the heart of this Halloween season contest!
Share This Article!