Gift Ideas for Graduation Gifts!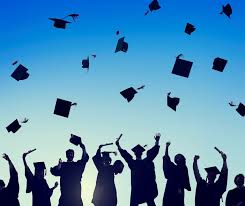 Graduation Gifts 10 Ideas
Gift Ideas for grads! With graduations around the corner for all ages, we thought it might be helpful to make a few suggestions for those still contemplating what to get their graduate! Check out our helpful hints for graduation ideas below!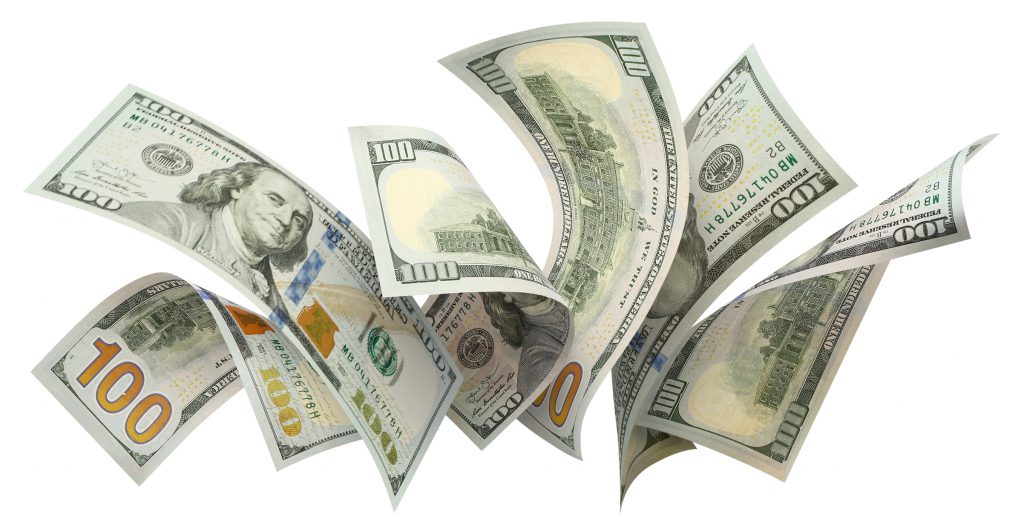 1. Money
If you ask any teen what he or she wants for graduation, the number one answer is sure be money. Money is a great gift for grads because they have so many new expenses to deal with. Besides, who doesn't like free money?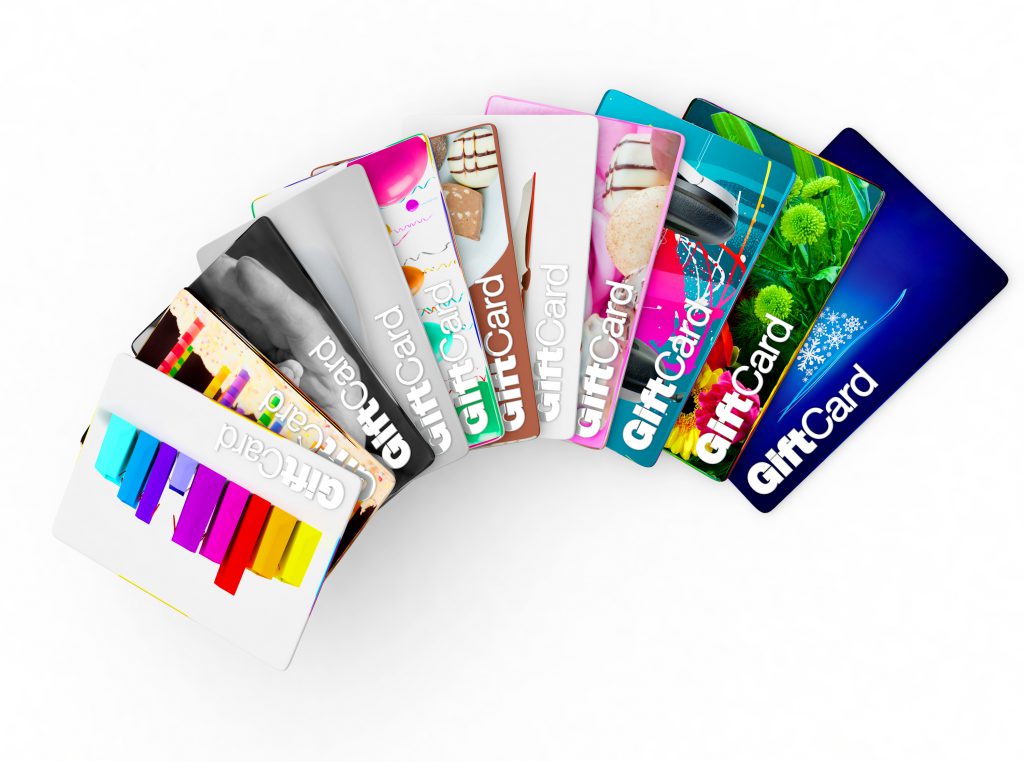 2. Gift Cards
Gift cards to department stores are just as good as money and great for graduates. You can finance their apartment or dorm necessities, while sparing them from your taste in interior design. Gift cards to office supply stores can help teens stock up on desk supplies cheaply, instead of having to shell out big bucks at the campus book store. Gift cards to art or music stores are perfect if your grad has an expensive hobby.
3. Laptop or Desktop Computer
Every new grad will appreciate and use a laptop or desktop computer for graduation. Having his own computer will help in the job hunting process, as well as writing and sending out résumés. If your teen is off to college, a computer is perfect for research, grinding out papers, and staying on track.
4. Digital Camera
Send your grad out into the world with a digital camera that takes high-quality pictures and video. She can capture all her new experiences to share with you later. The next slide is the perfect way for your grad to show off her photography skills!
5. Digital Picture Frame
Steer your new graduate clear of homesickness with a digital picture frame. Upload over 500 photos of friends and family on this little gadget before you send her off. It constantly rotates images, so your teen won't become bored of the same old family portrait.
6. Luggage
Whether your grad is college-bound, ready to hit the open road, or undecided, a set of luggage will come in handy. This will help him spread his wings and fly, not to mention to fly in style. If you don't want to get a full set of luggage, go in with a friend, or just purchase a single piece. You could take it a step further and have the luggage personalized with his name or initials.
7. Watch or Jewelry
A nice watch or piece of jewelry is a classic gift for the maturing teen. This is a gift your grad will treasure for years to come. Look for a piece that is unique, yet casual enough to wear every day. Add a personal touch by having the graduate's initials or graduation date engraved on the back.
8. Briefcase or Shoulder Bag
A briefcase for him or a professional shoulder bag for her is a subtle way to give your grad encouragement for the job search. This is the perfect accessory to help your teen look more professional for the grown-up world he is entering. If he plans on going to college right away, this will come in handy during internships.
9. Television
A television/DVD combination is a great graduation gift any teen would love to receive, college-bound or not. Whether moving on to her own apartment or the dorm room, a TV is one staple most teens do not want to live without.
10. College Care Package
If your grad is college-bound, a care package is perfect to prepare her for the transition. Pack a collapsible laundry basket full of dorm necessities like laundry detergent and dryer sheets, a throw blanket, flip flops, a small white board with markers, bed sheets, a shower caddy, or any other personal care or memento items.
Related links: Father's Day Craft!
Share This Article!