Reading Apps to Download for your Kids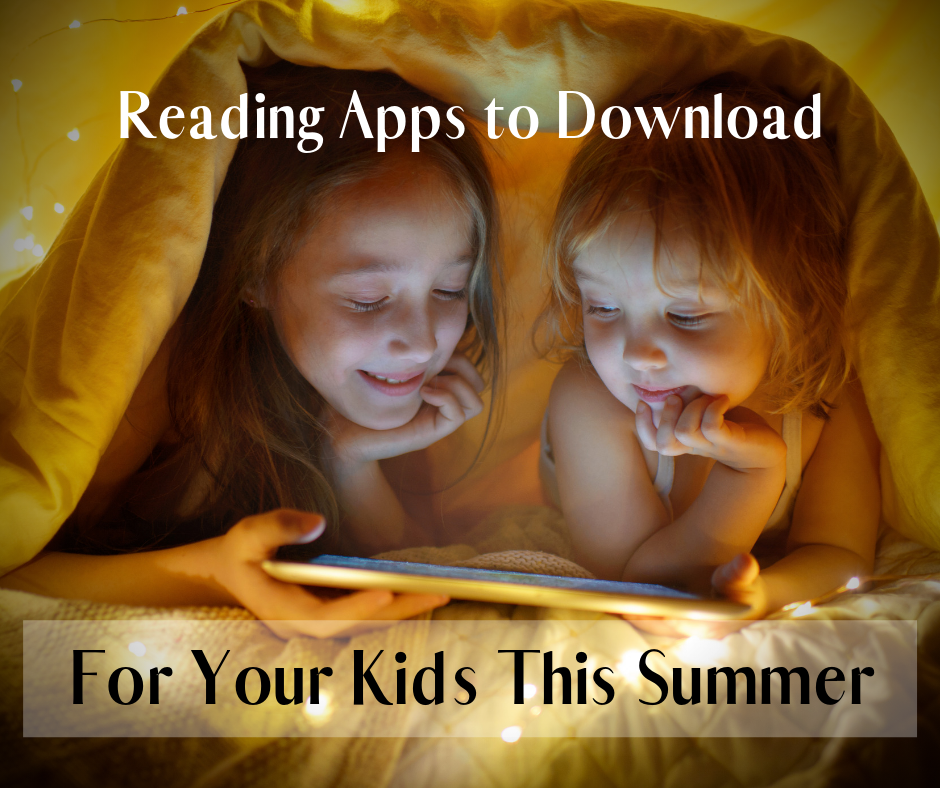 Reading Apps
Can be a great way to encourage reading and learning.
Apps are also great for travel because provide entertainment and bedtime stories away from home.
There are tons of reading apps out there, so we're highlighting a few of to make choosing the right ones for your family a little easier:
---
Looking for more great apps for your travels? Check out these apps to download for you next trip!
---
Apps for all young readers (pre K – 5th grade)
ICDL Books for Children: This app is amazing for PreK through Grade 5. Offering a wide range of options from picture books to stories, this will keep kids of several ages entertained. (iOS compatible only)
---
---
StoryKit:  Primarily designed for Pre K, this story app gives opportunities to not only practice reading, but also work on creative writing. It is also produced by ICDL, so it's only iOS compatible at the moment. It's a great way to get kids excited about reading and to build creativity and writing confidence! Find StoryKit in the iTunes Store HERE
---
---
uKloo:  This app uses a scavenger hunt to encourage reading. It offers customization for different levels, so your child can play and learn making it great for less-motivated readers. Learn more and see demos HERE
---
Apps for Early Readers:
---
---
Apps for older children:
Duh! Books: These interactive books are not technically an app, but they're available through Apple Books.  They are about certain topics, so it's great for children with curious minds. It is also incredibly interactive with options to explore facts and concepts, so your child can go down quite the learning rabbit hole with this one.
---
Weirdwood Manor: This interactive story experience involves solving puzzles. This app and storyline is for ages 8+, and involves some "mysterious happenings"  and adventure! Spend a little time ensuring it's appropriate for your child. If it is, they will have a blast exploring it! (iOS compatible only). Check out demos and download HERE
---
Does your kid have a favorite reading app? Tell us why your kid loves it in the comments below!
Travel Apps your family can use: Travel Apps You Need for Your Next Family Trip
Share This Article!