Let you and your guests enjoy your wedding child-free; you provide the room; we provide the fun!
We don't sit; we play! ®
Hiring our professional childcare service for your wedding will:
Let you have an "Adults-only" and/or "Kid-friendly" wedding/reception/rehearsal
Really help out-of-town guests who may not have access to childcare
Be a great "thank you!" so your bridal party can enjoy the event child-free
Increase attendance of those with children because they have the option of childcare
Alleviate any problems, such as a crying, bored, tired, or hungry child, and
Enable you and your guests to relax and enjoy your event without having to worry about the children
We provide on-site childcare at your wedding venue or at the parents' hotel
On the day of the wedding, we work directly with the wedding coordinator or the venue—we got this!
Have a kid-friendly reception
We make your wedding day less stressful by creating an environment where the children can have their own "Wedding Time Party." We provide board games and arts and crafts, as well as bring toys and play games (treasure hunts, lawn bowling, Frisbee golf, e.g.), to create a fun atmosphere for the kids. We design the kids' activities to meet the needs and ages of the children attending with age appropriate activities and toys.
We provide a check in and out of the kids' room so that the parents will have the utmost confidence in their safety and security.
Wedding and Reception Childcare
What You Get from Destination Sitters
Planning a child-free wedding or reception may mean some guests won't be able to be there for your special day unless you provide wedding childcare for their children. Also, it can be incredibly meaningful for children special to you to be a part of the wedding ceremony, such as a niece or nephew or your own children. Perhaps they may walk down the aisle with you or carry the rings. All this means that you might not want to completely keep the little ones off your guest list. However, you can let them have their own Wedding Time Party by hiring the wedding babysitting service of Destination Sitters.
Destination Sitters helps make your wedding day memorable for you, your guests, and their children by offering reliable childcare for weddings. Our experienced and qualified professionals come to your wedding venue or to your guests' hotel and create a perfect, fun environment for little ones during your wedding, reception, or rehearsal dinner. We bring toys and games to create a separate fun zone for kids, so that their parents can enjoy the wedding without worrying about their children. Apart from that, we plan age-appropriate activities to make sure that kids focus on having fun, rather than looking for their parents.
We provide wedding childcare to any number of children. Professionals at Destination Sitters ensure that kids have a day to remember while their parents have a good time at the wedding.
We can discuss your requirements in detail and include them in our wedding babysitting service. We examine the venue and figure out how to create a safe play zone for kids, there or in a separate room.
Each of our packages of childcare for weddings is unique and custom-developed to meet the requirements of our customers. Whether your guest list includes parents with kids or with babies, we have specialized wedding childcare services to suit your needs. If you have a theme, we can personalize our services according to it.
Our wedding childcare services can also be hired for individual babysitters and nannies for private sits. If your guests are coming from other cities and staying at hotels, we have specialized services for them, too. Our childcare experts travel to your guests' hotel rooms or accommodations to offer their services according to each families' needs, whether it's special needs, food allergies, or behavioural concerns. Our experienced professionals stay there as long as desired to look after the children and babies.
At Destination Sitters, our aim is to let you, your guests, and their children enjoy the special day. When you hire us for our childcare for weddings services, we handle everything related to children at the wedding and give you and parents Peace of Mind®.
If you have any questions or suggestion for us regarding our services, please feel free to share them with us!
Rates & Locations
To see your local babysitting rates, choose a location below.
Meet Yvonne,
Founder & Managing Director

I personally needed childcare when I moved to San Diego 11 years ago. Like most parents, I assumed there were standards for temporary childcare; in reality, there are NO state standards or licensing requirements for temporary childcare. The idea for Destination Sitters was born! I wanted to Give Parents Peace of Mind® when traveling with their children, so I created the strictest screening requirements in the industry for our sitters.
Our Services
In-Room Babysitting
Every sitter arrives with a bag of games, books, and age-appropriate activities for your children.



Fully Checked & Vetted
Every sitter is First Aid & CPR certified, background checked, drug tested, and reference checked, personal and professional.


Special Needs & Multilingual
Upon request, we have sitters who can care for families of children with special needs or speak other languages.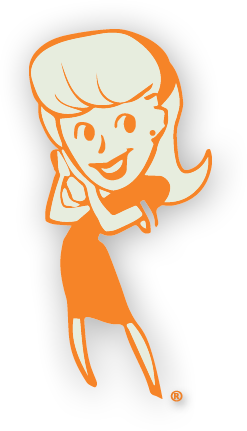 Subscribe to our newsletter!
Get tips for traveling with children
The Team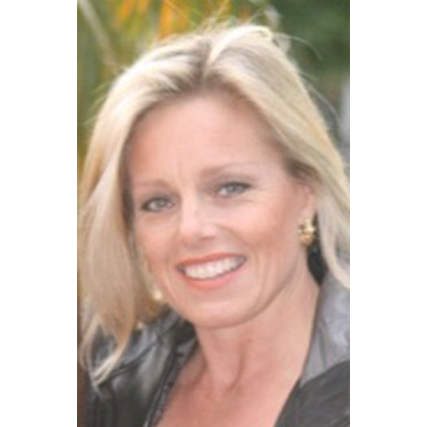 Yvonne Lane Wonder
Founder & Managing Director
As the founder and managing director of Destination Sitters, LLC, an entrepreneur for over 35 years, and the mother of two children, I strongly believe that family comes first. Especially when traveling away from home, there is nothing like the peace of mind that comes from getting great professional help to care for your children. I and my partners, along with our office staff, have that one goal in mind with everything we do.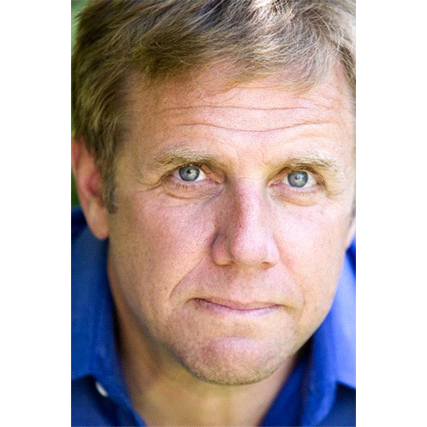 Davis Goodman
Chief Operating Officer, General Counsel
Davis has worked for 30 years for major law firms and businesses in the US and around the world and has started, managed, grown and sold numerous companies. With a BA from Harvard, an LL.M. from the University of Cambridge (England), a JD from Stanford Law School and an MBA from the Stanford Graduate School of Business, Davis is uniquely poised to help the company to provide the highest quality in the industry. Davis is also a full-time father of two boys.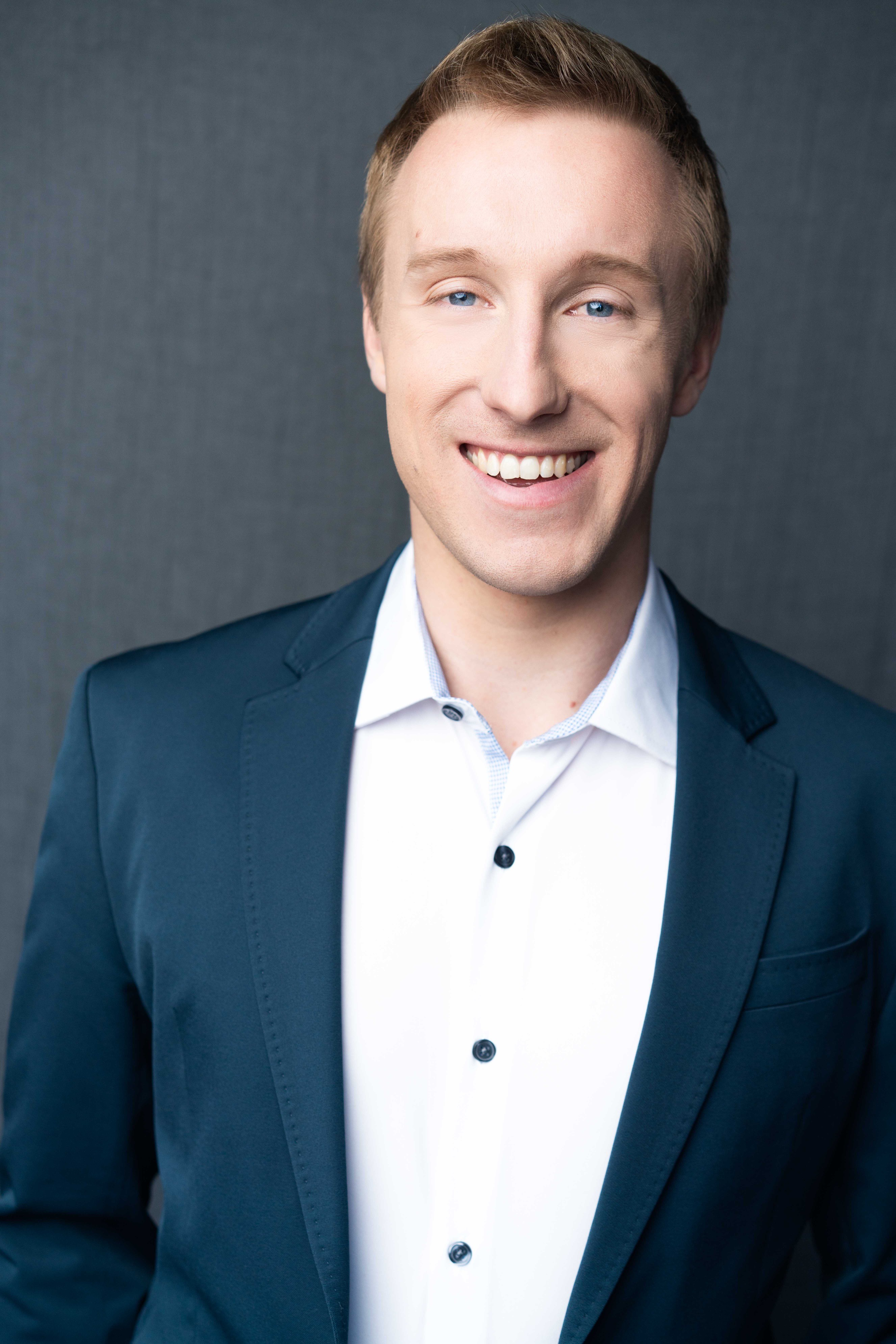 Alex Wonder
Operations Manager
As the business operations manager, Alex helps develop social media marketing strategies, provides hands-on customer service, schedules, and conducts on-site inspections for corporate events and weddings, and organizes staff for events. He also recruits hotels and sitters for childcare, researches and prepares plans and materials for marketing to clients, and interviews prospective office staff. Alex graduated from the University of Nevada Las Vegas with a degree in film after spending his first two collegiate years at TCU in Fort Worth, Texas.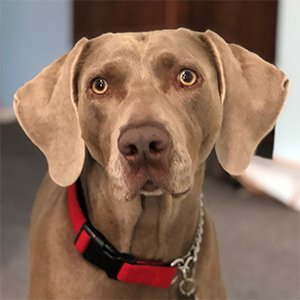 Artemis
Hot Mess
Outgoing & very friendly; makes friends with everyone; into everything—if it moves, she hunts it; "Nose Connoisseur" –sniffs everything—it's as if she is reading the morning paper! Loves afternoon naps; walks/runs 7 days a week and adores her brother, Apollo.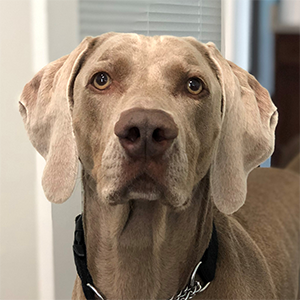 Apollo
Mr. Cuddles
Shy but curious; must have 15 minutes of morning cuddles or pouts all day! Once he knows you, he is a 75lb. lap dog. Follows his sister, Artemis, like a puppy and ruins most of her hunts by barreling past her. Loves his mommy, afternoon naps in the sun, and walks/runs 7 days a week.
Previous
Next
WE ARE OPEN

9:00 AM - 6:00 PM Pacific
7 Days a week

PHONE

E-MAIL

OFFICE HOLIDAYS

Easter Day, Mother's Day, Memorial Day, Father's Day, Independence Day, Labor Day, Halloween, Thanksgiving Eve (open until 1pm), Thanksgiving, Chrismas Eve, Christmas Day, New Years Eve, New Year's Day