Our Team
The management team of our hotel babysitting company brings years of experience to hotel babysitting services. Our managing member, Yvonne Wonder, has over 30 years of experience operating a variety of service companies, including babysitting and design (commercial, including hotel services, as well as residential). Davis Goodman, our COO and General Counsel, also has many years of experience in services industries, as well as both business and legal graduate degrees (domestic and international). Both Yvonne and Davis have children who are now in college.
Our local office managers have worked with hotels with babysitting services before becoming regional managers, and their previous experiences involved service businesses as well (including, for example, event planning and implementing policy initiatives throughout an entire academic community).
Hotels with babysitting services recommend Destination Sitters for their hotel babysitting because our management team understands not only parents' and children's needs but hotels' service needs as well—that is, we provide the high quality of babysitting with the premier service providers that guests expect.
Click on each picture below for more detail on each team member.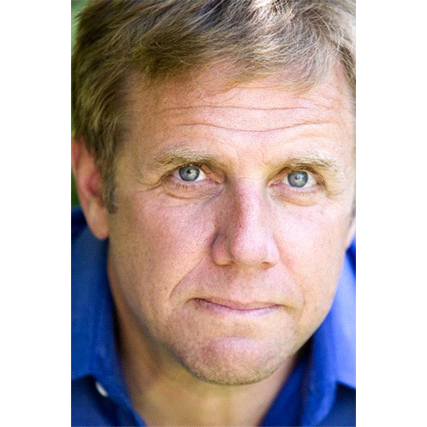 Davis Goodman

Chief Operating Officer, General Counsel
Davis Goodman
Chief Operating Officer, General Counsel
Davis has worked for 25 years for major law firms and businesses in the US and around the world and has started, managed, grown and sold numerous companies. With a BA from Harvard, an LL.M. from the University of Cambridge (England), a JD from Stanford Law School and an MBA from the Stanford Graduate School of Business, Davis is uniquely poised to help the company to provide the highest quality in the industry. Davis is also a full-time father of two boys.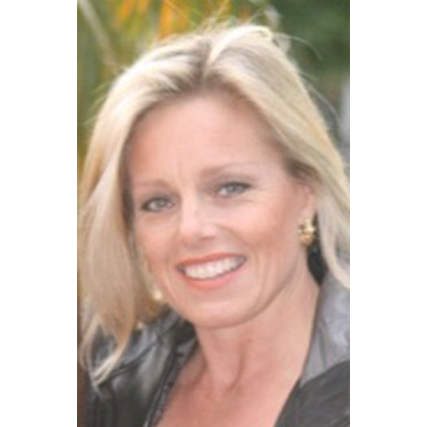 Yvonne Lane Wonder

Founder & Managing Director
Yvonne Lane Wonder
Founder & Managing Director
As the founder and managing director of Destination Sitters, LLC, an entrepreneur for over 24 years, and the mother of two children, I strongly believe that family comes first. Especially when traveling away from home, there is nothing like the peace of mind that comes from getting great professional help to care for your children. I and my partners, along with our office staff, have that one goal in mind with everything we do. We include graduates of Harvard, Stanford Law School, the Stanford Graduate School of Business, the University of Cambridge (England) and so on.

Kristen Wonder

Bay Area Regional Manager
Kristen Wonder
Bay Area Regional Manager
Kristen just graduated from San Jose State University with a Bachelor's degree in Environmental Studies and a minor in Communication Studies. She is currently the Sustainability Coordinator for San Jose State University, working towards creating a more just and sustainable food system on campus.
Kristen has years of childcare experience and has been with Destination Sitters since the beginning. In addition to her love for children, she loves to hike, cook, garden, and read.

Maria Briceno

San Francisco Event Coordinator
Maria Briceno
San Francisco Event Coordinator
Maria has worked in customer service for over 25 years with companies such as Blue Shield and with major banks. Her experience has given her amazing people skills which allow her to interact flawlessly with our hotel properties, parents and children.
Maria is a mother of three grown children and grandmother. Maria is a foodie by nature and a wonderful cook.

Ren Druash

Social Media Manager
Ren Druash
Social Media Manager
Ren has an undergraduate degree in Environmental Biology and a MA in Teaching Middle Grades Science. She has spent most of her career working in non-profits in education, outreach, and branding. Her experience in non-profits helped her develop skills for communications, marketing, and networking, as well as program and project support. As a former summer camp director and educator, she loves working with children and fostering their development. She believes that children deserve the most professional and quality childcare possible and is excited to be a part of a company that meets that standard. Ren loves to travel, and her destinations usually involve mountains and hiking, skiing, and rock climbing. She lives and adventures with her boyfriend and two dogs, and enjoys yoga, playing guitar, and art.

Amber Topsy

LA Hotel Ambassador
Amber Topsy
LA Hotel Ambassador
Amber is originally a preschool teacher by trade and currently a student at CSULA. She will be completing her undergraduate degree in May 2019 in Early Childhood Education. Amber plans to continue her studies by obtaining her Master's from USC via the Postsecondary Administration and Student Affairs program. Furthermore, Amber has over 10+ years of working hands-on with children and she likes to focus on the psychosocial development of early adolescence. She specializes in art and music lesson plans, which contributes to the development of fine and gross motor skills. Being a Long Beach native, Amber loves relaxing at the beach, traveling, fine dining, and spending quality time with family. In addition, Amber is the Fundraising and Activities Chair for the Child Development Association at CSULA; as well as, the Treasure for her collegiate chapter of Delta Sigma Theta Sorority Inc. Hence, she thrives in public service, donating to charities, and modeling best practices for the youth. Lastly, her long-term goal is to open a fleet of child development centers that are health focused and geared for the arts.

Kristen Demetillo

Las Vegas Hotel Ambassador
Kristen Demetillo
Las Vegas Hotel Ambassador
Kristen graduated in 2014 with an associate's degree in nursing. She is originally from Pasadena, California. Kristen has been babysitting since she was a teenager, having experience with all ages of children. Her passion for childcare has taken her to Destination Sitters where she has been able to capture more beautiful moments with families and their kids. She is currently in school to be an Esthetician with her overall goal to becoming a Physician's Assistant in Dermatology. Kristen's hobbies include sports, cooking and music.

Libby Lopez

San Diego Regional Manager
Libby Lopez
San Diego Regional Manager
Libby graduated from California State University, Fresno with a degree in Early Childhood Education, focusing on Special Needs and Inclusion. She is an Associate for a retirement funds distribution and a volunteer for The Rock Church, Point Loma. Libby is passionate about children's health and wellness and gives back to the community regularly as a Committee Chairwoman for The Junior League of San Diego. She has 17 years of childcare experience, as well as unique training in caring for children with special needs. Libby loves spending time at the beach with her friends, attending Zumba classes, and cuddling up with her two fluffy kitties, Juno and Zeus.

Michele Rodriguez

Orlando Regional Director
Michele Rodriguez
Orlando Regional Director
Michele graduated from San Diego State University in 2010 with a double bachelor's degree in Nursing and Psychology. She is an ICU nurse with over 6 years of experience, and a mother to two sweet little boys. Michele has provided childcare to families since she was 12 years old, and was one of the first sitters when the company first started in San Diego. Having worked for this company in the past, we knew she would uphold the high standards necessary to run the Orlando branch. Her interests include spending time with her husband and children, working out, and going to Orlando City MLS soccer games.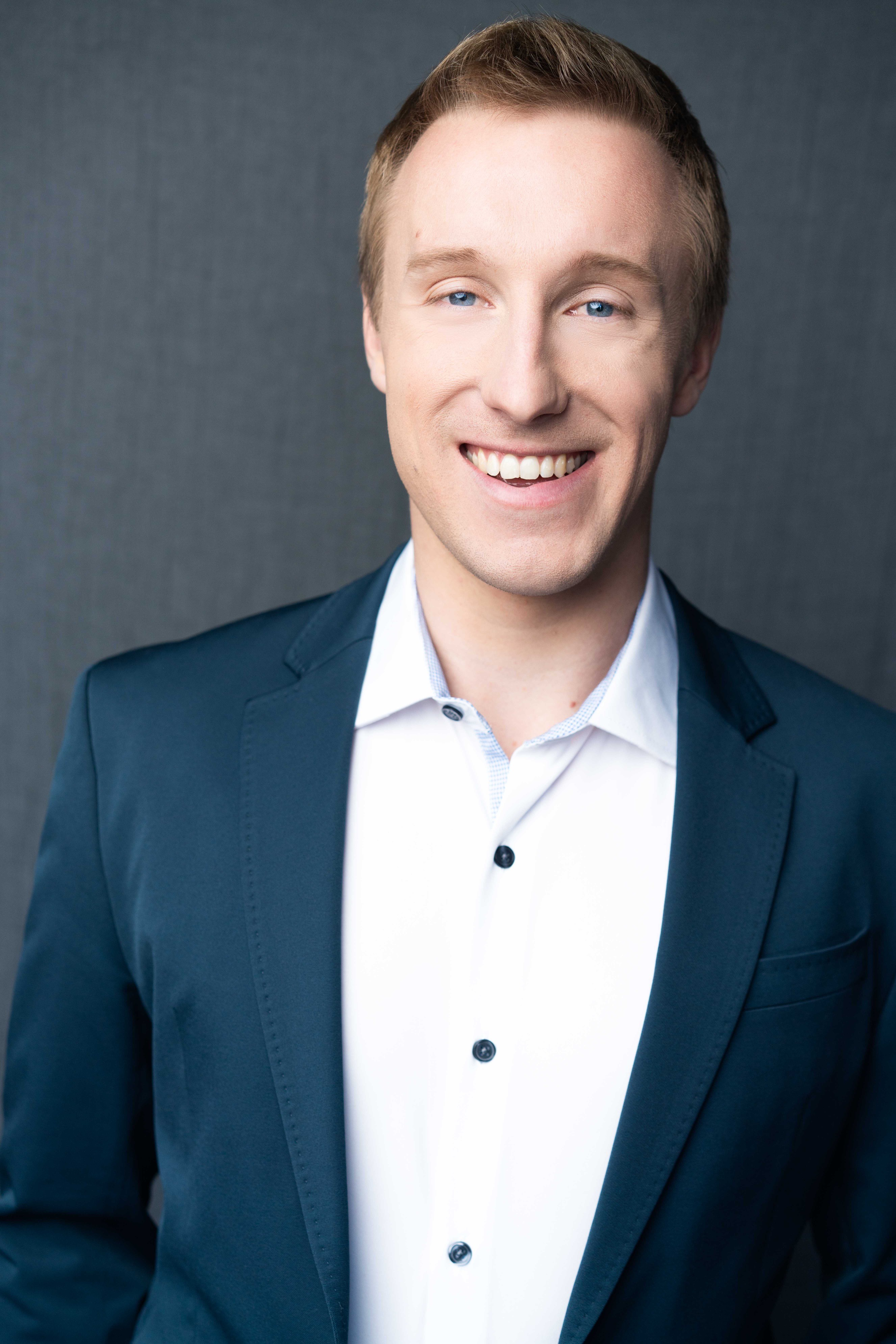 Alex Wonder

Business Operations Manager
Alex Wonder
Business Operations Manager
As a Business Operations Manager, Alex helps develop social media marketing strategies, provide hands-on customer service, schedule and conduct on-site inspections for corporate events, staff events, recruit hotels and sitters for childcare, research and prepare plans and materials for marketing to clients, and interview prospective staff.
Alex is in his fourth and final year of school at UNLV studying film. Prior to attending UNLV he attended TCU for two years and while there held a number of positions on campus.One of those was as a Resident Assistant. As a resident he focused on enhancing the quality of life in his residence hall, which he did by fostering community, providing academic support, and being attentive to safety and security of the residents.

Isabella Matousek

Event Coordinator Assistant
Isabella Matousek
Event Coordinator Assistant
Isabella is a native Southern Californian, born in La Jolla. She attended grade school in the San Diego area and moved to Connecticut with her family for her high school years. A lifelong performer, Isabella studied ballet and other dance forms at University of Cincinnati- College Conservatory of Music earning her BFA in dance performance. She danced professionally with Ballet Theatre of Maryland. While dancing professionally she taught dance to children of all ages. Isabella is also a fitness enthusiast and teaches barre classes in San Clemente when she is not in the office. She enjoys time with friends, traveling, and baking delicious desserts. Bella, to her friends, relocated to Southern California to be closer to family and friends and now works as an Office Assistant at Destination Sitters.

Sarah Schmitz

Office Manager
Sarah Schmitz
Office Manager
Sarah is originally from Toronto, Canada but later moved to the states where she attended high school and college in the Buffalo, New York area. She has an associate's degree in early childhood education as well as a bachelor's degree in fine arts, concentrating in photography. Sarah has always enjoyed working with children whether it be in a classroom setting or in the studio, capturing precious moments. She also uses her experience in customer service and office management to now assist in the day to day tasks of the Destination Sitters office. Sarah enjoys photography and traveling as she explores the beautiful scenery of her new home in Southern California.
We would be happy to answer any questions that you may have about our hotel babysitting team, the hotels with babysitting services with which we work, any hotel at which you are staying (where we are also happy to provide babysitting services), our hotel summer camps, or our management team. We are proud to provide services to children, families, hotels and our babysitters.
In addition, please let us know about any other services in which you might be interested. These could include our providing traveling babysitters (domestic and international), swimming or other instruction at your hotel, pet sitting, or any other way in which we can help to make your travel more enjoyable, restful and stress-free! Remember, we don't sit, we play!
"Destination Sitters," the oval logo, the Destination Sitters girl and other artistic elements and logos, along with "We don't sit, we play!" are service marks owned by Destination Sitters, LLC. Copyright Destination Sitters, LLC, a California limited liability company, 2008-2018. All rights reserved.