Become a Destination Sitters Babysitter
Have fun and make money by becoming a Destination Sitters Babysitter!

"Great hours, great unity with owner and all sitters. Best part-time gig I've ever had."
- Babysitter
Destination Sitters Application Process
Apply
Click
"Apply Now"
and fill out the Babysitter Application
1
Onboarding
Our process conveys our organizational brand and values and explains our professional culture. We help manage expectations and let you know how it all works.
2
Become a Sitter
Get ready to start having fun and making money!
3
Destination Sitters Wedding & Event Childcare
We provide group babysitting for corporate clients.
As a Destination Sitters babysitter, you will have the opportunity to engage in fun group activities with kids whose parents are attending a conference, sporting event, trade show, or wedding.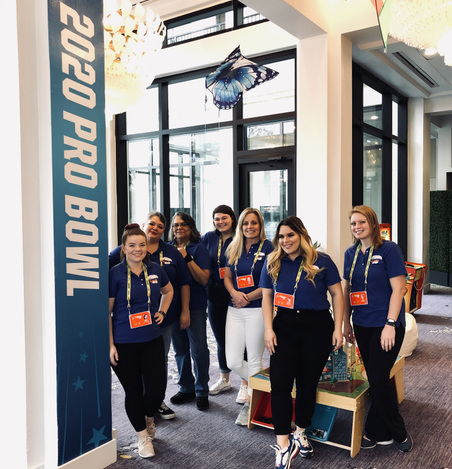 In-Room Babysitting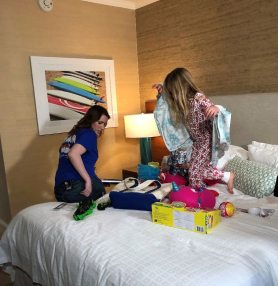 The sitters we refer provide In-Room Babysitting at hotels, vacation rentals and Airbnbs for families that are traveling. Our standards give parents peace of mind®.
These are some of the fun things you get to do with the children you work with:
Meet families from all over the world
Create lasting memories
Engage in fun, age appropriate activities
Play at 4 & 5-star hotels
Don't Just Take Our Word For It
Trusted by parents, loved by babysitters!

Frequently Asked Questions
Become a Babysitter

"I really like working with Destination Sitters. They care about the sitters and the clients the sitters work for. The hotels are vetted and I feel very safe. It's great that you can work for parents when you want to and not work when you are busy."
- Babysitter