Holiday Activity: Track Santa Online!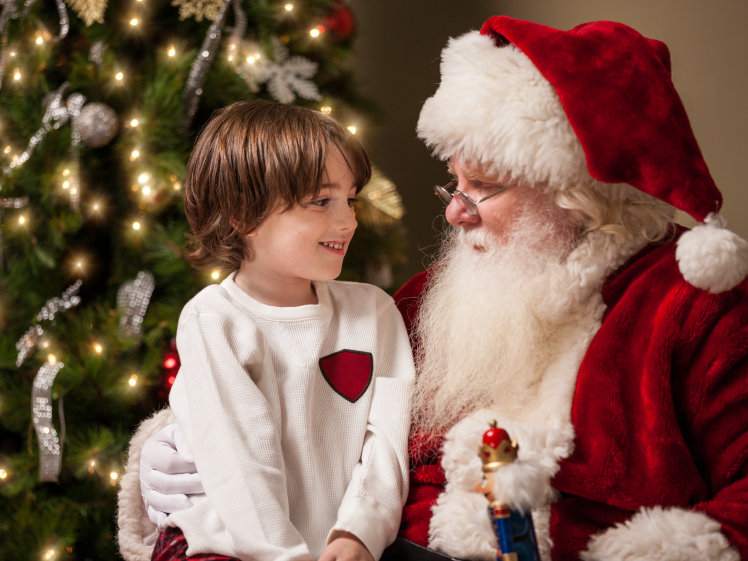 You can track Santa Claus' trek across the earth on Christmas Eve at www.noradsanta.org.
NORAD stands for the North American Aerospace Defense Command, a bi-national defense effort between the US and Canada. The website will show you where on earth Santa is and you can watch him fly through New York City, Chicago, etc. This way, you can encourage your children to go to bed by letting them know when Santa Claus is scheduled to arrive in your town so that, like children who've been good all year, they will be sound asleep before Santa and his reindeer arrive (the website is already counting down the days to Santa's annual journey)!
What is Santa got sick! Who would delivery the toys? Mrs. Claus Saves Christmas by Yvonne Wonder
Santa is sick with the flu and cannot deliver the Christmas toys this year! In a delightful holiday poem, joyfully illustrated, Mrs. Claus steps in to make sure no child is disappointed. "Happy as can be and filled with glee, she could see what a success this night would be. From now on, she thought, 'We both will share and Christmas Eve will be a Claus affair!'" From checking the naughty and nice list, to helping the elves get the presents ready, to preparing the reindeer, to flying around the world, Mrs. Claus Saves Christmas!
Perfect reading to inspire little girls
Share This Article!