Summer Activities and Savory French Toast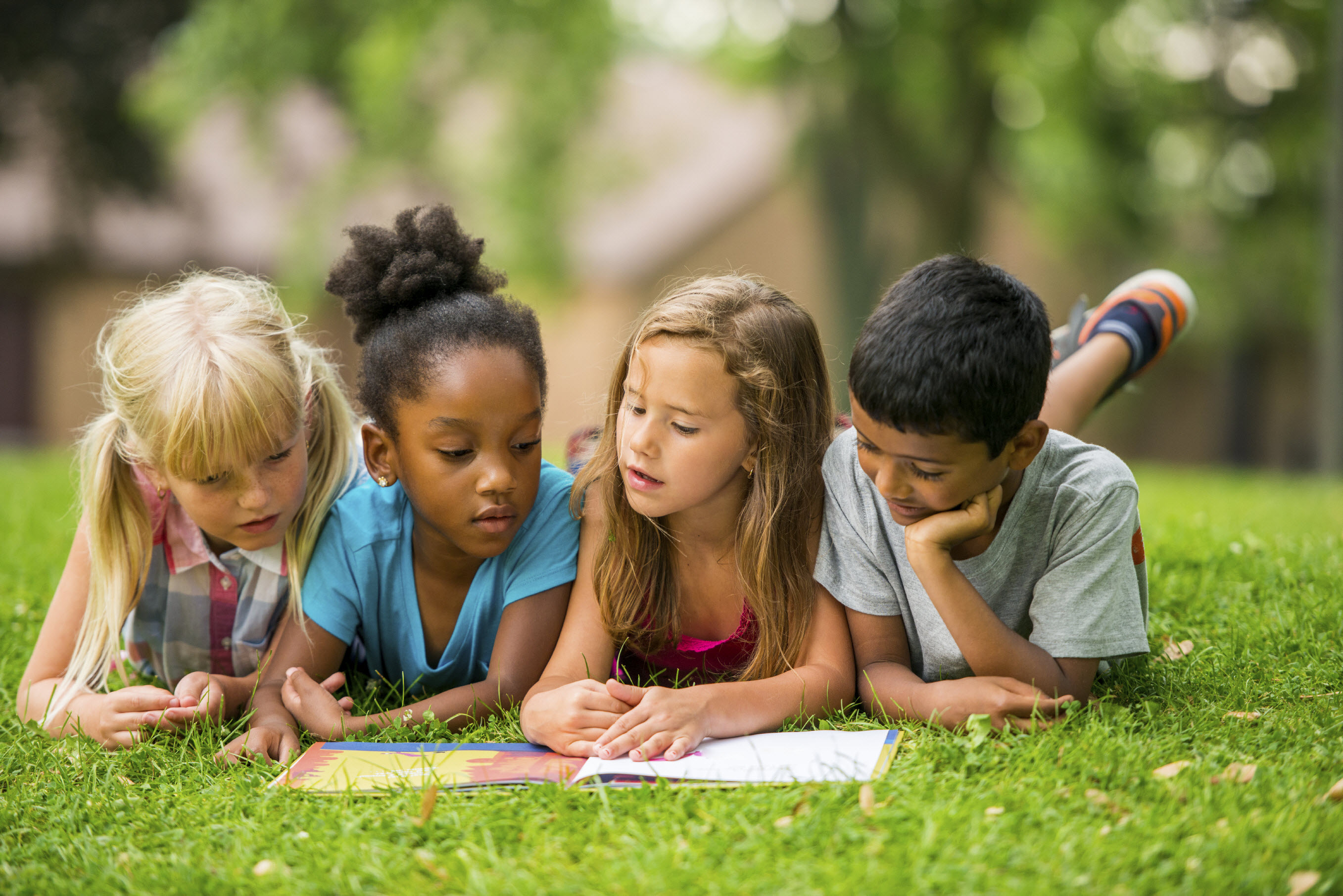 Summer Activities
Now that summer is almost upon us, it's time to start planning how to keep your children engaged, learning, and having fun!
Among the many activities, we found these worth passing on:
Sponge Bombs
Cut up ordinary sponges into thirds and tie five or so together in the middle with a small hair band.  Spread out the pieces so they resemble a ball. Give each child a bucket filled with sponge bombs and water and have them try to throw them into another child's bucket.  They will get wet!
Lawn Painting
Spread an old white sheet on grass and let your children share their inner Picasso!  Use washable paint and give each child a section of her or his own.  Ask them to come up with a theme for the canvas and let them each interpret it as they will.
Marshmallow Pops
Use larger marshmallows, straws and sprinkles to make your very own marshmallow pops.  Simply cut the straws in half, stick a marshmallow on one end, run water over the marshmallow, shake off the last drops and roll it around in sprinkles in a small bowl.  Set aside on wax paper to let dry.
Stuffed Animal Birthday Party
The options here are endless.  Make cards to invite friends; they can bring their favorite stuffed animal to play with your child's.  Make birthday cards for the animal.  Wrap presents (maybe a stuffed animal friend?).  Make cupcakes or a cake, etc., etc.
Sidewalk Chalk Art
Of course, no summer can be complete without a few rounds of sidewalk chalk art.  Let the kids go wild on the sidewalk or driveway; the chalk washes off with a hose or the rain.
Sidewalk Chalk Checkers
While you've got the chalk out, create a checkers board (of any size) and for game pieces, use beanbags, frisbees, water-filled tupperware (use food coloring to make two colors) or even colored ice (to make the game move quickly–before it melts)!
Create a Story
Have the children sit in a circle and give them a story topic.  Have each child add one sentence to the story.  Write it down and read the final story aloud after everyone has had three or four turns.  It often works best to help guide the plot with an introduction, middle and end (each child can contribute one sentence for each part of the plot, for example).  Mad Libs with sentences!
Hide and Go Seek, Tag, Freeze Tag, Running Bases, Capture the Flag….
The "old" standbys should not be forgotten.  These games have stood the test of time because children find them fun.  Don't hesitate to organize any of these and let the children do the rest!  (PS–Beanbags work well for Running Bases, too.)
Savory French-Toast BLT
Ingredients
8 slice(s) bacon
4 large eggs, lightly beaten
3/4 cup(s) heavy cream
1/4 cup(s) chopped fresh chives, plus more for serving
Coarse salt
Ground pepper
3 tablespoon(s) unsalted butter
4 slice(s) crusty bread, cut 1-inch thick
4 lettuce leaves (romaine, Boston, or Bibb)
8 slice(s) tomato
Directions
Preheat oven to 375 degrees F. Place bacon on a rimmed baking sheet; cook until golden and crisp, about 15 minutes, rotating sheet halfway through. Drain on paper towels.
Meanwhile, in a large shallow dish, whisk together eggs, cream, and chives; season with salt and pepper. Lay bread in a single layer in egg mixture and soak 3 minutes on each side. In a large skillet, melt butter over medium. When butter sizzles, add bread and cook until golden and crisp around edges, about 3 minutes per side, flipping once.
To serve, layer lettuce, tomato, and bacon on each slice of French toast and sprinkle with chives.
Related links: Summer Activities to keep the kids busy
Share This Article!