Matchbox Gifts, Magic Reindeer Food & Poem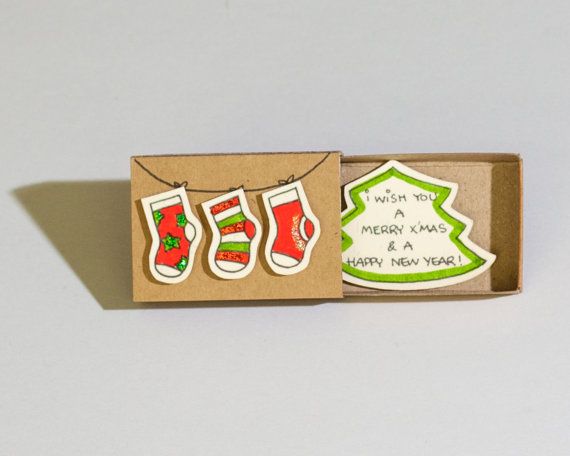 In this article we have activities and crafts: Matchbox Gifts, Magic Reindeer Food, and and Reindeer Poem.
Matchbox Gifts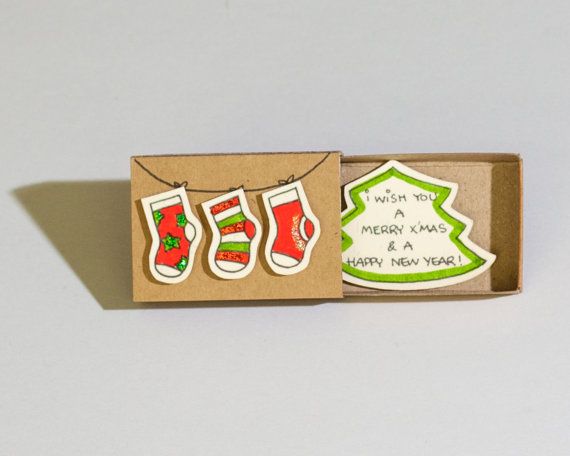 Very cute way to give a small gift in one of these matchbox gift boxes.
1. For a standard size matchbox, cut 33/4-by-2 inch band of decorative paper. 
2. Glue Band around box: you can attach more paper to box ends. 
3. Embellish with string, or stickers, or thin strip of paper glue glued around box. 
4. To make a card to go inside, cut a 2-by21/2 inch piece of paper; trim edges with pinking shears, if desired and fold in half.
Magic Reindeer Food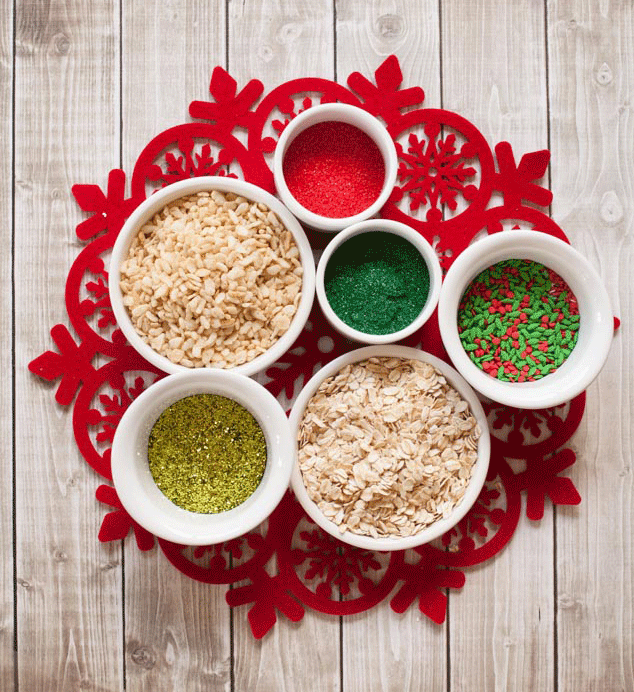 Get the children involved in feeding the reindeer as well as milk and cookies for Santa! The reindeer get hungry too!
Reindeer food is a simple combination:
1/4 cup oatmeal
1/4 rise krispie
1/4 cup sprinkles red & green
and glitter for sparkle and shine
Reindeer Poem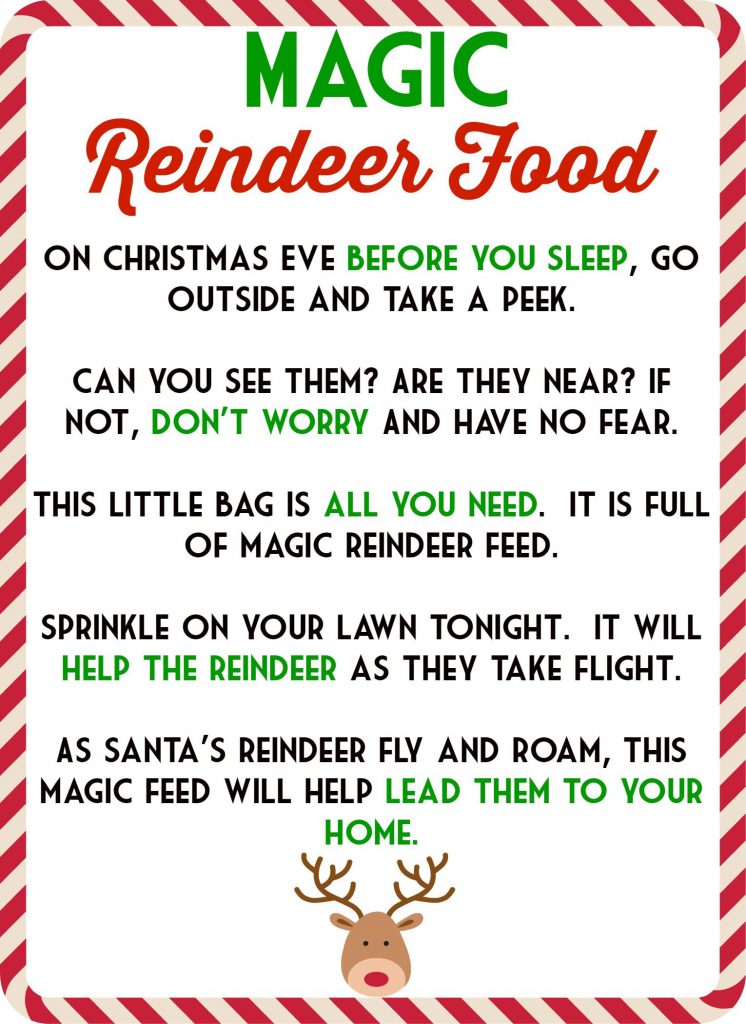 If you are traveling with your children this holiday season here are some tips.
Or you can have our FREE eBook Top 5 Tricks to Travel with Your Kids.
Related blog article: Tracking Santa, Paper Mache Snowman
Share This Article!