Fall Outdoor Activities Fun for the Family!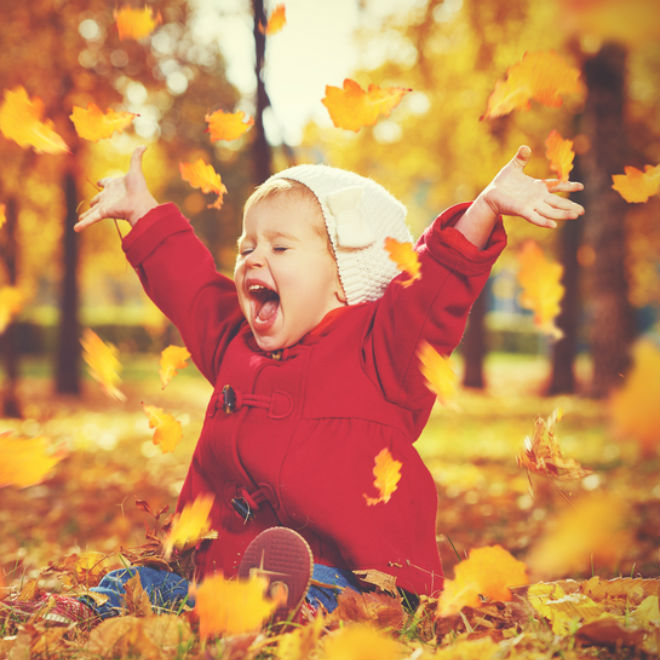 Classic Games
Embrace the season with Fall outdoor activities for the whole family. Get outside go on a scavenger hunt, apple picking, a nature hike or go to a pumpkin patch for the perfect pumpkin. These are some of our suggestion to fun family fun.
Classic games are always a winner with kids looking for something to do. There's a reason they are called classic. To refresh your memory, here's a list of some your kids might know: Simon Says
Red Light, Green Light
Capture the Flag
Hide and Seek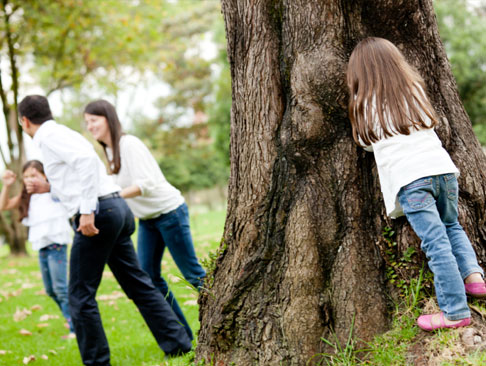 Color Walks
This game is almost like a scavenger hunt or a quest. Simply choose a color, go outside, and find as many things that are that color as they can. Taking pictures of the things they find is also a fun way to document cool things they see on their journey. Also, if they are passionate about photography, this is a great way to get some practice.
Like color walks, this activity can give kids the chance to explore their surroundings and keep track of the cool things they find. You can either find a fun, fall list online or simply create your own. These hunts can take place all over the neighborhood, to make it extra fun for the kids.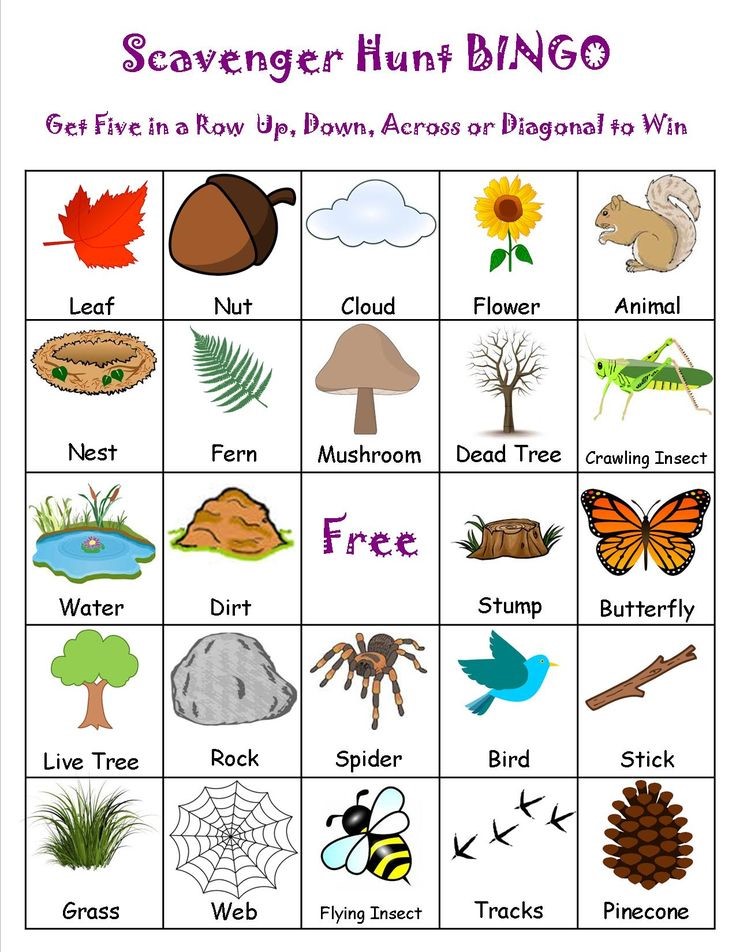 Geocaching
Geocaching is a form of treasure hunting, using handheld GPS units, like your iPhone. These "treasures" are containers of all shapes and sizes that can be camouflaged right under your nose. Some are in places you pass every day, and others can be found in places you wouldn't think to look. Explore new places and collect cool items through geocaching.
Leaf Play
Jumping into a big pile of leaves is one activity that will never get old during the autumn months. Simply, grab a rake, and "put your kids to work" raking the leaves. Then once they are all raked into the biggest pile possible, stand back and watch them soar. This activity is a fun combination of work and play, and will make that leap so much more rewarding for your kids after raking them up so many times.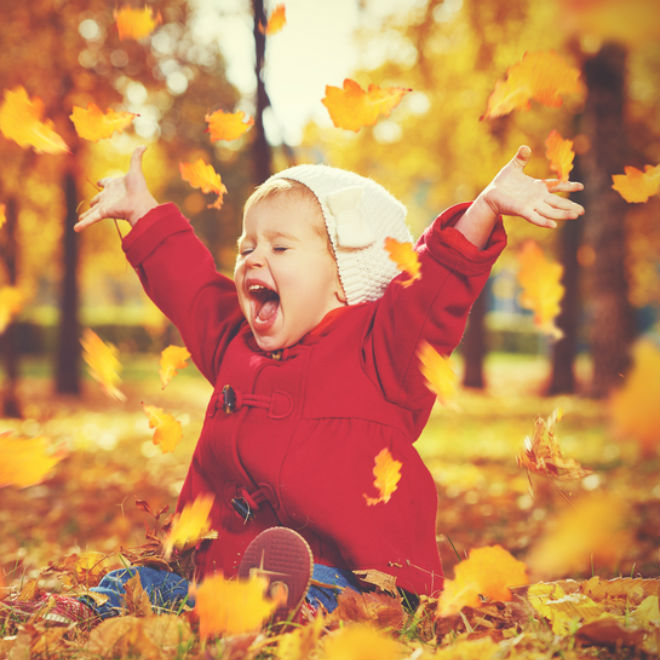 Obstacle Course
Using your household items or things you find in the forest, create your very own obstacle course right in your backyard. Or, take it to the park for all the kids to play. Anything can be turned into something to run around, jump over, or dive under. This will get kids off their butts, running around, and having a good time.
Nature Investigators
Outdoor activities can also be the perfect place for your child to learn about all of the cool things in nature. They can examine everything around them such as trees, how they grow, different types of trees, tree leaves, and more. If your child has an interest in natural sciences, the backyard or nearby park is a great place to explore, collect, and analyze.
Apple Orchard Adventure
A great activity for the whole family is picking fruit from local orchards. Nothing gets kids more excited about eating fruit than being able to pick it themselves. This is a great opportunity for kids to learn about the ripeness of fruit and it saves parents from having to take a trip to the grocery store for the same stuff.
Visit a Pumpkin Patch
It is the perfect family outing! Google pumpkin patches near me, and go…you'll find tons of pumpkins to choose from. Some patches also have corn mazes, pumpkin carving contest, autumn treats, and other festive activities. Check your local area for Covid restrictions.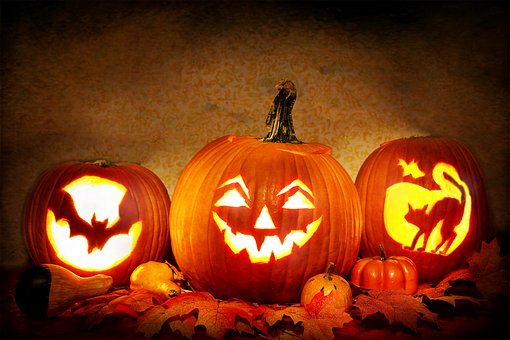 !5 Winter Activities, Story Time Resources: Short Stories & Fairy Tales, Indoor Activities to keep your kids entertained!
Share This Article!