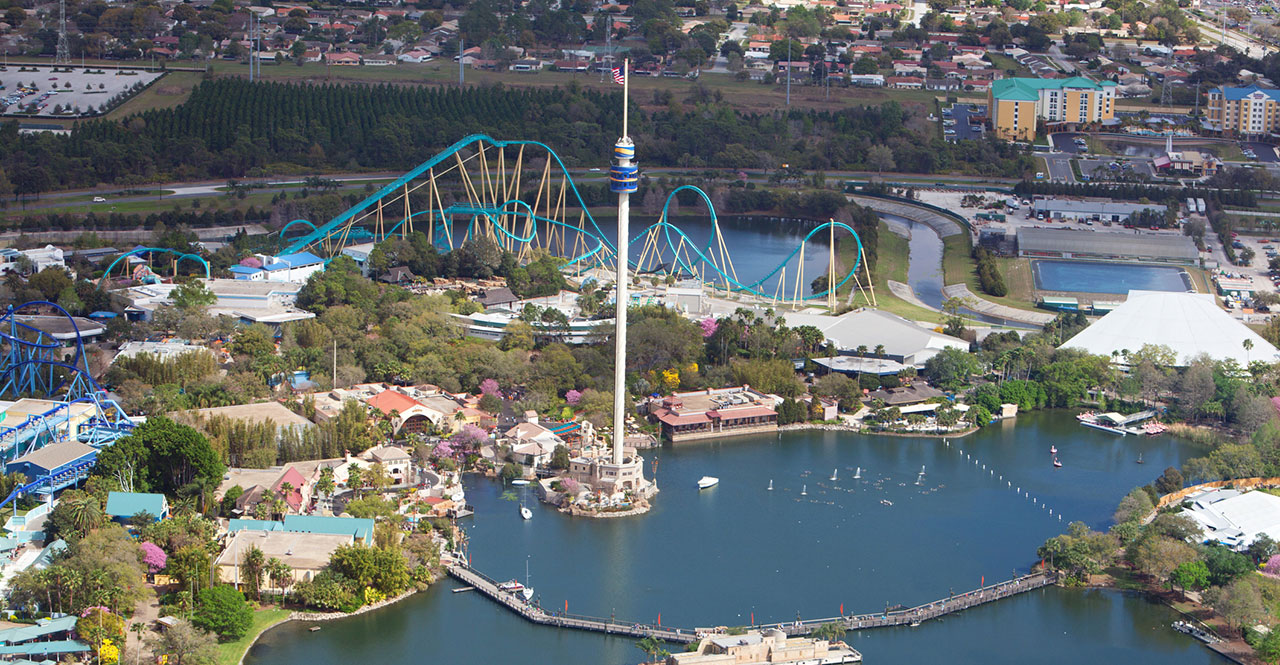 Visiting Orlando and need a vacation in-room babysitter? We are proud to work with all of the all-inclusive kid friendly resorts, best family luxury resorts, hotels, vacation rentals or Airbnb's throughout Orlando with our professional childcare service. We offer fully screened and trusted babysitters. Orlando is the perfect dream vacation destination for families to have a unique, unforgettable experience. All 3 theme parks are so large that it is impossible to conquer them all in one day, so be prepared to pace yourself. Also, Orlando is a true golfer's paradise with more than 150 golf courses.
If you need an extra pair of hands in Disney World, Sea World, Universal Studios, or need just an adult evening night out, we are here for you! We can assist you with a professional childcare provider. Our babysitters arrive in a Destination Sitters' polo shirt, a photo ID Tag and their bag of toys. We Give Parents Peace of Mind® to go out and enjoy adult time or have that extra set of hands needed in the parks.
Orlando truly has something for everyone: world-class shopping, acclaimed arts and culture, luxurious spas, ecotourism adventures, beaches, and Cape Canaveral are only a few of the one-of-a-kind experiences waiting for you.
Babysitting Rates for Orlando
All sits will be charged at least a four-hour minimum.
Your location may have additional fees, such as parking fees.
Babysitters may be paid with cash or credit card.
Please read our cancellation policy below.
Number of Children
Price (per hour)
5+
Call us at (888) SIT-KIDZ
Between midnight and 8am:
+$5 per hour
In excess of 8 total hours:
+$10 per hour
Time & Half Rate:
Easter Day, Memorial Day, Mother's Day, Father's Day, 4th of July, and Labor Day


Double Rate:
Thanksgiving, Christmas Eve, Christmas Day, New Year's Eve, New Year's Day to Jan. 2 until 6 a.m.
Cancellation Policy
Confirmed sits must be cancelled in advance or a cancellation fee will be charged.
Please read through the entire policy; cancellation fees vary depending on the length of time of the sit and the number of days booked. Please call us if you have any questions!
Destination Sitters babysitting requests for one-day and only 4 hours must be cancelled at least 24 hours in advance of the reserved babysitting start time or a 4-hour minimum charge at the confirmed hourly rate will be charged.
For two, three or more multi-day sits of 4 hours each, a 4-hour minimum charge at the confirmed hourly rate will be charged for each day that sits have been booked, unless the sits are cancelled the same number of days in advance. So, for example, if you have booked a hotel babysitter for two days, that sit of two days must be cancelled at least 48 hours before the reserved sit start time or two 4-hour minimum charges (i.e., 8 hours – one 4-hour charge for each of the two booked days) at the confirmed hourly rate will be charged. Sits of three days must be cancelled at least 72 hours before the reserved sit start time or three 4-hour minimum charges (i.e., 12 hours – one 4-hour charge for each of the three booked days) at the confirmed hourly rate will be charged. Sits of four days must be cancelled at least four days in advance of the reserved sit start time or four, 4-hour minimum charges (16 hours) at the confirmed hourly rate will be charged.
For sits longer than 4 hours each day or for more than four days, at a minimum, the above policy shall apply; however, please contact the office to see if an additional cancellation policy could apply to your sit.
We look forward to providing you with hotel babysitting, event childcare or childcare at other destinations!
OUR SITTERS ARE
---
First Aid and CPR Certified
Background Checked and Drug Tested
Interviewed and Reference-Checked
OUR SITTERS WILL
---
Arrive in a Destination Sitters polo shirt
Wear a Destination Sitters photo ID tag
Bring a bag of toys, games, and books for the children's entertainment
OUR SITTERS CAN
---
Accomodate families with children of all ages
Care for your child with special needs
Be available during late hours for long sits
Local Attractions
Ride The Orlando Eye
Orlando Tree Treck Adventure Park
Zipline at Gatorland
Madam Tussauds
Blue Man Group show
Swim, hike and play games at Kelly Park
Go for a ride on the Slingshot
Florida Forever Eco Adventures
Kayak on Shingle Creek with a Master Naturalist
Race go-carts at Fun Spot
Orlando Farmers Market
Zipline over gators at Gatorland
Local Attractions for families with kids
The Orlando Eye
SEA LIFE Orlando Aquarium.
Rock Wall at the Oviedo Recreation Gym
Kelly Park - tubing in the free-flowing natural spring
Orlando Watersports Complex
Whirly Dome
The World of Chocolate museum
Slingshot
Florida Forever Eco Adventures
iFLY
Green Meadows Petting Farm - milk a cow or take a pony ride
Medieval Times Tournament–a fun night out for the entire family.
Happy Days Family Fun Center
The Orlando Farmers Market
Explore Kids Town at the Orlando Science Center
LEGO Store at Disney Springs
Ripley's Believe It Or Not
West Orange Trail - bike on the 22-mile trail
Orlando Balloon Rides
Castle Park - a large wooden playground
SKELETONS - Museum of Osteology
Paddle the waters of Lake Eola on a Swan Boat
The Orlando Repertory Theatre
Hop on the I-Ride Trolley to explore International Drive
Winter Park Scenic Boat Tour on a pontoon boat
Central Florida Zoo & Botanical Gardens
Leu Gardens story time or movie night
Great Magic Hall
Grammy's Indoor Playground
Popcorn Flicks in the Park at EnZian - picnic and a movie under the stars
Kids Cooking Connection – cooking classes
Orlando Circus School - learn how to fly through the air
Attend Dr. Phillips Center for the Performing Arts
Introduce your kids to improv with family friendly shows at SAK Comedy Lab
Train-obsessed kids will enjoy their free ride around the city on the SunRail
Cook pastry at Farris and Fosters
Makinson Island catered camping
Outta Control Magic Comedy Family Dinner Show
Our Services
In-Room Babysitting
Every sitter arrives with a bag of games, books, and age-appropriate activities for your children.



Fully Checked & Vetted
Every sitter is First Aid & CPR certified, background checked, drug tested, and reference checked, personal and professional.


Special Needs & Multilingual
Upon request, we have sitters who can care for families of children with special needs or speak other languages.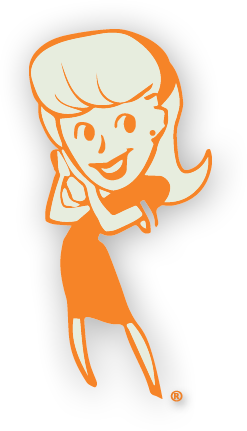 The Team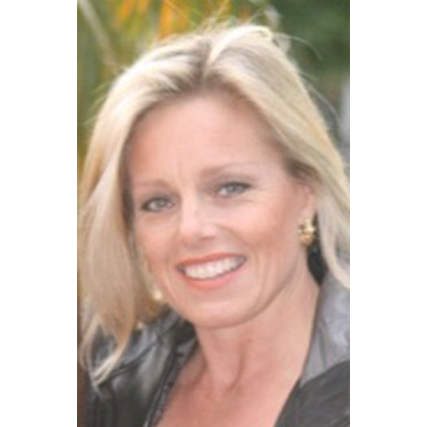 Yvonne Lane Wonder
Founder & Managing Director
As the founder and managing director of Destination Sitters, LLC, an entrepreneur for over 35 years, and the mother of two children, I strongly believe that family comes first. Especially when traveling away from home, there is nothing like the peace of mind that comes from getting great professional help to care for your children. I and my partners, along with our office staff, have that one goal in mind with everything we do.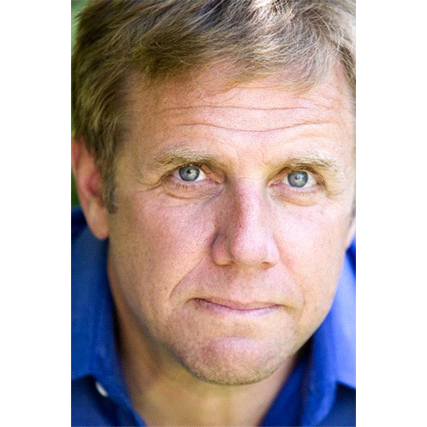 Davis Goodman
Chief Operating Officer, General Counsel
Davis has worked for 30 years for major law firms and businesses in the US and around the world and has started, managed, grown and sold numerous companies. With a BA from Harvard, an LL.M. from the University of Cambridge (England), a JD from Stanford Law School and an MBA from the Stanford Graduate School of Business, Davis is uniquely poised to help the company to provide the highest quality in the industry. Davis is also a full-time father of two boys.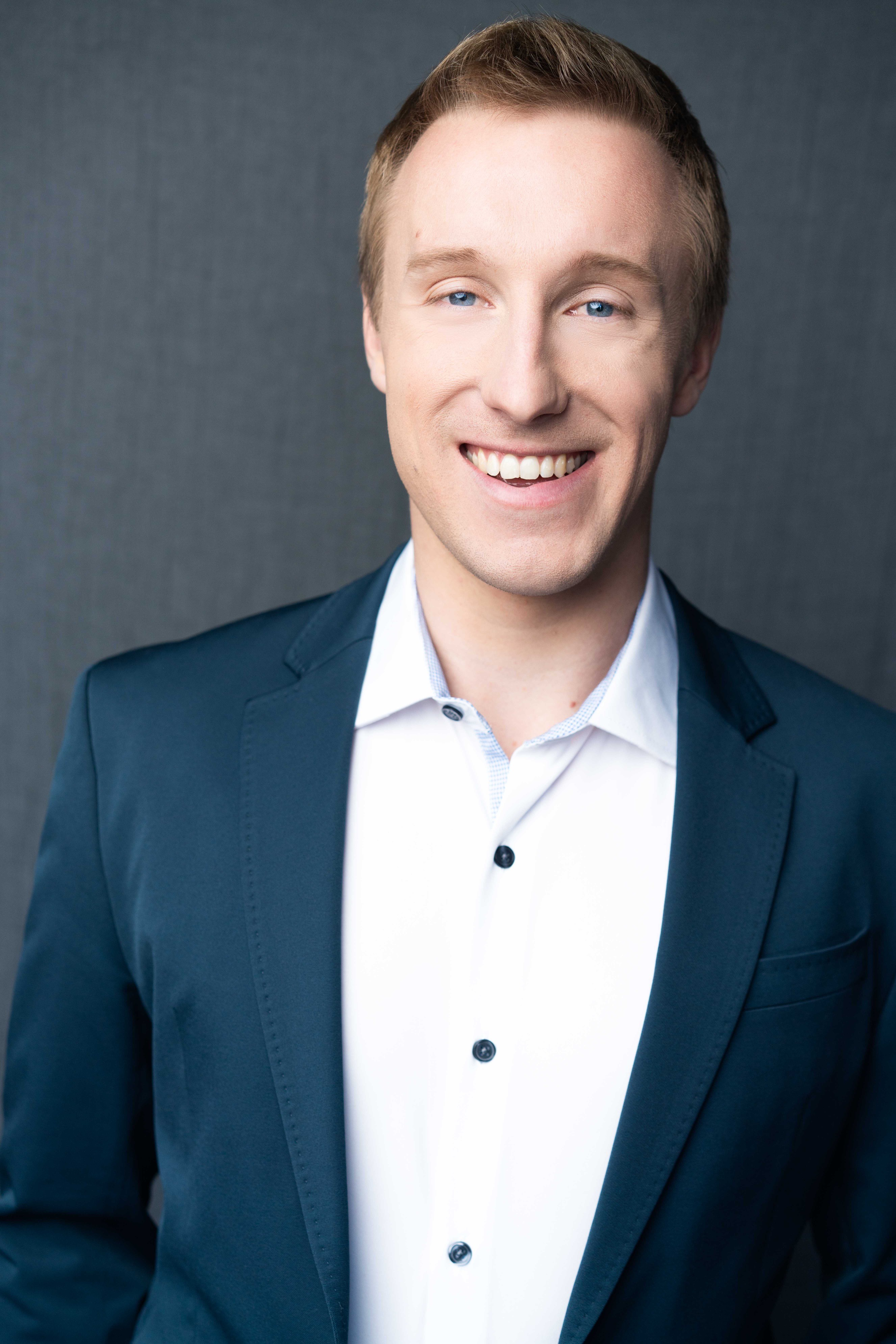 Alex Wonder
Operations Manager
As the business operations manager, Alex helps develop social media marketing strategies, provides hands-on customer service, schedules, and conducts on-site inspections for corporate events and weddings, and organizes staff for events. He also recruits hotels and sitters for childcare, researches and prepares plans and materials for marketing to clients, and interviews prospective office staff. Alex graduated from the University of Nevada Las Vegas with a degree in film after spending his first two collegiate years at TCU in Fort Worth, Texas.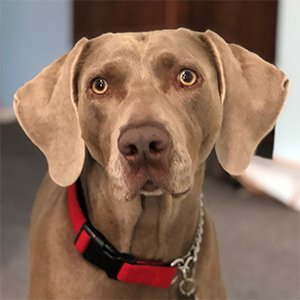 Artemis
Hot Mess
Outgoing & very friendly; makes friends with everyone; into everything—if it moves, she hunts it; "Nose Connoisseur" –sniffs everything—it's as if she is reading the morning paper! Loves afternoon naps; walks/runs 7 days a week and adores her brother, Apollo.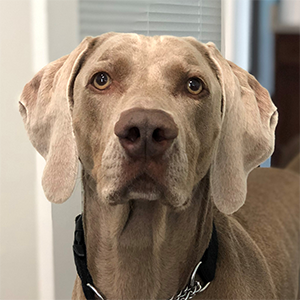 Apollo
Mr. Cuddles
Shy but curious; must have 15 minutes of morning cuddles or pouts all day! Once he knows you, he is a 75lb. lap dog. Follows his sister, Artemis, like a puppy and ruins most of her hunts by barreling past her. Loves his mommy, afternoon naps in the sun, and walks/runs 7 days a week.
Previous
Next
WE ARE OPEN

9:00 AM - 6:00 PM Pacific
7 Days a week

PHONE

E-MAIL

OFFICE HOLIDAYS

Easter Day, Mother's Day, Memorial Day, Father's Day, Independence Day, Labor Day, Halloween, Thanksgiving Eve (open until 1pm), Thanksgiving, Chrismas Eve, Christmas Day, New Years Eve, New Year's Day