Planning an Adult Only Wedding? Do you need wedding childcare?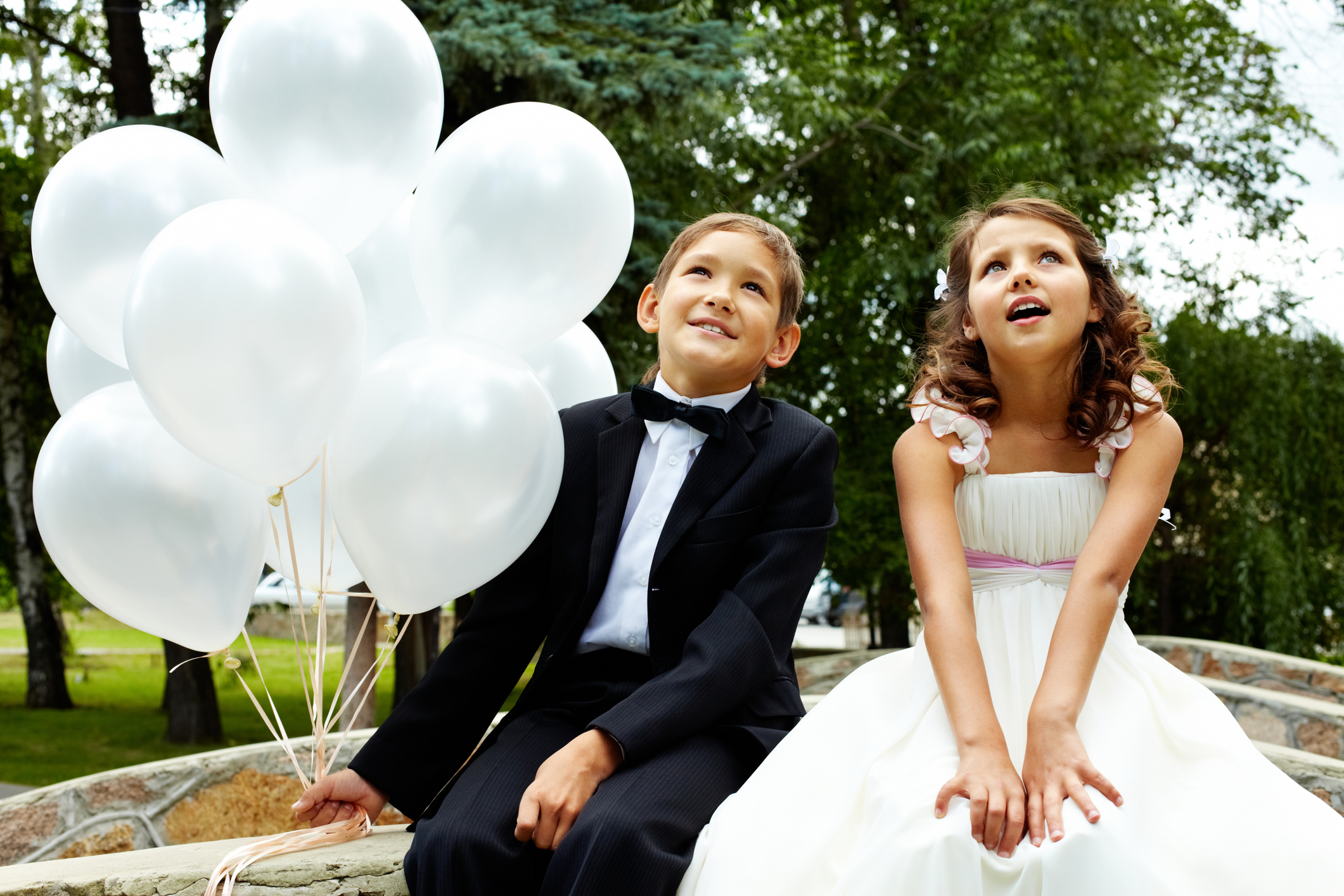 Destination Sitters helps make your wedding memorable for you, your guests, by offering reliable childcare for weddings. Our experienced and qualified professional babysitters come to your place and create a perfect, fun environment for little ones. We bring toys and games to create a separate fun zone for kids. The parents can enjoy the wedding without worrying about their children. We plan age-appropriate activities to make sure that kids focus on having fun, rather than looking for their parents.  
Stress-free childcare
Perhaps you need assistant with the children walking down the aisle or carry the rings. Or maybe assistant with a dog at your ceremony. You do not need to completely cut the little ones off from your guest list. We are there for you. You can let them have their own Wedding time party by hiring the wedding babysitting service at Destination Sitters.
We provide childcare to any number of children. We create the entertainment for the children. Your guest can visit with family and friends a have an adult evening at the wedding. 
We discuss your requirements and understand how our wedding babysitting service fits your needs. We examine the venue and figure out how to create a safe play zone for kids. 
Options for childcare
Each of our wedding childare packages is unique and custom-developed to meet the requirements of our customers. Whether your guest list includes kids or babies, we have specialized babysitters to suit your needs. If you have a theme, we can personalize our services according to it. 
Our childcare services can also be hired for private individual babysitters and nannies who put babies to sleep. If your guests are coming from other cities and staying at hotels, we have specialized services for them. Our childcare experts travel to your guests' hotel rooms or accommodations to offer their services. Our experienced professionals stay there as long as you want them to look after the babies. Also, they take care of your guests' babies' needs when they are at the wedding. 
At Destination Sitters, our aim is to let you, your guests, and their children enjoy the special day.  When you hire us for childcare services, we handle everything related to children at the wedding and give you peace of mind. 
If you have any query or suggestion for us regarding our services, please feel free to share it with us!
Share This Article!