Heart Shaped Valentine Cookie Recipe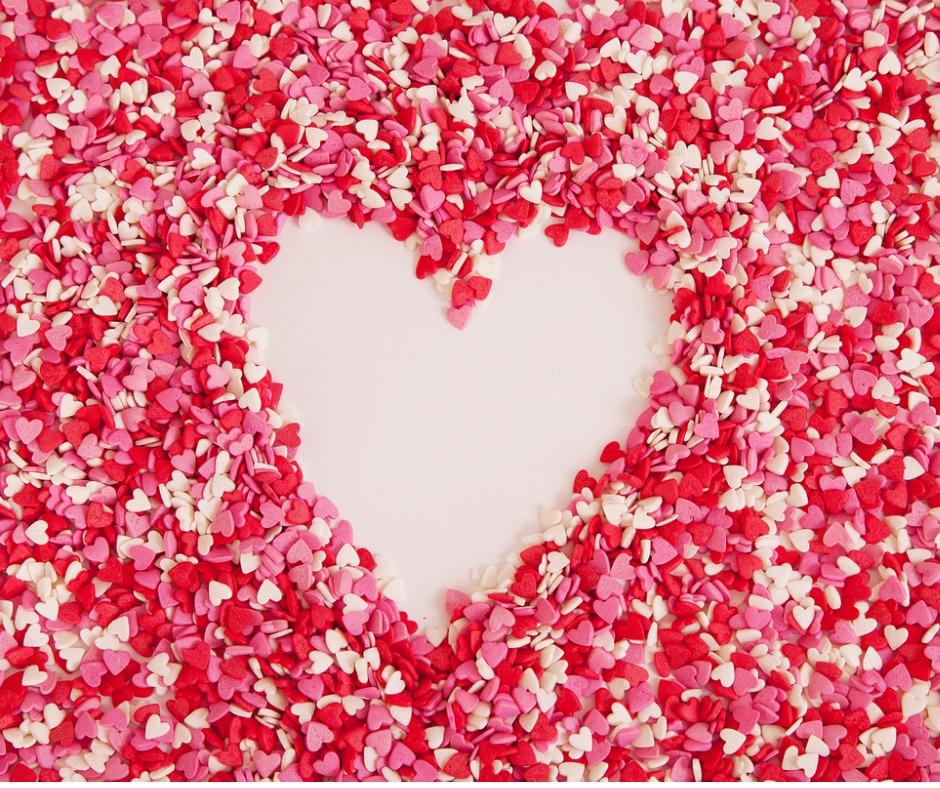 Be the talk of your child's classroom on Valentine with this cookie recipe! Ridiculously easy for the kids to participate, minimal time required to make these outstanding cookies!
Ingredients:
1 box strawberry cake mix
½ cup butter, softened
1 egg
Red and white chocolate sprinkles
Heart-shaped candies
Red sugar sprinkles
Directions:
Preheat Oven to 350 degrees.
Using a an electric mixer, combine cake mix and butter.
Add egg, and continue to mix until a thick batter forms.
Form the dough
Roll out dough
Uses heart shaped cookie cutter to make heart shaped cookies
Bake 10 to 12 minutes
Sprinkle cookies with sprinkles and candies (be creative)!
The history of Valentine's Day or Valentine's celebrations around the world!
Related links: Lovebug Valentine Cookies
Share This Article!