10 Steps to Make Homework Fun!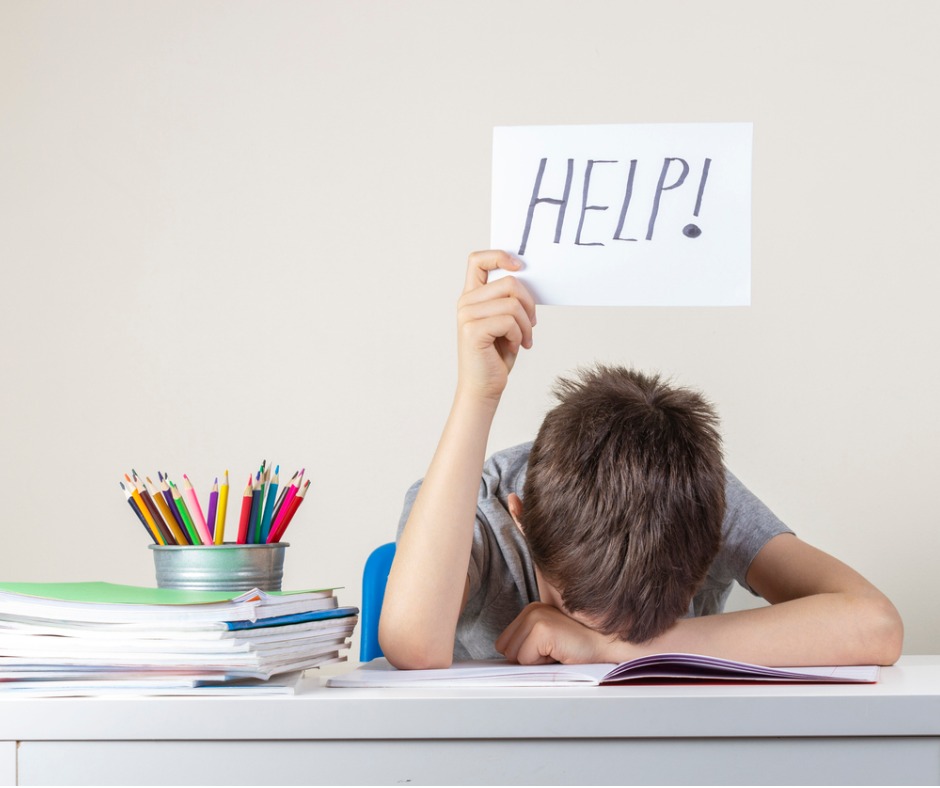 Homework can be fun!
1. Play a game to make homework fun!  A simple, yet effective game that can help your children memorize information, such as vocabulary words or math facts, is an at-home version of Hollywood Squares. First, create a large tic-tac-toe board and glue or tape pictures of your children's favorite celebrities, one picture per square. Assign a flash card (with homework questions) to each square. Whosever turn it is picks a square, then answers a question from her study flash cards. If she gets it right, she put a chip on that square. If she misses, it's the next player's turn. The first player to get three squares in a row wins the round!
2. Make a study zone for your children. Get a bin, let your child decorate it, and fill it with school supplies so he or she can take his bin and study anywhere, anytime! Kids also love personalized school supplies, so let them decorate their pencils and binders or you can order personalized supplies online.
3. Have study groups with other children; have snacks during the studying and something fun that they can look forward to at the end.
4. Join your child at the study table with your own work (bills, letters, etc.). Make it one-on-one time!
5. Be loud about being proud. Post good reports, grades, pictures on the refrigerator or cabinet. Mention it at dinner.
6. Make a list of assignments so the total doesn't seem overwhelming; put time targets on each assignment to show that all can be done.
7. Homework is often meant to be a repetition of what's being taught in class, so before starting, have your child explain what the class was about–it will help your child focus on what the homework is supposed to reinforce.
8. Have a clean homework area, but sometimes changing areas changes the whole perception–however, even with different areas, clean and neat will help. Take breaks.
9. Let your children teach you what they've learned after they've finished each subject's assignments. Even let your child test you–going through developing questions will be another teaching tool.
10. Let your child know you are paying attention and are involved (but don't be too involved!)….

Related articles: Teaching Good Sportmanship, Homework Headquarters for Kids
Share This Article!