Mac & Cheese for the whole family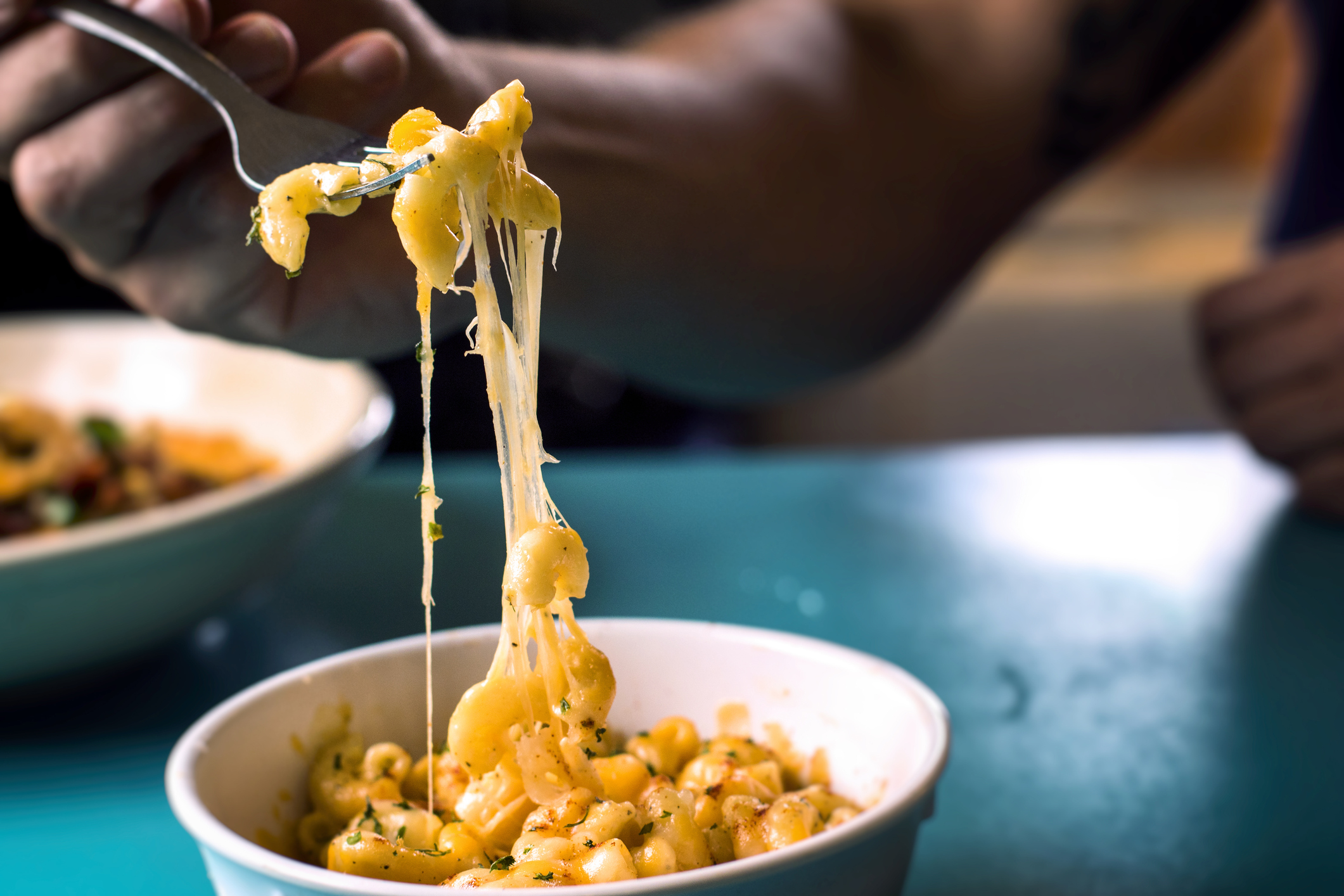 Ingredients:
2 cups uncooked elbow macaroni
4 tablespoons, cut into pieces
2 1/2 cups grated sharp Cheddar cheese
3 eggs, beaten
1/2 cup sour cream
1 (10 3/4-ounce) can condensed Cheddar cheese soup
1/2 teaspoon salt
1 cup whole milk
1/2 teaspoon dry mustard
1/2 teaspoon black pepper
Instructions:
Boil the macaroni in a 2 quart saucepan until tender, about 7 minutes, drain.
In a medium saucepan, mix butter and cheese stir until it melts.
In a slow cooker, combine cheese/butter mixture and add the eggs, sour cream, soup, salt, milk, mustard and pepper and stir well.
Add drained macaroni and stir again. Set the slow cooker on low setting and cook for 3 hours, stirring occasionally.
  other easy family recipes to cook: Shepherds Pie, Pasta with Tomatoes & Asparagus, (Almost) Unbreakable Bubbles
Share This Article!