13 Virtual Train rides from around the world!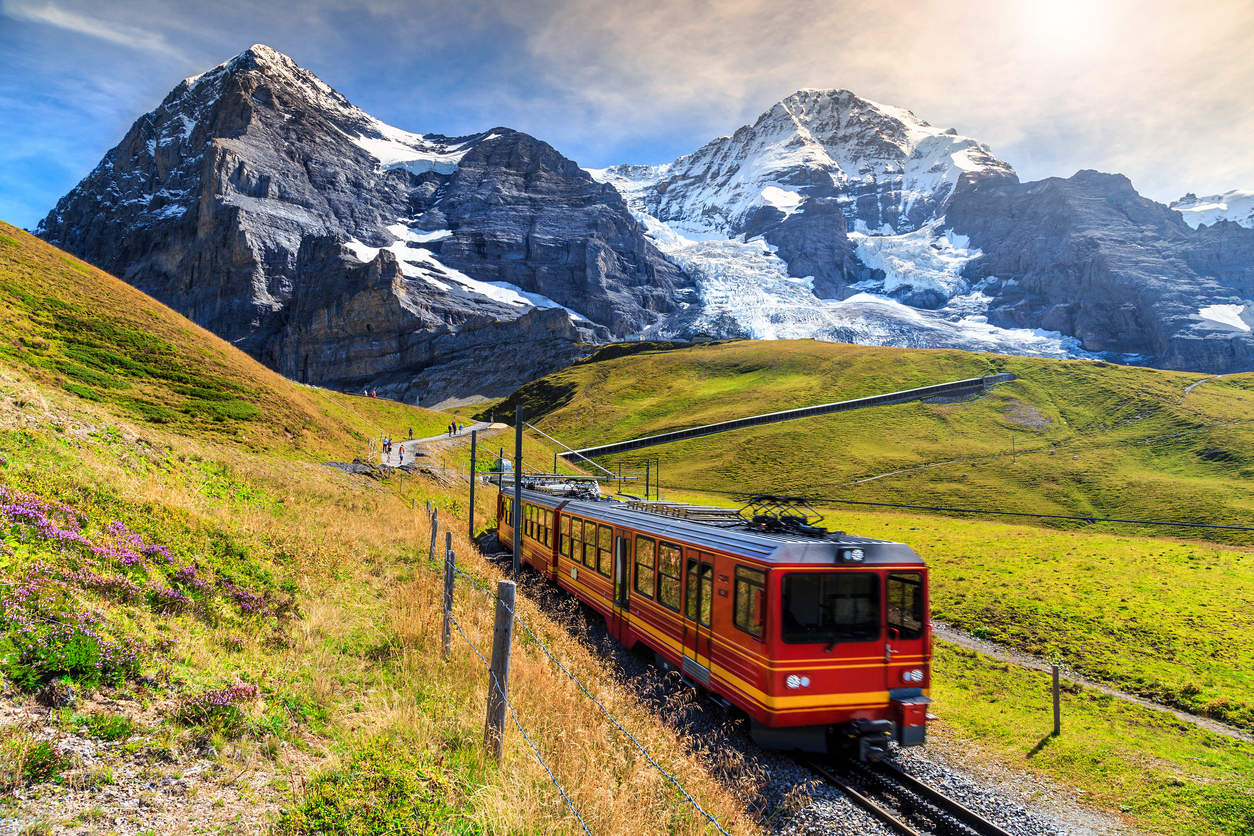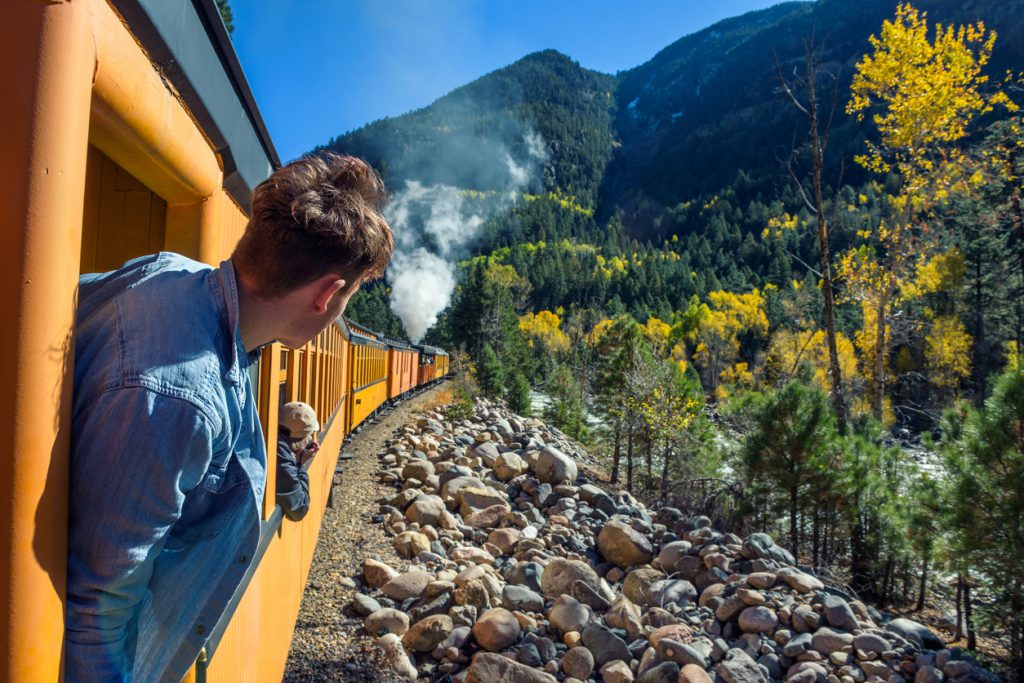 As we approach a month of stay at home orders most of us are getting pretty itchy for a change of reality! In a previous blog post we mentioned the ability to virtually tour museums all over the world, well now you can hop aboard a virtual train rides from every continent and see amazing landscapes that you might not otherwise see. Pour yourself your favorite beverage and hop abroad, the conductor is calling! Plus visit virtual Disney World…
Related links: Virtual Museum Tours
Share This Article!