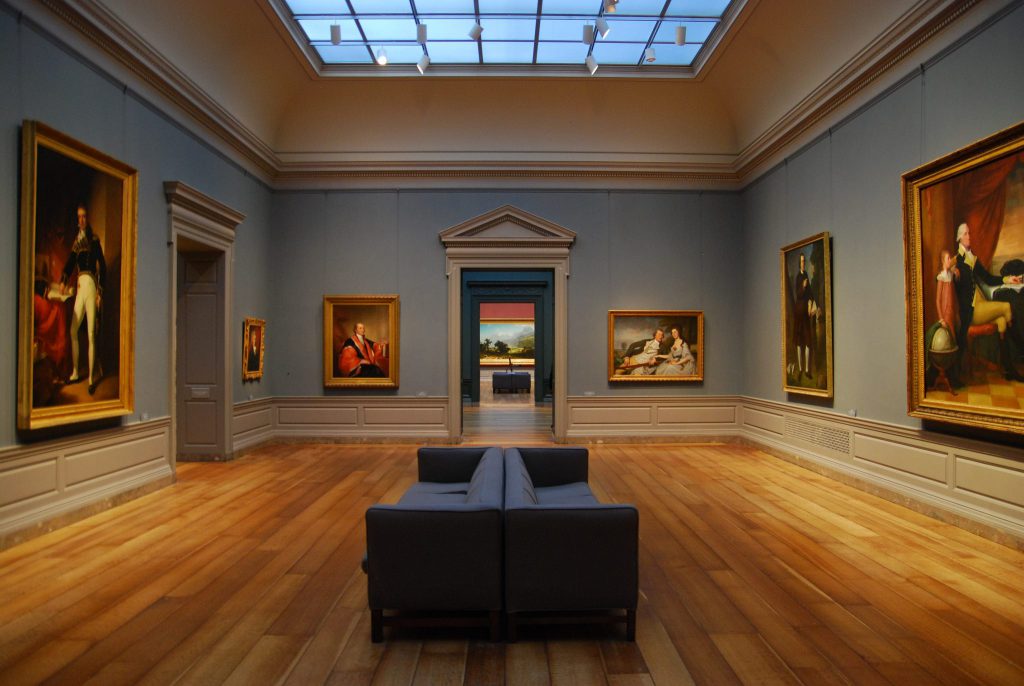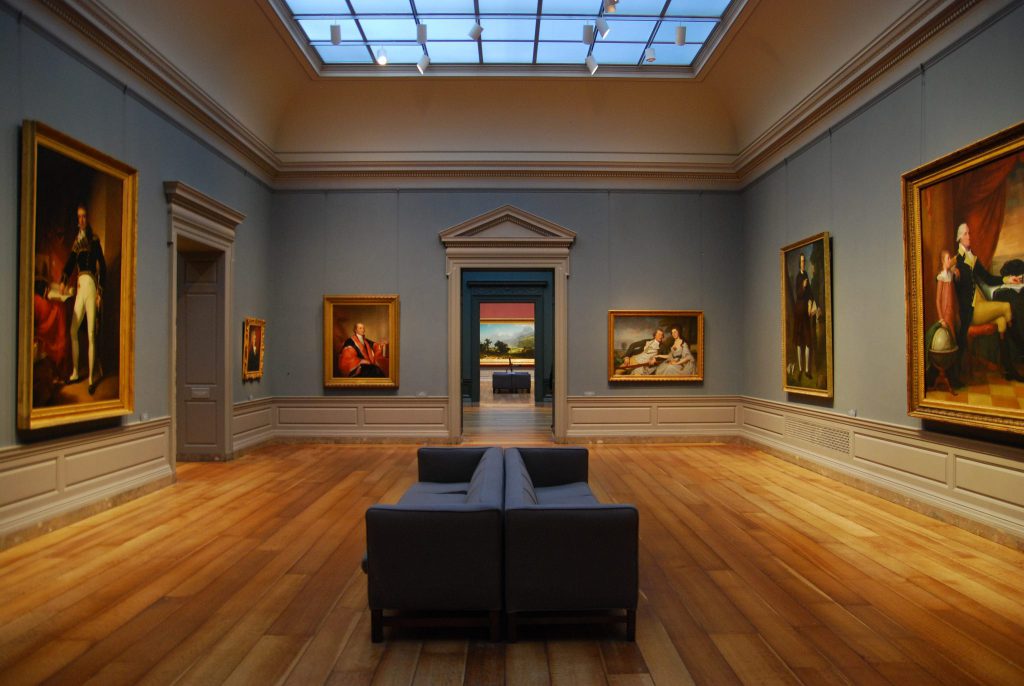 In this ever-changing climate of Covid-19, the world has had to change how it operates and that includes museums! Many of the worlds top museums who house centuries of creative work have had to get creative themselves to keep their doors "virtually" open. Thanks to social media, many of theses top museums have been to able to showcase their amazing exhibits through walkthrough videos and other first hand interactive tools to keep the public's appetite for art satisfied. Below you'll find a link to the National Gallery of Art in Washington D.C. who have curated a list of fun digital educational resources for learning at home! This is a great way to pass the time with your children! Over the next few weeks, we will be highlighting additional museums and locations you can travel to virtually with your kids!
Stay tuned!
https://www.nga.gov/education/digital-education-resources.html
Related links: 13 Virtual Train rides from around the world!
Share This Article!