What to do with extra Halloween Candy!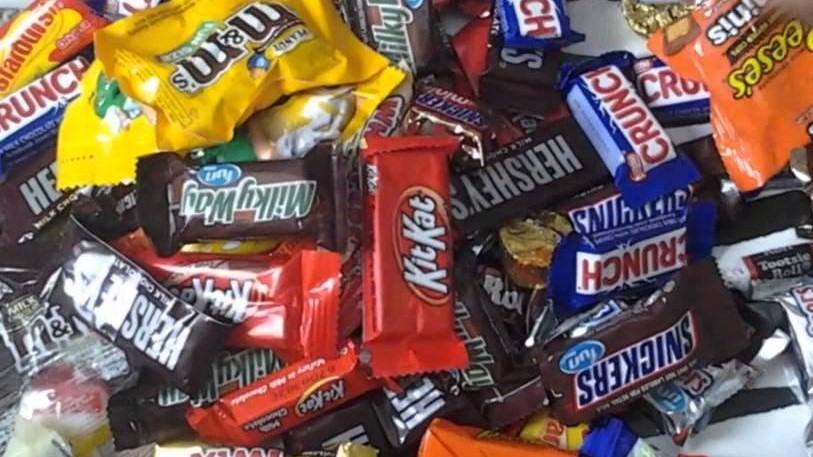 Once your children are done trick-or-treating then what?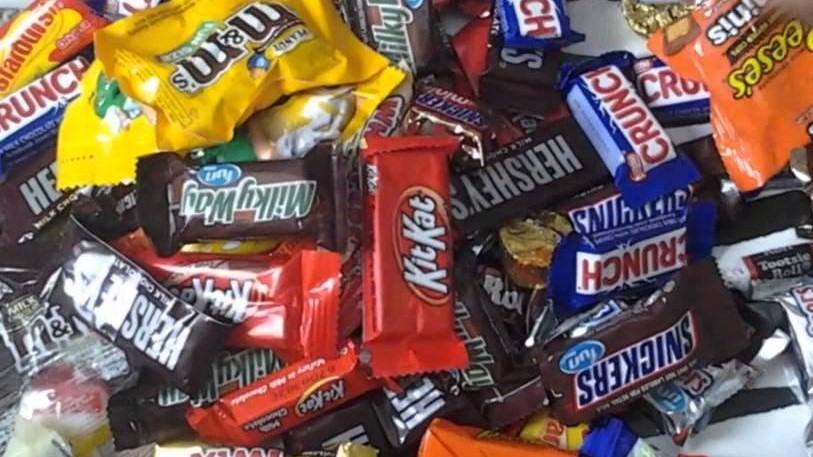 You may be left with pails, or even pillowcases, full of candy! Instead of letting the Halloween extra candy eventually be consumed by your children, or even sneak a few pieces for yourself.
We've listed a few ways to put it to good use:
Donate it to a local children hospital or shelter
Give it to Operation Gratitude or Operation Shoebox which will send it to our troops overseas
Donate to Big Brothers Big Sisters and the Ronald McDonald House Charities
Buy-back. Some local dentists buy back candy from children for a prize
Bake with it! Save it and use it for the recipe below during the month of November during Thanksgiving.
Decorate gingerbread houses in December
Give it to Military or First Responders
Freeze it and save it for later
Add it to gifts
Bring it to the office
All are very good ideas to do with your Halloween extra candy.
Spooky Halloween Rise Krispie treats, Halloween Costume Contest for Kids
Share This Article!