Babysitting Vetting Guide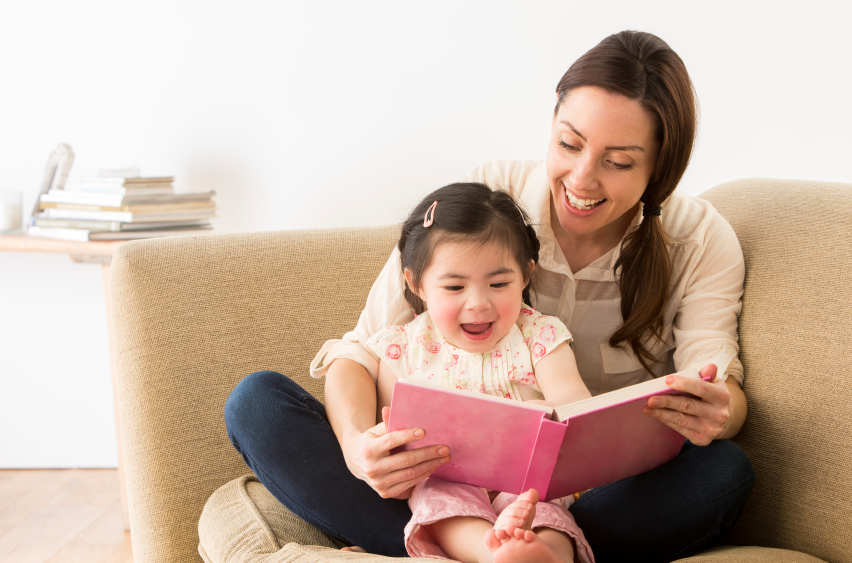 Babysitting Vetting Guide for traveling families.
Destination Sitters is a babysitting resource for ON-THE-GO families. Whether you are traveling for leisure, business a wedding or an event this time you can bring your children. We only refer pre-screened and trusted sitters at your travel destination – we come directly to your hotel, vacation rental, Airbnb or event venue! Our screening requirements below or call 888-SIT-KIDz (888-748-5439)
Babysitting Vetting Guide for home sitting.
If you are looking for local sitters, a great place to start might be your own neighborhood. If any of your neighbors have teen-aged kids, they would probably love extra spending money; it is a win-win situation for both of you.
However, there are some requirements to think about:
Especially if you have younger children, make sure the babysitter you entrust your children to is capable of taking care of them. It does not matter how responsible a teenager is, a 4-month-old baby will likely be a challenge.
Having a sitter who is first aid and CPR certified will allow you to relax a little more when you leave your children with them.
Make sure you leave your sitter with all the information they would need – snack information, meal information, allergies, bath times, story times, bedtimes, and of course, contact information in case of an emergency.
Rules are also important for the sitter to know – no ice cream, no TV after 8:00 PM, whether or not the sitter can drive your children anywhere, etc.
It is important to remember that, especially if you have a young sitter, these babysitters do not have children of their own, and may not have had young siblings. Some people are naturals with children, but for others, what is a mother's common sense does not even cross their minds. Being explicit in directions, particularly if using a sitter for the first time, is imperative.
Written instructions are best.
The YMCA and Red Cross both offer babysitting classes that provide tips on sitting for children of different ages. Finding a sitter who has taken a class like this is a bonus. If someone is going to be a regular babysitter for you, suggest they take the class! Maybe you even pay for it!
Of course, your own personal vetting process is needed for your sitter, and you may decide to be as thorough as we are. At the least, you should consider interviewing them and/or their parents, or neighbors who have known them longer, to see if there is anything you should know about before asking them to take care of your children. we hope these suggestion help in the process of finding a sitter that meets your family's needs.
REMEMBER – if and when you are traveling with your children Destination Sitters is here for you!
We performs ALL the screening for you!
Destination Sitters are:
CPR certified
First Aid certified
background checks,
drug tests
TB negative
reference checked – personal & professional
before being selected for our referral list.
Our screening standards Give Parents Peace of Mind® when traveling with their children. We think it is important to fully screen all of our sitters before asking them to sit your children.
We don't sit, we play! ®
Our Service Areas: San Diego, Orange County, Los Angeles, Santa Barbara, Greater Palm Springs, San Francisco, Silicon Valley/San Jose, Las Vegas, Nevada and Orlando Florida to serve your family travel needs.
Suggestion for traveling with your kids, National Child Abuse Prevention
Share This Article!