Why Do We Celebrate the 4th of July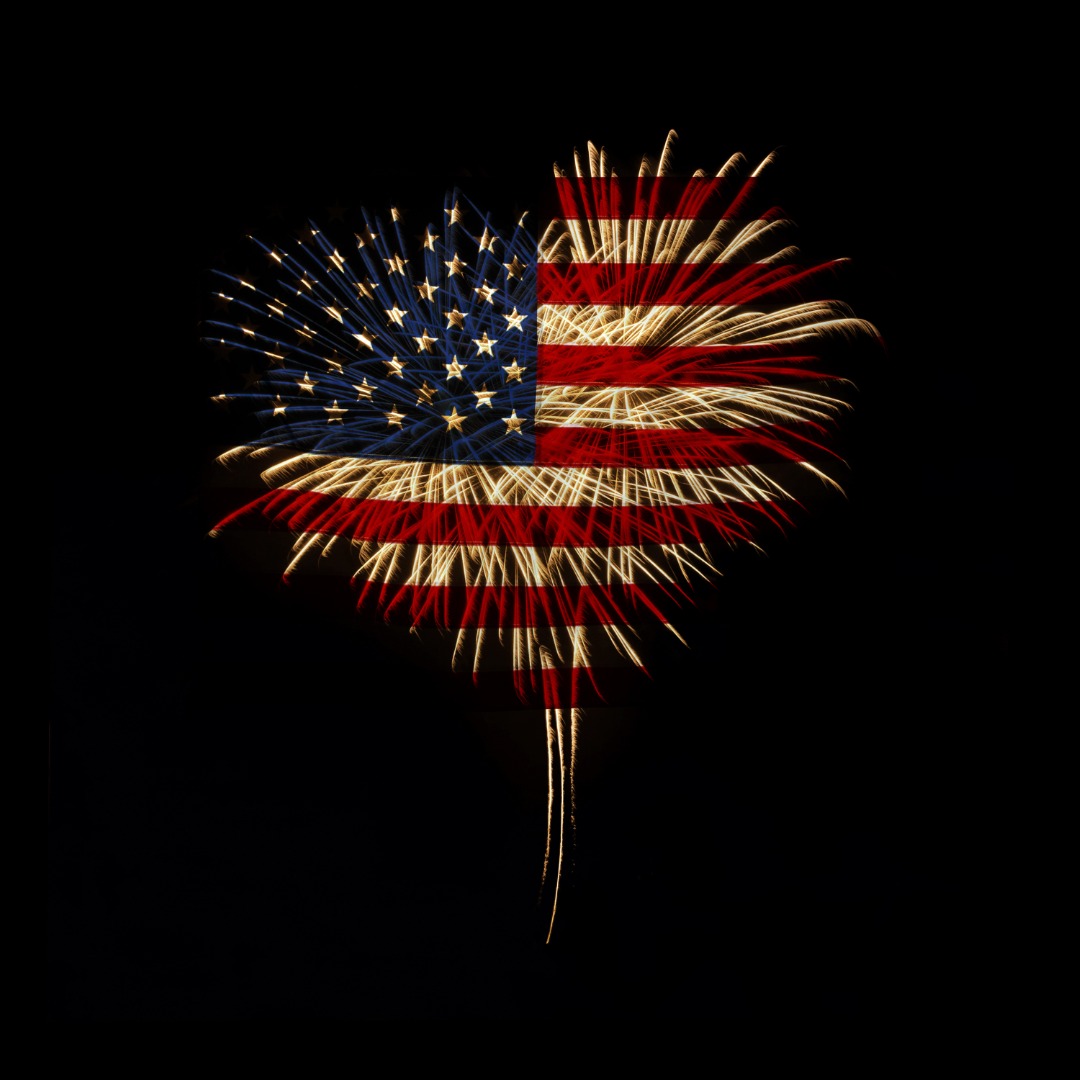 Why we celebrate July 4th
July 4th is celebrated in the United States as Independence Day because it marks the day when the Continental Congress adopted the Declaration of Independence in 1776, which declared the 13 American colonies free and independent from British rule.
The Declaration of Independence was written primarily by Thomas Jefferson and was signed by representatives from all 13 colonies. It was a pivotal moment in American history and marked the beginning of a long and difficult struggle for independence.
The document outlined the grievances of the American colonists against British rule, including the imposition of taxes without representation, the quartering of troops in private homes, and the denial of basic rights and freedoms. It also asserted that all men are created equal and are entitled to certain inalienable rights, including life, liberty, and the pursuit of happiness.
The signing of the Declaration of Independence was a critical step in the American Revolution and set the stage for the formation of a new nation. It is celebrated every year on July 4th as a reminder of the country's hard-won freedom and the enduring principles of democracy and self-government that were established by the Founding Fathers.
The idea of celebrating Independence Day dates back to the first anniversary of the Declaration of Independence in 1777. The celebration included parades, fireworks, and public readings of the Declaration. However, it wasn't until 1870 that July 4th was declared a federal holiday, giving all workers a day off to celebrate.
Over the years, the 4th of July has become a significant holiday in American culture, marked by fireworks, parades, barbecues, and family gatherings. The festivities typically include patriotic displays, such as the waving of the American flag, and the singing of patriotic songs like "The Star-Spangled Banner."
The 4th of July has also been a time for political speeches and events, including the famous speech by President Calvin Coolidge in 1926, in which he spoke about the importance of preserving the principles of the Declaration of Independence.
In recent years, the holiday has also been marked by controversy, with some arguing that the celebration overlooks the country's troubled history of slavery, racism, and discrimination. Nevertheless, the 4th of July remains an important holiday for many Americans, representing a celebration of freedom and independence.
Share This Article!