When a Child Should Get a Phone Call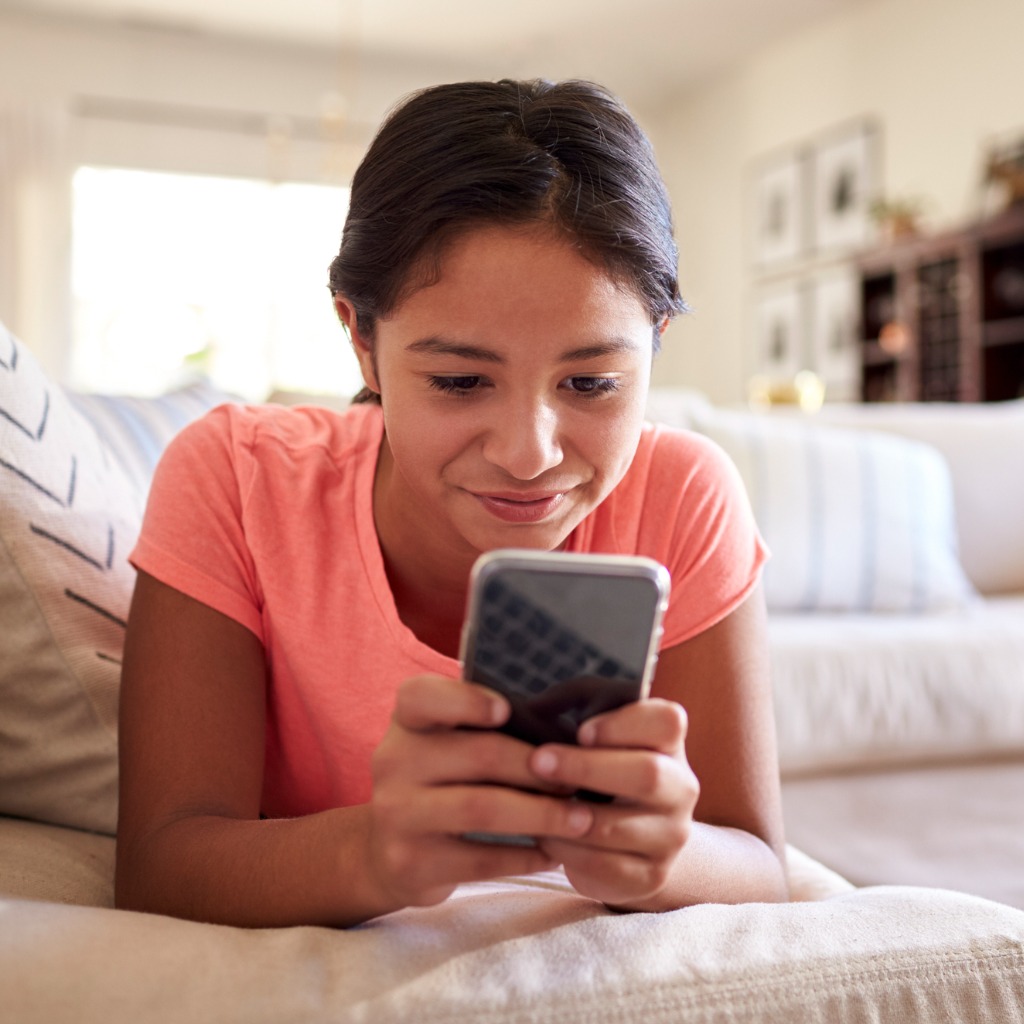 The decision of when a child should get a cell phone is a personal one that depends on several factors, including the child's maturity, responsibility, and safety needs. However, here are some general guidelines that parents can consider:
1. Establish Rules and Boundaries: It's important for parents to establish rules and boundaries around phone use. Parents should set limits on the amount of time their child can spend on their phone each day, establish appropriate times of day to use the phone, and restrict certain activities such as texting or social media. Parents should also be clear about consequences if the rules are broken.

2. Monitor Phone Use: Parents should monitor their child's phone use, especially in the early stages when they are first learning how to use it. This can help prevent inappropriate or dangerous behavior, and can also help parents identify any potential problems early on.

3. Teach Safe Phone Habits: Parents should teach their child safe phone habits, such as not sharing personal information with strangers, not responding to unsolicited messages or phone calls, and not sending or receiving inappropriate content. Parents should also make sure their child knows how to use the phone's privacy settings and how to block unwanted calls or messages.

4. Be a Good Role Model: Parents should model good phone behavior themselves. This means not using the phone excessively or inappropriately in front of their child, and not ignoring their child in favor of the phone. When parents model healthy phone use, their child is more likely to do the same.

5. Encourage Other Activities: It's important for parents to encourage their child to engage in other activities besides using their phone. This can include reading, playing sports, spending time with friends, or pursuing hobbies. Encouraging other activities can help prevent phone addiction and promote a healthy balance in the child's life.

6. Use Parental Control Apps: There are many parental control apps available that allow parents to monitor and restrict their child's phone use. These apps can help parents set limits on screen time, block inappropriate content, and track their child's location. Parents should research and choose an app that is appropriate for their child's age and needs.

7. Discuss the Consequences of Misuse: It's important for parents to discuss the consequences of misusing a phone with their child. This can include losing phone privileges, having the phone confiscated, or facing disciplinary action. Discussing consequences can help deter the child from engaging in inappropriate or dangerous behavior.
Most children get their first cell phone between the ages of 10 and 12, but this can vary depending on individual circumstances. Their responsibility should demonstrate responsibility in managing their belongings, such as taking care of a phone, before they are given one. If a child needs to be in touch with parents or guardians for safety reasons, such as walking home from school, then a cell phone may be necessary. If a child has siblings who already have cell phones, they may feel left out and may benefit from having one.
Parents should consider the cost of a phone and the associated expenses, such as monthly service fees and data usage.
Ultimately, the decision of when to give a child a cell phone should be based on the unique needs and circumstances of the family and child in question. Parents should also establish clear rules and expectations regarding phone usage and monitor their child's activity on the device.
Share This Article!