Staying in Touch with Friends Over the Summer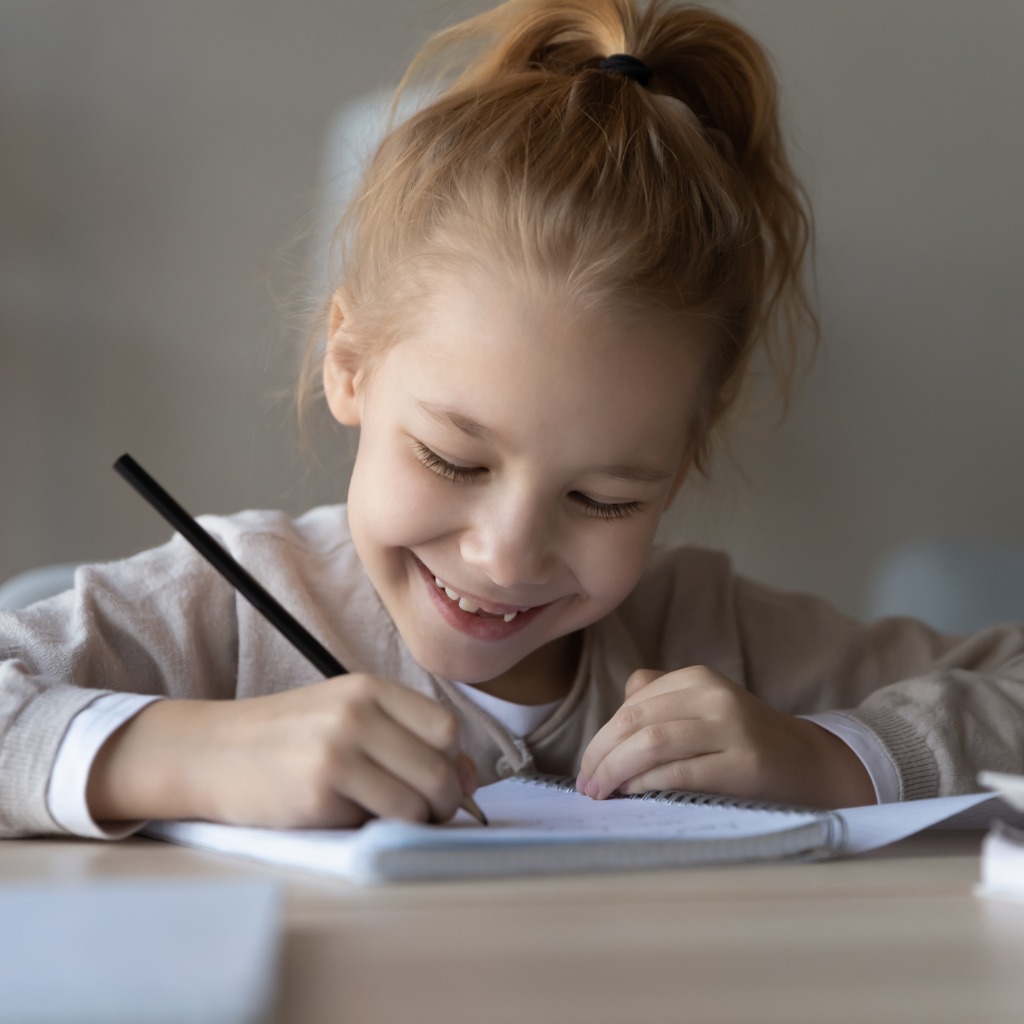 Staying in touch with friends over the summer can be challenging, especially if you're all going to be busy with different activities. Here are a few tips to help you stay connected:
Schedule regular check-ins: Set a specific day and time to catch up with your friends, whether it's once a week or once a month. This way, you'll have something to look forward to and won't let too much time pass between conversations.

Use social media: Social media platforms like Instagram, Facebook, Twitter, or Snapchat can be an easy and fun way to stay connected with your friends. You can share photos, stories, and updates on your daily life, and stay updated with your friends' activities.

Plan activities together: Plan activities that you can do together, such as movie nights, game nights, or virtual parties. You can also plan to visit each other or go on a trip together if you're all free at the same time.

Send snail mail: Sending handwritten letters or postcards is a fun and personal way to stay in touch with your friends. It's a nice surprise to receive a letter in the mail, and it shows that you're thinking of them.

Join online communities: Joining online communities or groups with shared interests can be a great way to meet new people and stay in touch with your friends. You can join Facebook groups, Discord servers, or Reddit communities and share your thoughts and experiences with like-minded individuals.
Remember, staying in touch with friends takes effort, but it's worth it to maintain strong friendships.
Share This Article!