Helping your kids through spring sports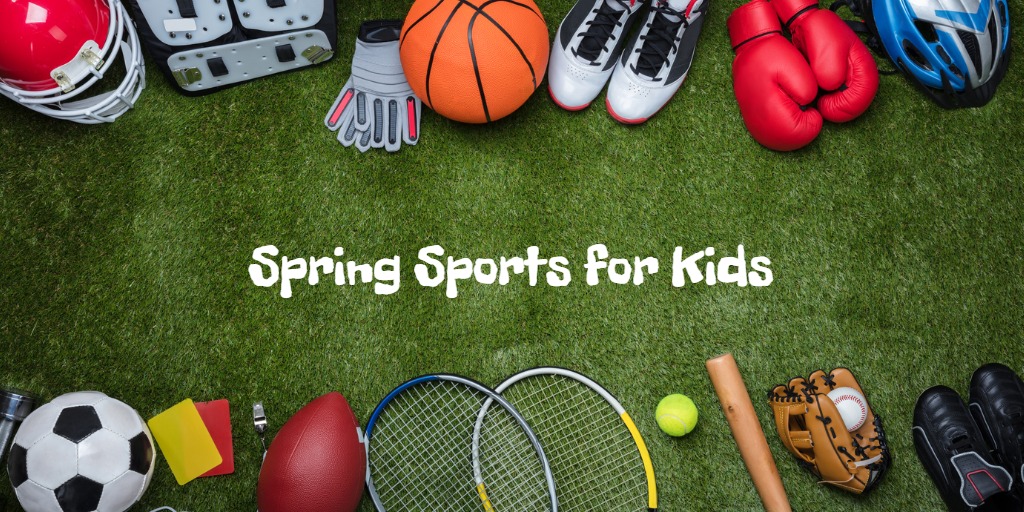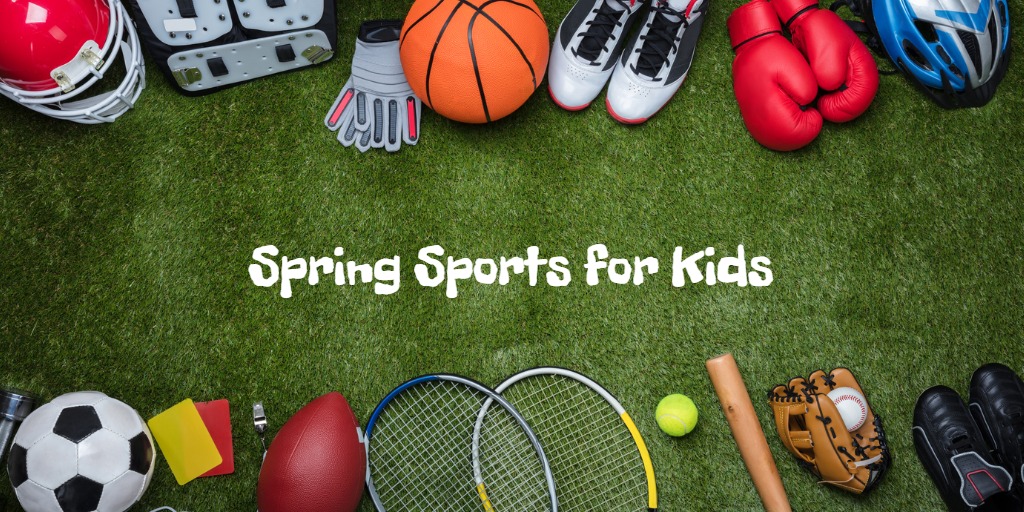 Pre- season – What are the spring sports for kids in your area? Start talking with your kids about their interest in those sports. Consider if school sports are the best option, or, if your child may be more successful in a team outside of school. Start working on training together – make it fun.
What about team tryouts?
If your child is planning to try out for the team, you want to do what you can to help them have a successful try out and do thier best, but also prepare them for the reality that they may not make the team. There are a lot of very talented and skills kids in the world, and coaches have to make hard decisions.
have honest conversations about try outs. Encourage them to train beforehand so that they can do their best
remind them that attitude is half of try outs. Coaches don't just want talented athletes – they want team players. Show enthusiasms, motivation, team-oriented behavior, passion, ability to follow directions, excitement to participate in all parts of tryouts, and willingness to work hard and give it their all.
When kids don't 'Make the Cut' – When your children reach middle school age, there are the dreaded 'team tryouts'. Depending on how your child's potential team handles the process,
help your child process their emotions: This may be a huge disappointment for your child. It can feel defeating, and they may be afraid that it will impact their friendships, their goals, and their
remind them that if this is something they really, truly want, then they have an entire year to work hard, practice, and train for fall sports or next year. Offer to train with them if you can – its a great motivator for you, and for them.
Remember to always know the rules of the game (soccer, baseball, golf, tennis, volleyball, etc.), be a good sport, give it your best effort and play with integrity.
Related links: Cool Kid Room Designs
Share This Article!