Sibling Rivalry is a Common Issue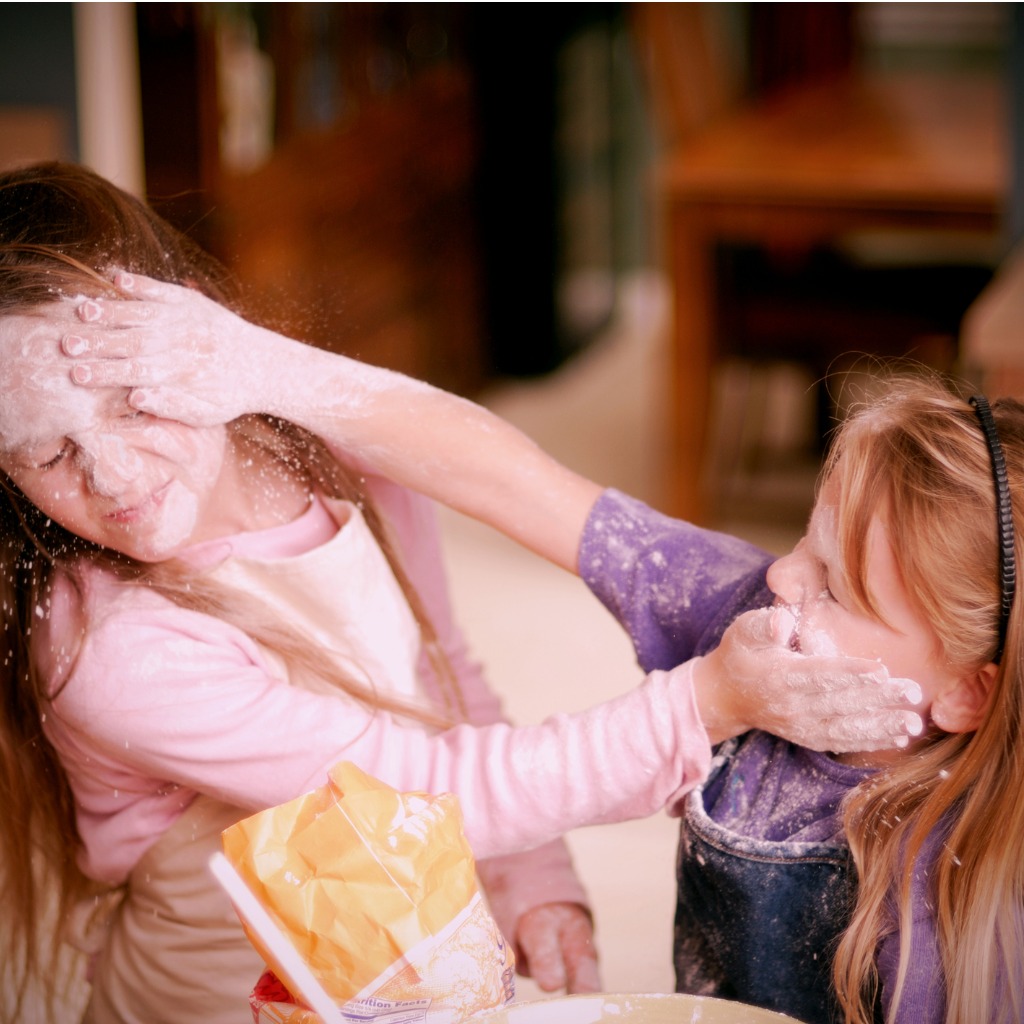 Sibling rivalry is a common issue that arises in most households with more than one child. It refers to the competition, jealousy, and conflicts that arise between siblings. While a certain degree of sibling rivalry is considered normal, excessive sibling rivalry can be harmful and negatively impact the overall family dynamic.
As a concerned parent or guardian, there are several things you can do to help minimize and manage sibling rivalry. In this article, we will discuss some effective strategies that you can use to address this issue.
Treat your children as individuals

One of the leading causes of sibling rivalry is the tendency to compare siblings. As a parent, it's essential to recognize that each child is unique and has their own set of strengths and weaknesses. Therefore, avoid comparing one child to another or showing favoritism. Instead, try to understand each child's personality, preferences, and needs and treat them accordingly.

Encourage teamwork and cooperation

Encouraging teamwork and cooperation is an effective way to minimize sibling rivalry. Assigning household tasks to siblings to complete together will help them learn to work together and appreciate each other's strengths. For example, asking siblings to clean their room together, help with the dishes, or take care of the family pet. This will foster a sense of cooperation and help them develop a sense of camaraderie.

Spend one-on-one time with each child

Spend individual quality time with each child to make them feel special and appreciated. This will help to build a strong relationship with each child and reduce the feeling of competition. Try to find time for each child to engage in their favorite activity, share their thoughts and feelings, or take them out for a meal. This will give them a sense of belonging and reduce feelings of jealousy and resentment.

Establish clear rules and consequences

Establishing clear rules and consequences can help to reduce sibling rivalry. Clearly outline the expectations of each child and the consequences of their actions. For instance, let them know what behavior is acceptable and what is not. This will help to minimize conflicts and create a peaceful home environment.

Avoid taking sides

As a parent or guardian, avoid taking sides in a dispute between siblings. Try to stay neutral and listen to both sides of the argument before making a decision. This will help to reduce the perception of favoritism and foster a sense of fairness among siblings.

Celebrate individual achievements

Celebrating individual achievements is a great way to reduce sibling rivalry. Acknowledge each child's accomplishments, regardless of how small they may seem. This will help to build their self-esteem and reduce the feeling of competition.

Promote family bonding activities

Promote family bonding activities that allow siblings to spend quality time together. This will help to strengthen their relationship and reduce feelings of jealousy and resentment. Engage in activities such as family game nights, movie nights, or picnics. This will give them a sense of belonging and foster a sense of family unity.

Encourage positive communication

Encourage positive communication among siblings. Teach them how to use positive language, avoid name-calling or shouting, and listen actively to each other. Encourage them to express their feelings without fear of judgment or criticism. This will help to reduce conflicts and promote a peaceful environment.

Seek professional help

If you've tried all the above strategies, and sibling rivalry persists, it may be time to seek professional help. A therapist or counselor can help to identify underlying issues that may
Share This Article!