Should You Include Children in Family Travel Plans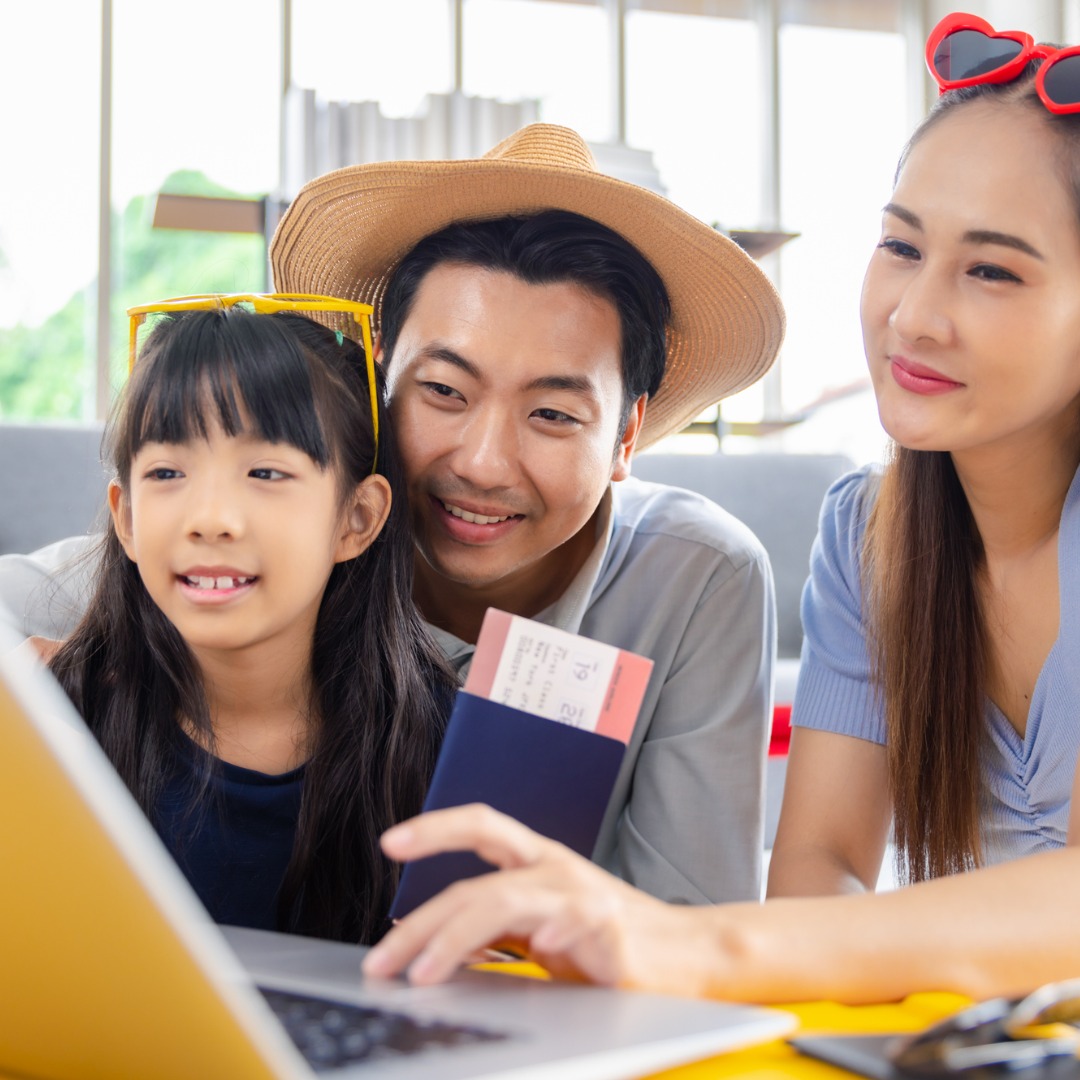 Traveling as a family can be an incredibly rewarding and enriching experience, providing opportunities for families to bond, create memories, and learn about the world around them. When considering whether or not to include children in family travel plans, there are a number of factors to consider, including the age and temperament of the children, the destination and type of travel, and the family's budget and schedule. In this essay, we will explore the benefits and potential challenges of family travel, and provide tips for parents who are considering traveling with their children.
Benefits of family travel
One of the primary benefits of family travel is the opportunity for families to bond and create lasting memories together. When families travel together, they are able to share new experiences, learn about different cultures, and build shared memories that can last a lifetime. Whether it's exploring a new city, hiking in the mountains, or relaxing on a beach, family travel can bring families closer together and create a sense of unity and shared purpose.
Another benefit of family travel is the opportunity for children to learn about the world around them. Travel exposes children to different cultures, languages, and ways of life, helping them to develop empathy, curiosity, and a broader perspective on the world. By experiencing new foods, meeting new people, and exploring new places, children can develop a greater appreciation for diversity and an understanding of the interconnectedness of our world.
In addition to these social and emotional benefits, family travel can also provide children with opportunities to learn important life skills. When traveling, children must navigate unfamiliar environments, communicate with people from different backgrounds, and adapt to new situations. This can help children develop independence, problem-solving skills, and resilience, all of which are important for success in life.
Challenges of family travel
While family travel can be incredibly rewarding, it can also come with its own set of challenges. For example, traveling with children can be more expensive than traveling alone, as families may need to pay for additional flights, hotel rooms, and activities. In addition, children may have different interests and energy levels than adults, which can make it difficult to plan activities that everyone will enjoy.
Another challenge of family travel is the need to balance the desire for adventure and exploration with the need for safety and security. When traveling with children, parents must be vigilant about keeping their children safe and healthy, which can limit the types of activities and destinations that are suitable for family travel.
Finally, family travel can be stressful and exhausting, particularly for parents who must navigate the logistical challenges of traveling with children, such as packing, transportation, and meal planning. These challenges can be exacerbated by factors such as jet lag, unfamiliar environments, and language barriers.
Tips for traveling with children
Despite these challenges, many families find that the benefits of family travel outweigh the potential challenges. To make the most of your family travel experience, it is important to plan ahead and be prepared for the unique needs and interests of your children.
Here are some tips for parents who are considering traveling with their children:
Involve your children in the planning process: By involving your children in the planning process, you can help ensure that everyone is excited and invested in the trip. Ask your children for input on destinations, activities, and accommodations, and consider their interests and preferences when making plans.

Choose age-appropriate activities: When planning your itinerary, be sure to choose activities that are appropriate for the age and energy level of your children. For example, younger children may enjoy playgrounds and zoos, while older children may prefer museums and historical sites.

Be flexible: Traveling with children can be unpredictable, so it's important to be flexible and willing to adapt your plans as needed. Build in some downtime and be prepared to change your itinerary if your children are tired or not feeling well.
Ultimately, whether or not to include children in family travel plans depends on the specific circumstances and needs of each family. However, in most cases, the benefits of family travel far outweigh the potential challenges, and children can benefit greatly from the experience.
Share This Article!