National Ice Cream Day is Coming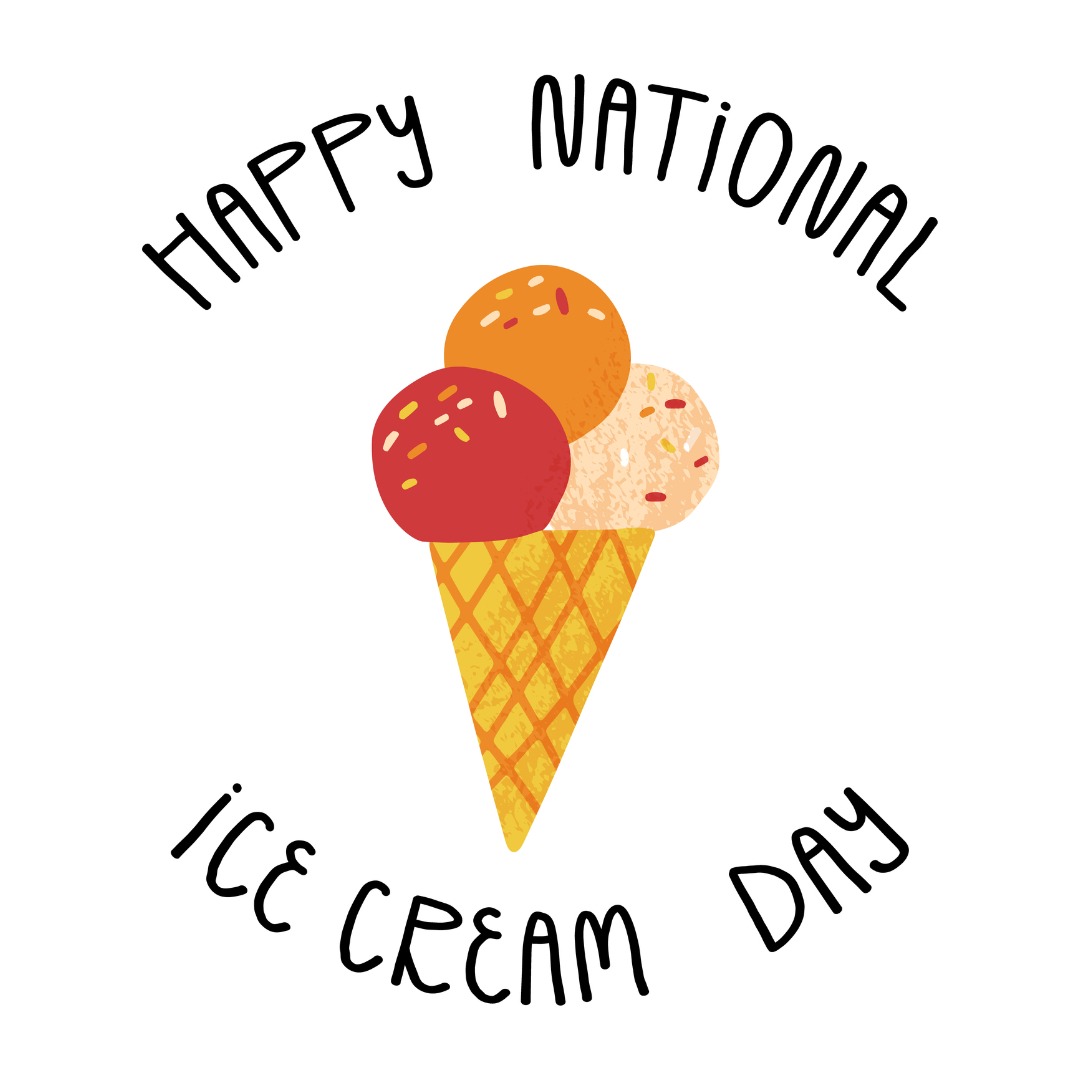 National Ice cream day is coming
National Ice Cream Day was designated by the United States government in 1984, under President Ronald Reagan. However, the origins of celebrating ice cream go back much further.
The tradition of eating ice cream in the summer dates back to the 18th century, and it has been a popular treat ever since. In recent years, National Ice Cream Day has become a widely recognized celebration of this beloved dessert, with ice cream shops and companies offering special deals and promotions to mark the occasion.
It is typically celebrated on the third Sunday of July each year. In 2023, National Ice Cream Day falls on July 16th. This day is an opportunity for people to enjoy their favorite ice cream flavors and to celebrate the summer season
Here are some fun facts about National Ice Cream Day:
According to the International Dairy Foods Association, vanilla is the most popular ice cream flavor in the United States, followed by chocolate, strawberry, and butter pecan.

The first ice cream cone is said to have been invented in 1904 at the World's Fair in St. Louis, Missouri.

The largest ice cream sundae ever made weighed over 24 tons and was created in 1988 in Edmonton, Alberta, Canada.

Some popular ways to celebrate National Ice Cream Day include visiting an ice cream shop or making homemade ice cream with friends and family. Many people also like to share photos of their favorite ice cream treats on social media using the hashtag #NationalIceCreamDay.
We hope you have a wonderful National Ice Cream Day and enjoy some delicious ice cream in celebration.
Share This Article!